News
Crowdfunding in Austria: 82,6 million EUR since 2012!
Wednesday, September 5, 2018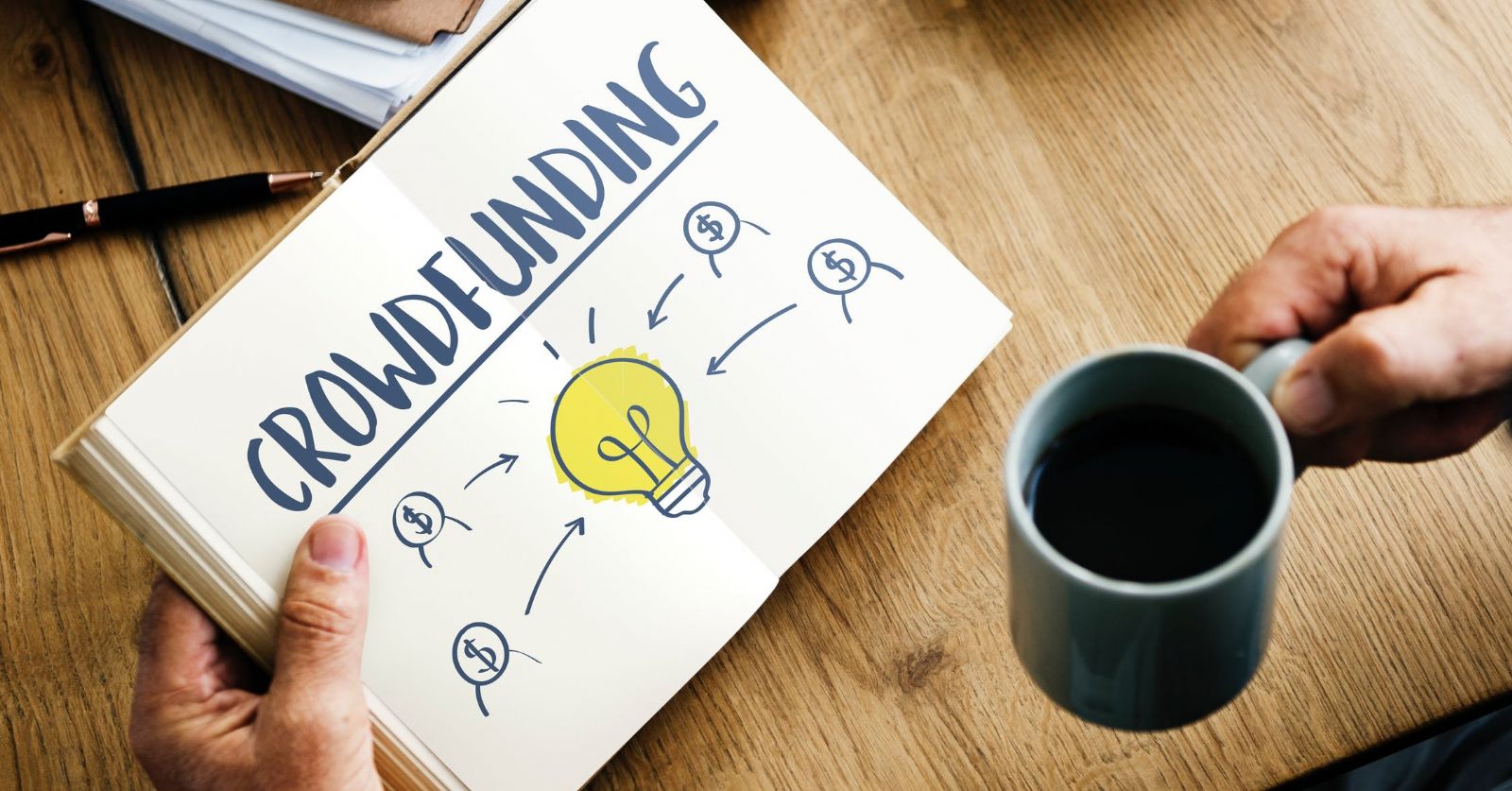 Crowdfunding in Austria continues to pick up speed. Since the successful financing of the first crowdinvesting project in 2012, the total volume for crowdfunding in Austria amounts to 82.6 million EUR. At the moment, real estate projects are benefiting from the trend. The Austrian startup news portal derBrutkasten.com took a closer look at the effects of the AFA and the growth of this financing option. For a quick refresher on the current condition, trends and approaches taken in the Slovene crowdfunding scene read the reportage from the spring Startup Cafe Event titeled 'What's left for Kickstarter?'.
Steady climb
Since the introduction of the Alternative Financing Act in 2015, crowdfunding has seen a sharp increase. From 3,9 million EUR raised in 2014, the number rose to 11,8 million EUR in 2015, and up to 18,2 million EUR a year later. Since the implementation of the first crowdfunding project in 2012, the domestic industry can look back on a cumulative project volume of 65,8 million EUR as of 31.12.2017. Including the sum for the first half of 2018, this results in a total amount of 82,6 million EUR. So far, a total of 342 crowdinvesting projects have been realized in Austria.
Not 'just' for startups
In addition to startups, Crowdinvesting also offers established companies the opportunity to increase equity through mezzanine capital in order to realize several projects in parallel. In addition to the financial benefits of a crowdfunding campaign, the associated marketing effect is particularly interesting for the companies. The small investors identify with the idea and, through their own motivation, ultimately attract additional future customers.
Read the full article on

derbrutkasten.com (in German).
(c) Photo: Pexels.com