Austrian | Carinthian Economic Chamber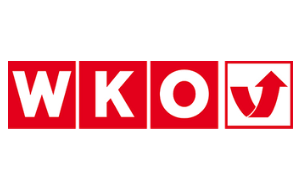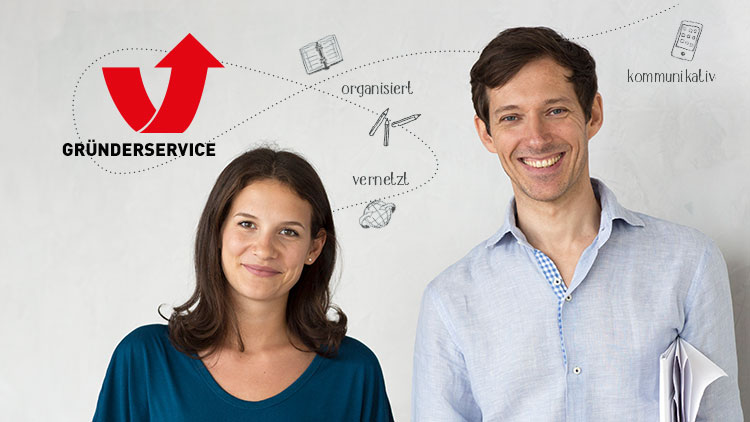 Who are we?
The Economic Chamber represents the interests of Austrian companies and has more than 517,000 member companies. As the voice of Austrian business, we are committed to forward-looking policies which benefit the economy e.g. tax relief, cutting red tape, subsidies. We boost the economy through our comprehensive services. The Economic Chambers are modern service providers and offer fast expert advice on topics from labour laws to customs information. We support Austrian companies with our expert knowledge, through our educational facilities – WIFI, universities of applied sciences – we contribute to improving the competitive ability of domestic companies.
Which phases of Start-ups do we support?
Business idea

Seed/ Start-ups

Growth
Start-ups from which industries are we servicing?
We support all Austrian | Carinthian companies and do not define a specific focus. We try to split our services to the relevant branches.
But anyhow, start-up developments, mainly ICT developments have applications in all industry fields such as:
Business and Productivity

Energy and Utilities

Financial Services

Life Science and Agriculture

Lifestyle and Entertainment

Materials and Manufacturing

Mobility and Transportation

Other
What kind of services do we offer?
If you want to start your own business, then when it comes to professional help for starting a business and succession, the founders service is your first contact in Carinthia. Our experts in the start-up service are happy to help on site in all districts of Carinthia. We accompany you from the first analysis of your business idea over all questions around the topics of taxes, social security, subsidies, trade law up to the business registration. We have the information and will take the time to help you successfully start your own business.
As a regional Economic Chamber, WKK is member of the StartNet Carinthia and Start:up Alpe-Adria initiatives and provides services via its partner network.
The Economic chamber offers experience in specific markets and industry fields. That is important for the development of the business model.

With the office for foreign trade the WKK offers a strong access to international business know-how.
Innovating & intellectual property
Consulting and service in the field through access to the right consultants, which are well known, because they are members of the WKK itself.
WKK organizes trainings and workshops during the year on specific topics (e.g. training in marketing, workshops for founders regarding tax issues).

Events like the Founders Days 20XX, which are organised every year regarding the topics on the way to successful start a start-up. Important information for a successful start to entrepreneurship will be presented compact in just one day.

Through projects in the Alpe-Adria-region WKK offers a strong international network to Italian and Slovenian partners and through the EEN - The Enterprise Europe Network helps businesses innovate and grow on an international scale. Networks into the whole European area are available for start-up companies.

We organize innovation@school, which aims to give the young generation the chance to fully exploit their creativity, activate their ingenuity and strengthen their ability to work in a team. Through the needs-oriented, practice-oriented cooperation between the Carinthian educational institutions and the Carinthian economy, a first "sneak-peek into the economic life" succeeds, with the goal of accompanying an innovative project idea to a practical implementation.
The MAKERSPACE Carinthia in Klagenfurt is a learning and implementation center where entrepreneurs of all sizes can realize ideas and innovative projects through the development and production of prototypes. This is made possible by the cooperation of established companies with founders and start-ups as well as the cooperation of business and education. The Makerspace is located in Klagenfurt.
National and international market access can be supported through the networks of StartNet Carinthia, the Economic Chamber of Austria, the EEN and the strong office for foreign trade.
What is our vision?
The founding service of the Carinthian Economic Chamber is the first point of contact when starting a business. It offers you a "one-stop-shop" from consulting, to workshops, to business registration. The consulting topics range from taxes, social security, profitability, minimum sales calculations to subsidies, business plan and marketing. All consulting and services are offered in Klagenfurt and in all district offices in Carinthia.
How can you contact us?
In case of interest, please refer your questions to Melanie Jann,
melanie.jann@wkk.or.at
.
Location:
Europaplatz 1, 9020 Klagenfurt am Wörthersee, Carinthia, Austria