Ljubljanski univerzitetni inkubator (LUI)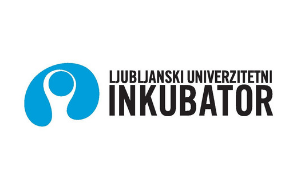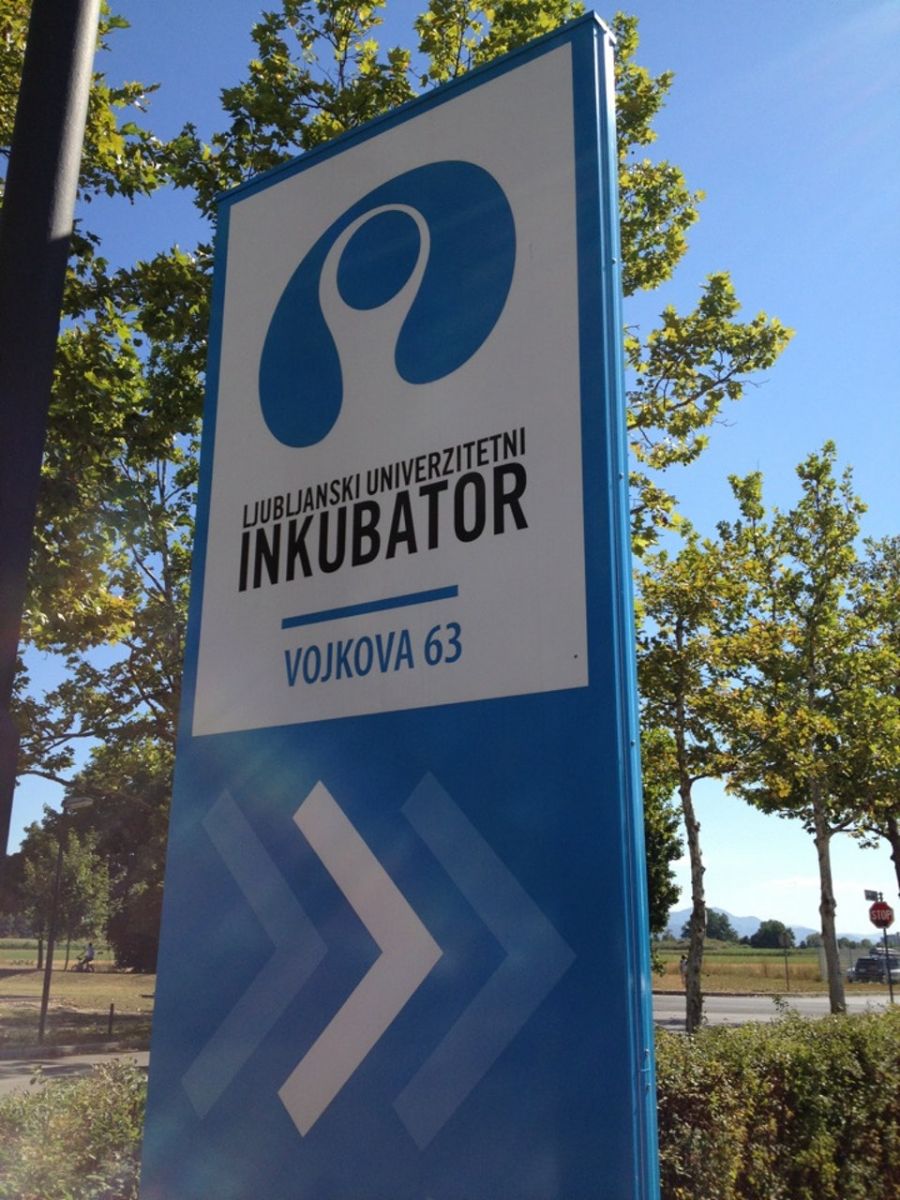 Who are we?
Ljubljana University Incubator (LUI) was established in 2008 with the goal and in concurrence with worldwide trends of boosting entrepreneurship amongst the student and academic staff of the University of Ljubljana. LUI helps entrepreneurs (and everyone who would like to become one) to test their ideas in industry.

Which phases of startups do we support?
Business idea
seed/startup

Startups from which industries are we servicing?
Business and Productivity
Energy and Utilities
Financial Services
Life Science and Agriculture
Lifestyle and Entertainment
Materials and Manufacturing
Mobility and Transportation
Other
We try to actively contribute to the establishment of university and research spin-offs.


What kind of services do we offer?

Business know-how
We organize various workshops and events where teams and entrepreneurs can develop their business knowledge, gain insights into the world of business, entrepreneurship, markets ect. Our incubees also have access to mentorship and counseling from our established pool of mentors.
Innovating & intellectual property
We offer teams and entrepreneurs counseling in regards to protecting their innovation and intellectual property.

Networking & matchmaking
We offer teams and entrepreneurs opportunities to attend various local, national and regional startup, business and marketing events where they can connect with various stakeholders of the startup ecosystem.

Infrastructure
We offer teams and entrepreneurs office spaces (depending on the need and size of team), use of conference room and projector and full-speed internet.

Funding sources
We do not offer direct financing, but extensive advisory and information on relevant funds available to various target groups.

What is our vision?
We aim to become an internationally acclaimed university incubator serving as the best platform to newly established enterprises when entering the business arena.

How can you contact us?
You can contact us at
info@lui.uni-lj.si
.
Location:
LUI – Ljubljanski Univerzitetni Inkubator, Vojkova cesta 63, 1000 Ljubljana