Technology Park Ljubljana, d.o.o.
Type
:
Science and Tech parks
Location
:
Slovenia
Web
:
www.tp-lj.si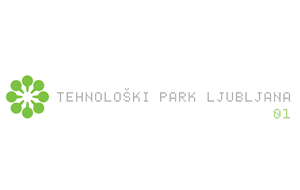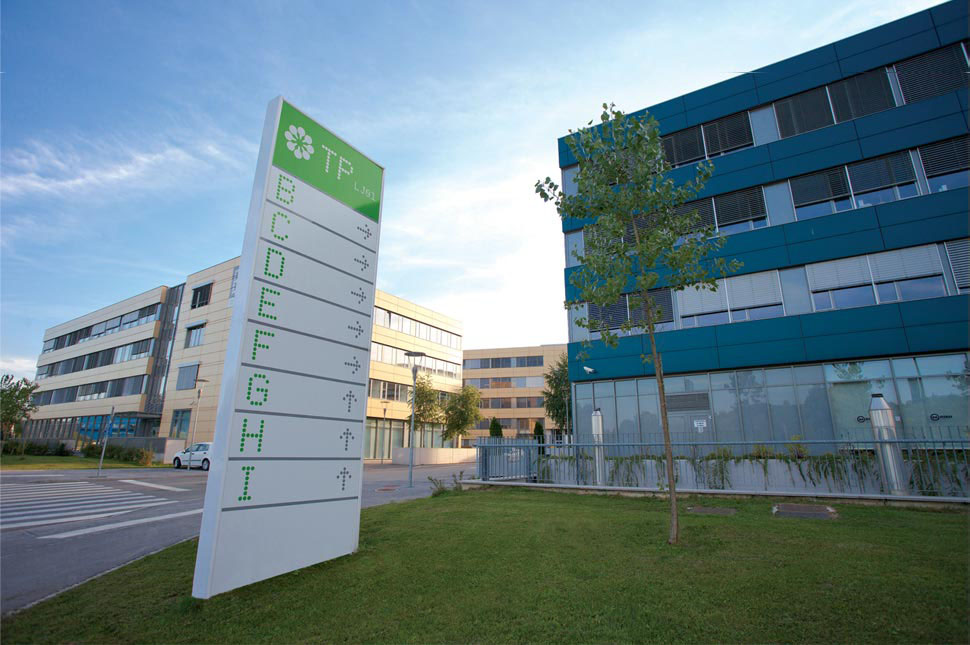 Who are we?
Technology Park Ljubljana (TP LJ) is a 3rd generation contemporary science and technology park. Established in 1995, the park aims to provide a supportive and stimulating business environment for the development of high-tech entrepreneurship and presents the largest business centre in SEE. As a leading national stakeholder for development of innovative and knowledge-based entrepreneurship in Slovenia and an innovation hub, one of its most important roles is to support talents and TP LJ's community of 300 companies with specialised support services, coaching, access to funding and landing program customised according to specific business needs of companies and start-ups entering Slovenian market.
Additionally, TPLJ act as a strategic matchmaker between SMEs, research and big companies by promoting direct transfer of knowledge for the fields of Green Technologies, Smart Cities and Digital Health. TP LJ also has a strong presence of implementing EU projects.
Which phases of startups do we support?
Business idea
Seed/startup
Growth
Startups from which industries are we servicing?
We are a leading regional innovation hub for knowledge and technology transfer, accelerating the commercialization of knowledge and technologies for the advancement of the global competitiveness of Slovenia in the areas of smart specialization, with a focus in:
ICT
Cleantech
Industrial Technologies
Life Science
Creative industries
Automatization & production
Health & medicine
New materials
What kind of services do we offer?
Technology Park Ljubljana Ltd (TP LJ) is a business supportive environment (hub) and offers a strong support to its members.
Business know-how
Programmes, workshops and trainings for startups and entrepreneurial individuals
Support and advisory to startups (1:1 mentoring)
Networking and matching services for startups to accelerate
Networking & matchmaking
Networking with SMEs, large companies, research institutions and governmental institutions on both, national and international level.
We have built a network of more than 150 business mentors and has a wide network of member SMEs (currently 308, with more than 1.500 employees). TP LJ continuously hosts and organizes events, specialised thematic workshops and lectures, relevant for its members or startup companies, primarily focused in spreading new knowledge, helping entrepreneurs develop competencies, and networking and socializing among members.
Infrastructure
Our infrastructure is spread across two locations; Teslova 30, Ljubljana and Brdo, Ljubljana, all together encompassing 75.000 m2 of office and laboratory space.
In addition, we also provide a Coworking space (Tobogan) at Brdo Ljubljana to startups and ambitious entrepreneurial individuals
Funding sources
We are implementing programmes and workshops to prepare startup companies for growth (financial products P2, SK75 and SK200).
We have invested more than €3.5m into 60+ startups annually (together with Ministry of Economy and Slovene Enterprise Fund).
Access to markets
Supporting startups and growing startups to accelerate transnationally
What is our vision?
Our vision is to be the leading junction in Europe for the international integration of entrepreneurial talents, innovation, start-ups and global companies in the fields of health, green technologies and smart cities for the sustainable development of Ljubljana and the whole region.
Location:
Tehnološki Park 19, 1000 Ljubljana, Slovenia