Up To 11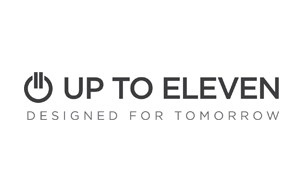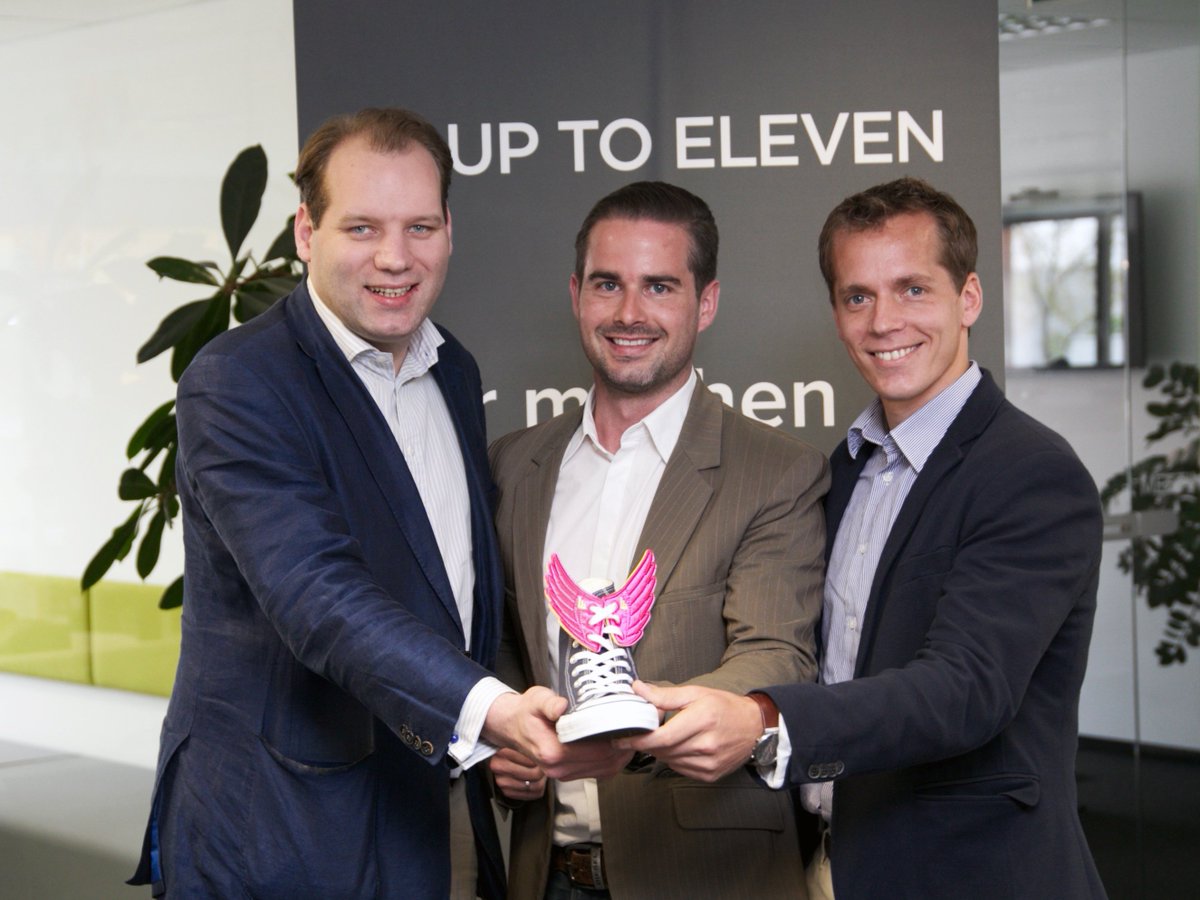 Who are we?
Up To 11 is the company builder for mobile startups. We co-found and accelerate early-stage businesses and startups in the field of mobile. We generate growth through active involvement and look for strategic investors.
Which phases of startups do we support?
Startups from which industries are we servicing?
Business and Productivity
Energy and Utilities
Financial Services
Life Science and Agriculture
Lifestyle and Entertainment
Materials and Manufacturing
Mobility and Transportation
Other
What kind of services do we offer?
We are aiming for excellence. We are more than an accelerator for growth through active involvement and look for great businesses striving for global markets. We offer:
Business know-how
Operational expertise to focus on the essentials
Mentoring for startup excellence with experts in fields such as Marketing, ASO/SEO, Product & App Developer
Focus on business development
Networking & matchmaking
Access to extensive networks
Infrastructure
Office and IT infrastructure
Funding sources
Seed stage investment to scale your business
Access to markets
Growth accelerator & joint venture partner, access to global markets
What is our vision?
"Up to Eleven is a company builder specialized on mobile, founded in 2012 by major shareholders Toto Wolff, René Berger, Jürgen Pansy and Martin Pansy. The company is headquartered in Graz, Austria. We are dedicated to design, develop and bring to market high-quality software solutions to facilitate the lives of customers all around the world."
How can you contact us?
In case of interest to participate or questions you can contact Matthias Ruhri, Head of Company Builder,
office@ut11.net
.
Location:
Up to Eleven Digital Solutions GmbH, Münzgrabenstraße 92/4, 8010 Graz, Austria