Iskratel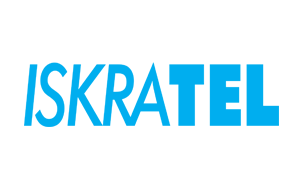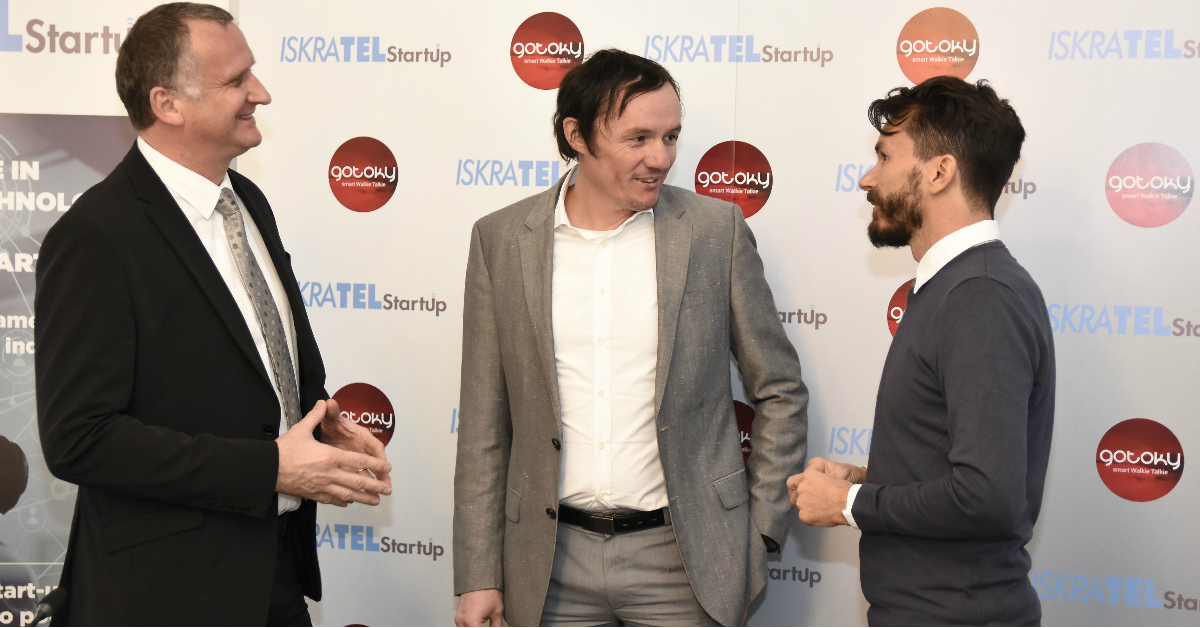 Who are we?
Iskratel is a leading European provider of info-communication solutions. It boasts with 70 years of experience, 900 employees in the group, their own development and production centers, and local presence in more than 30 countries, mostly in the area of Russia and CIS countries, in Central Asia and Caspian countries as well as in Iran and Turkey. Iskratel is a multinational corporation ensuring integrated solutions for telecommunications operators and service providers, for transport digitalization, public safeties and energetic, and they are now rapidly preparing for the fourth industrial revolution.
Which phases of startups do we support?
Startups from which industries are we servicing?
Business and Productivity
Energy and Utilities
Mobility and Transportation
Our motto when cooperating with startups is co-creation, investment, and acceleration! We are looking for startup teams who are developing disruptive solutions in the areas of technologies and solutions for smart and 5G networks, solutions for the digitalization of the energy infrastructure, solutions for the digitalization of the rail and road transport infrastructure, solutions supporting the mobility and increased safety of people and things, disruptive multimedia (data, speech, video) technologies, solutions, and applications, operational and critical communications and emergency communications, IoT and M2M technologies, platforms, devices, solutions and applications, social networks and applications, "Big data", predictive analytics and artificial intelligence, virtual and augmented reality for remote support/management and for increasing safety, network virtualization, cloud infrastructure, solutions, and applications.
What kind of services do we offer?
We are providing a quick transition from the development of the product to placing it on the market with know-how, quality, and sales channels, offering a wide range of support services:
Business know-how & Innovating & intellectual property
On the basis of 70 years of tradition in conceptualizing, developing, manufacturing, providing quality, integration and the placement of complex, highly reliable and highly available ICT products and solutions on global markets, we share with startups our unique know-how, which is a prerequisite for placing and launching new products on the global markets.
The business incubator and technology park of our daughter company RC IKT provides a modern business infrastructure (co-working, offices, meeting rooms, conference halls, daycare, buffet, restaurant), modern business support programmes, mentorship and the inclusion in a broader startup business environment.
The state-of-the-art EMS services cover all the stages, from the idea to the product: research and development, engineering – the introduction of new products, supply-chain management, prototype and serial production (module assembly, programming, and testing, system integration), logistics, distribution and post-sales support
Infrastructure
By constantly investing in development and testing equipment, and with a reference testing and integration center for ICT solutions, we allow the utilization of infrastructure that is unique in the wider region for the development, integration, testing and piloting of ICT solutions.
Funding sources
By making a minority investment in a startup in the early stages of its development, we provide funding for the development, initial product production and business growth, to ensure independence, creative freedom, and kick-start innovation, as well as to open up the possibilities to receive funds from other public and private sources that ensure the more rapid growth of the company.
Access to markets
Enabling recapitalization or buying a majority share, ensuring a stable ownership structure and a strategic partnership, with the aim of increasing IPO value and selling the shares of the company on the market with »tag along/drag along« rights.
What is our vision?
Damjan Slapar, CTO, Iskratel: "Collaboration with startups isn't something new to us. We have been active in this field for a number of years, but by founding the fund we wrote down the rules of the game, formalizing these activities. Since we entered Gotoky as owners, we mostly looked over their road map. The team is giving us monthly progress reports, but I am also a procurator in the company. We collaborate in the management and technical fields, whereby the latter is currently more topical due to our specific knowledge and experience. When Gotoky works on the components for the hardware part of their solution, Iskratel is a partner that can significantly simplify and speed up all processes, because we know the suppliers, materials, purchasing process … If a startup doesn't have experience with, for example, housing plastics, this can result in a 14-day or month-long exploration, while in collaboration with a partner such as Iskratel, the matter can be sorted with a single afternoon phone call."
How can you contact us?
In case of interest to participate or questions you can contact Roman Kužnar,
roman.kuznar@rcikt.com
,
info@iskratelstartup.com
.
Location:
Iskratel d.o.o., Ljubljanska cesta 24a, 4000 Kranj, Slovenia