Služba za prenos znanja in tehnologij Univerze v Mariboru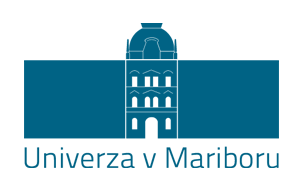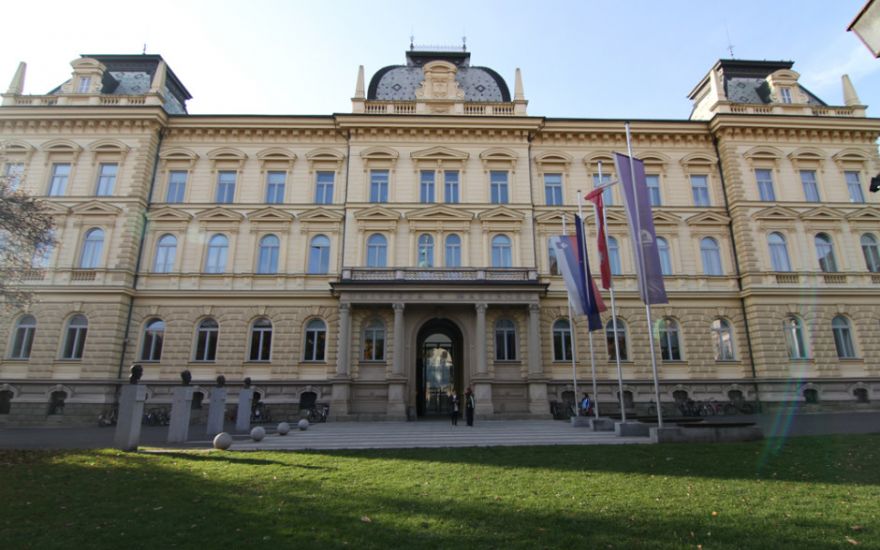 Who are we?
Knowledge and Technology Transfer Office at the University of Maribor's mission is to provide services for promoting and supporting technology and knowledge transfer, thus contributing to national and especially regional economic development. We work as an interface between university research area, industry, state and other persons and institutions concerned.
Which phases of startups do we support?
Business idea
Seed/startup
Growth
Startups from which industries are we servicing?
Business and Productivity
Energy and Utilities
Financial Services
Life Science and Agriculture
Lifestyle and Entertainment
Materials and Manufacturing
Mobility and Transportation
We offer services for startups in various industries.
What kind of services do we offer?
Our focus is on effective technology transfer of innovative ideas from the university to the local, national and regional markets. We offer:
Business know-how
Aiding spin-out and/or spin-off companies/startups,
Innovating & intellectual property
Protection of intellectual property,
Funding sources
Assistance in obtaining venture capital,
Professional and administrative support for different forms of research collaboration (contracts, grants, and other initiatives).
Access to markets
Technology transfer and commercialization of innovations,
Development of business and research partnership between University and organizations from private or public sector (spin-off companies, licensing, etc.).
What is our vision?
"In order to support transfer of knowledge and technologies to the industry, we consult during the research and help in the acquisition procedures of employee inventions and inventions of students and external collaborators at the University of Maribor as well as in the intellectual property rights protection processes. In addition, we record the technology transfer activities and monitor the validity of industrial property rights and the implementation of contractual obligations proceeding from sale and license agreements of the University of Maribor and external partners."
How can you contact us?
In case of interest to participate or questions you can contact Peter Alešnik,
peter.alesnik@um.si
.
Location:
Služba za prenos znanja in tehnologij, Slomškov trg 15, 2000 Maribor, Slovenia