ABC HUB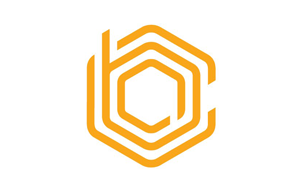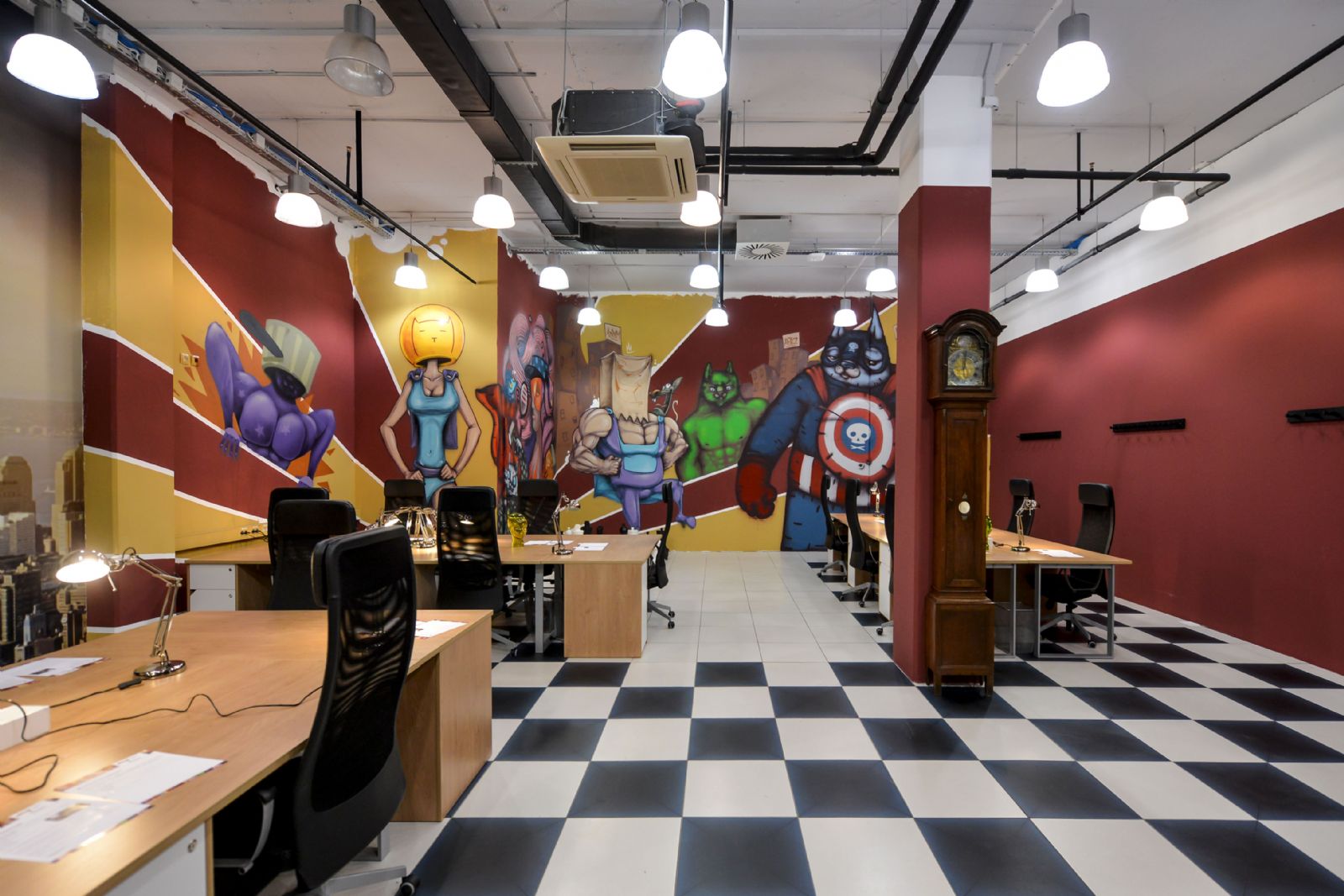 Who are we?
Acceleration Business City (ABC) is a place for young companies and startups that are eager to spread and create a healthy ecosystem within the region. We are spread across more than 2.000 m2 and offer everything a young company needs for a successful start. Bearing in mind that accelerated startups need a space to catapult their business from, we stylishly and thematically decorated 11 large offices and 3 premium offices for the startups that were a part of ABC´s program as well as other young companies coming from Slovenia and abroad.
Which phases of startups do we support?
Business idea
Seed/startup
Startups from which industries are we servicing?
Business and Productivity
Energy and Utilities
Financial Services
Life Science and Agriculture
Lifestyle and Entertainment
Materials and Manufacturing
Mobility and Transportation
We offer services for startups in various industries.
What kind of services do we offer?
Our focus is setting up a functional working space that enables startups to cooperate, collaborate, exchange ideas and gather feedback from other members of the startup community. We offer:
Networking & matchmaking
A place for socializing – Coworking Flex
Infrastructure
Flexible and fixed co-working
Three large meeting rooms
Lecture hall space
Large kitchen
What is our vision?
"We are supporting the community of people, who are eager to implement changes and to position Slovenia on the entrepreneurial world map. There are the people who are giving back. With that in mind, we believe that all the generations of 'InHUBitants' still to come are going to create possibilities for others and provide a healthy example of the newly forming society."
How can you contact us?
In case of interest to participate or questions you can contact us at
hub@abc-accelerator.com
.
Location:
BTC City Ljubljana, Emporium building, Letališka 3, 1000 Ljubljana