SK75 and Start:up Geekhouse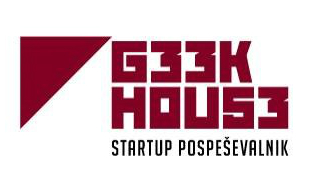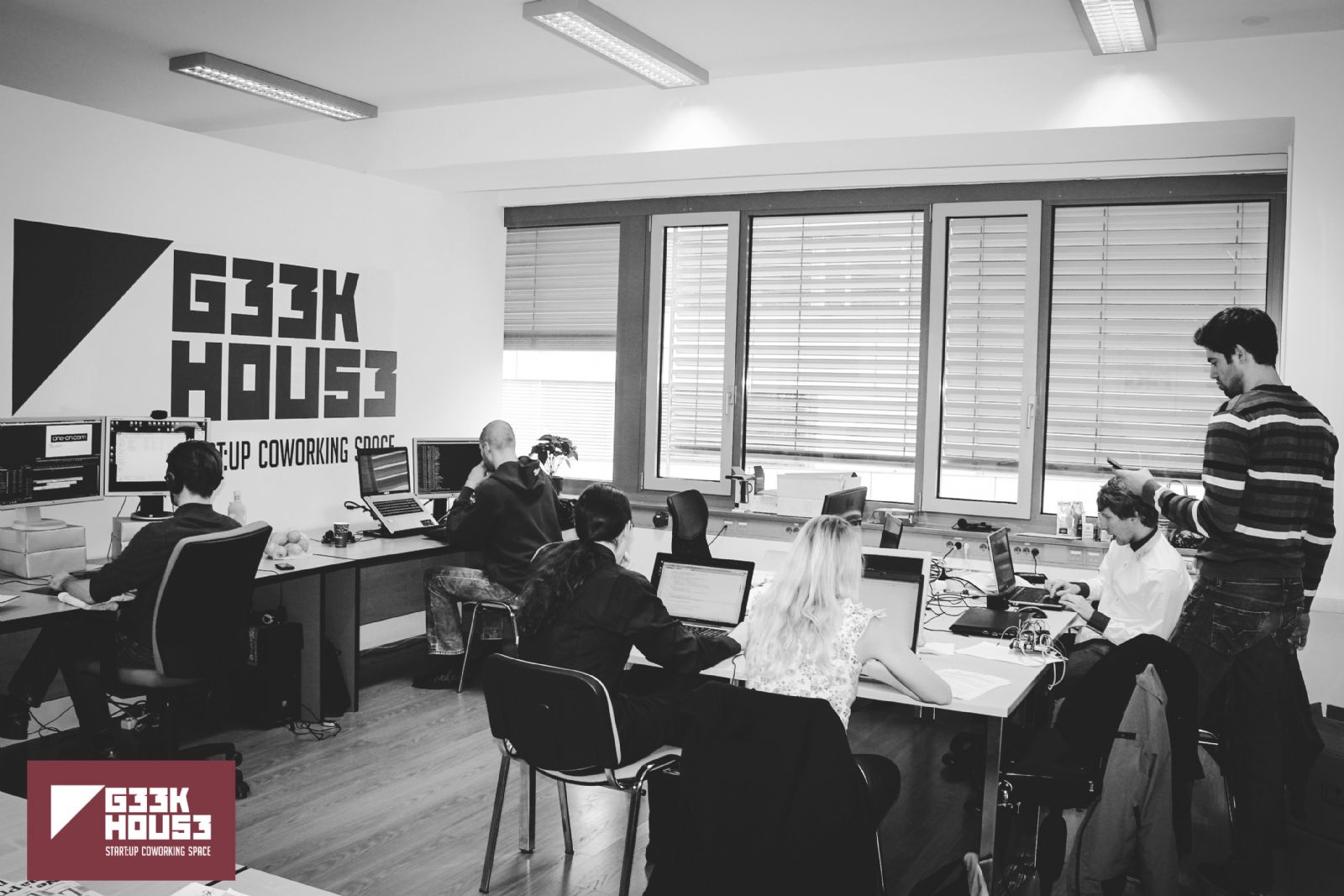 Who are we?
The SGH accelerator is for all innovative startup companies with global growth potential that wish to find their product-market fit as soon as possible. We give them: 75,000 € of capital in the form of a convertible loan (provided by the Slovene Enterprise Fund within the SK50 tender), SGH Bootcamp, startup mentors, a personal consultant, international involvement and visibility.
Which phases of startups do we support?
Startups from which industries are we servicing?
Business and Productivity
Energy and Utilities
Financial Services
Life Science and Agriculture
Lifestyle and Entertainment
Materials and Manufacturing
Mobility and Transportation
We offer services for startups in various industries.
What kind of services do we offer?
Our focus is to support innovative startup companies with a potential for global growth that wish to find their product-market fit as soon as possible. We offer:
Business know-how
Intense education and accelerator programme in which the startups gain the necessary information and knowledge,
Mentors that help startups on their way to success and realize the vision of the company and product, a well-formed network of startup mentors includes the most successful Slovenian and foreign entrepreneurs and investors,
Personal advisor that helps the startup with preparation of reports and administration requirements to apply for the tender SK75.
Networking & matchmaking & Access to markets
International inclusion and recognition: through the SK75 programme companies are supported with media exposure and promotion, at the same time included in the network of local and international partners, which helps them to reach potential business partners and clients.
Infrastructure
Working space: in the frame of the programme teams can use the modern infrastructure of the Slovenian support environment, which enables them cooperation with other entrepreneurs and administrative-expert support.
Funding sources
75.000 € convertible loan, provided by the Slovenian Enterprise Found in the frame of the SK75 tender.
What is our vision?
"Product SK75 is founded on a modern and internationally competitive programme, which can be compared with other European accelerators. It is designed to allow the startup companies to focus on the development of the business idea with the help of current lean and agile methodologies, on their potential clients and shaping their company."
How can you contact us?
In case of interest to participate or questions you can contact Elvisa Basailović,
elvisa.basailovic@tp-lj.si
or Urban Lapajne,
urban.lapajne@tovarnapodjemov.org
.
Location:
TPLJ, Tehnološki park Ljubljana, d.o.o., Leskoškova cesta 2, 1000 Ljubljana, Slovenia