Tovarna podjemov, Podjetniški inkubator Univerze v Mariboru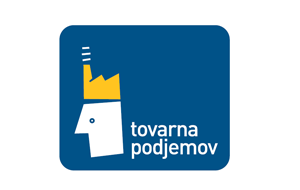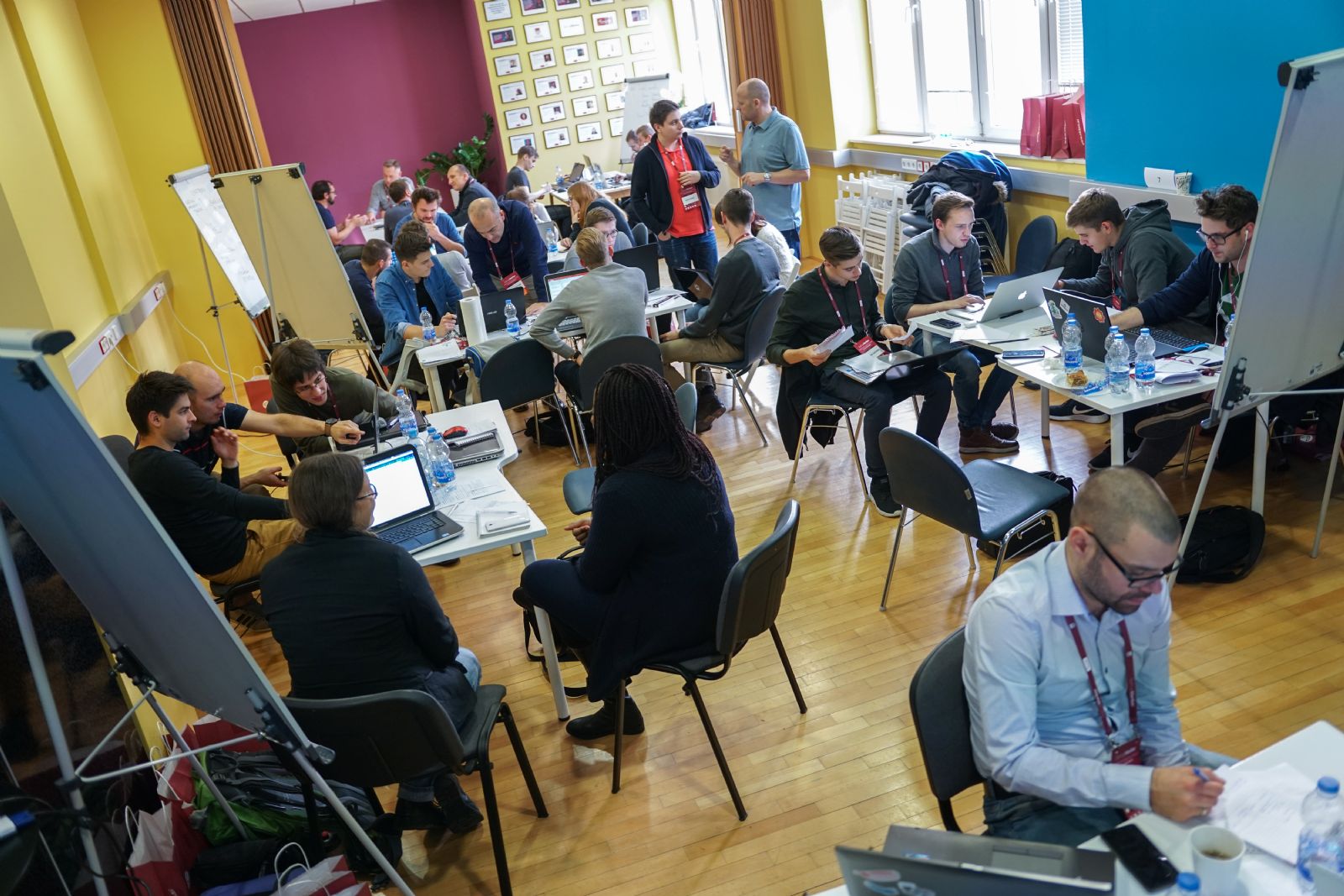 Who are we?
Venture Factory is a university incubator that works in the frame of the pillar "Entrepreneurship and innovation" of the RAZ:UM consortium, that was set up by the University of Maribor. We are an important element of the innovation ecosystem of the University, dedicated to promoting and support of entrepreneurial talents of students, researchers and professors of the University of Maribor as well as other innovative individuals.
Which phases of startups do we support?
Business idea
Seed/startup
Startups from which industries are we servicing?
Business and Productivity
Energy and Utilities
Financial Services
Life Science and Agriculture
Lifestyle and Entertainment
Materials and Manufacturing
Mobility and Transportation
We offer services for startups in various industries.
What kind of services do we offer?
Our focus is helping startups develop a sustainable business model and work environment that will enable them to set up a stable company contributing to the local, national and regional startup ecosystem. We offer:
Business know-how
1 on 1 counsel for (potential) entrepreneurs,
Programmes, workshops and services for students, professors and potential entrepreneurs (on preparing a business model, early marketing, validating idea ect.),
Incubation of startup companies; counselling, workshops, networking,

Assisting with spin-off and spin-out of startups.
Innovating & intellectual property
Programmes, workshops and services to protect intellectual property.
Networking & matchmaking
Organizing startup community meetups (Start:up Müsli),
Connecting established companies with incubated startups, alumni startups and innovative individuals (Start:up Maribor Hackathon).
Infrastructure
Office space for incubated startups.
Funding sources
Programmes and workshops on preparation for investment for innovative individuals and startups (financial products P2).
Access to markets
Finding solutions for successful commercialization of innovations.
What is our vision?
Jure Verhovnik, Head of incubator: "The purpose of university business incubator – Venture factory – is to support, examine and help develop enterprise ideas of students, researchers and professors. University is a unique place – it joins the open minds and fresh ideas of the students and merges it with knowledge, curiosity and experiences provided by professors and researchers. Here we also offer complete support of university spin off companies in their initial phase of development."
How can you contact us?
In case of interest to participate or questions you can contact Jure Verhovnik, Head of incubator,
jure.verhovnik@tovarnapodjemov.org
.
Location:
Tovarna podjemov (zavod IRP), Ulica škofa Maksimilijana Držečnika 6, 2000 Maribor, Slovenia