Lushna
Glamping for the eco-tourist enthusiasts
Monday, October 30, 2017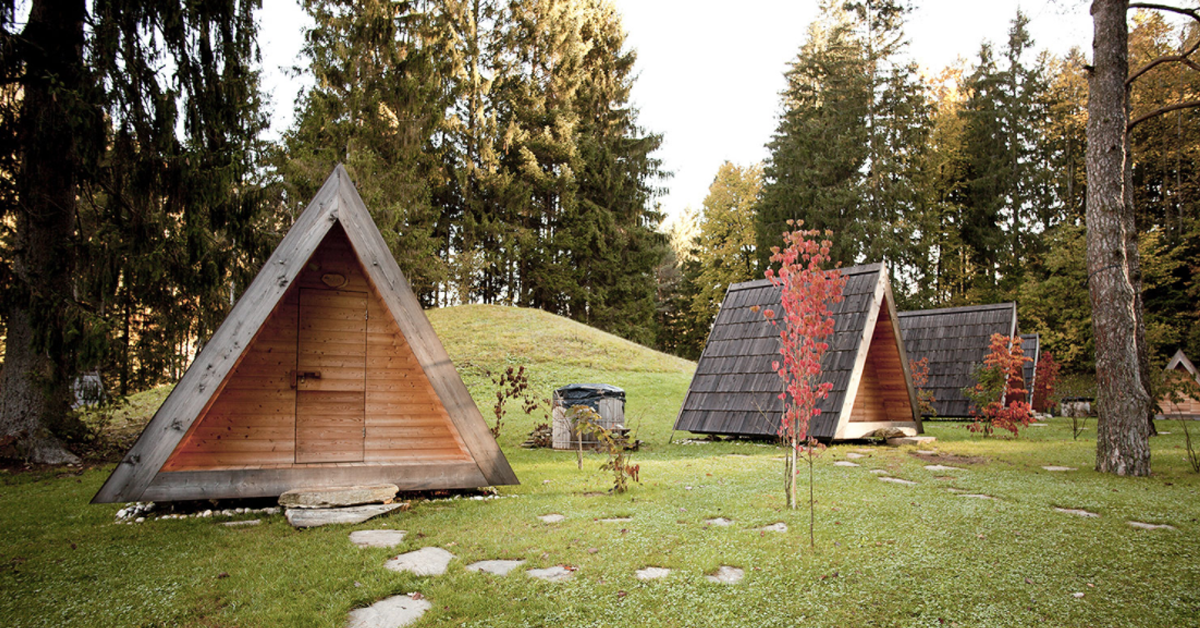 Lushna Glamping is transforming beautiful natural locations into successful tourist destinations. It offers the owners of a charming natural location the possibility of redesigning it into an attractive ecotouristic destination, and guides them through the procedure from start to finish.
The company offers an entire collection of unique "glamping" products and services for fast development of glamping destinations. The development of such a touristic destination can normally take up to 4 years, but the development phase has been reduced to a year or less by using the guided development principle Lushna Way.
Lushna is offering a set of unique products and services, that provide guests with unique experience and investors with an efficient business model, complete development solution and fast entry to the market. The vision of the Lushna company is to establish the most renowned brand on the glamping market. Lushna company is currently present on the Slovenian, Croatian and Spanish market and is preparing entry to US market.
Contact
LUSHNA d.o.o.,
Vodnikova cesta 38, 1000 Ljubljana
Peter Ličen, CEO
peter@lushna.com
www.glamping-lushna.com