The smart pendant that helps you find your phone, keys, anything.
Finalist of the competition Start:up of the year 2016 developed Chipolo - smart pendant that helps you find your phone, keys, anything. After a successful Kickstarter campaign, they conquered all 5 continents in three years. The company also received equity investment SK200 from the Slovene Enterprise Fund. They are widening their product line with accompanying trackers for various items, while opening partnerships with other companies, allowing for integration of their technologies into various items.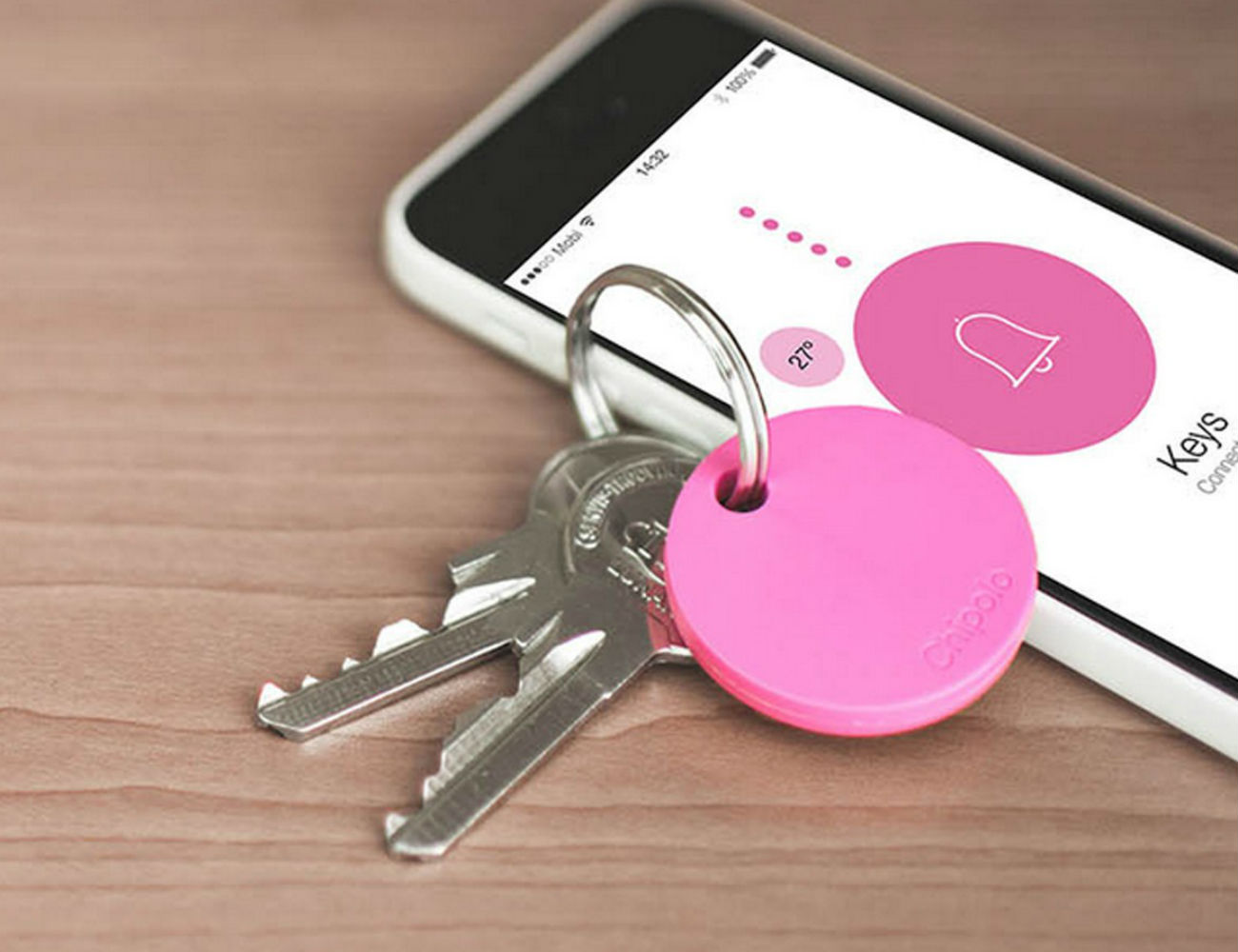 (© Photo: Chipolo)
"Honey, where are my keys?"
We all have a few things without which we can't leave the house. We lose precious minutes every day, looking for those 'key' items like our phones, wallets and keys (of course). The Marco – Polo adventure usually sets when the clock is most relentless. Lucky for us, the Slovene startup
Chipolo
developed a solution for this problem – an advanced Bluetooth item finder that connects to a smart phone app which notifies the user when it leaves the vicinity of the phone. When looking for the phone, you only have to shake your Chipolo and the phone will ring. If you misplace your keys, you simply open the app and you'll immediately know where to look. The app is available for Android, and iOS, who can extend their search using all Chipolo apps in a huge Chipolo community. They are also integrated with Google Asistant and Amazon's Alexa.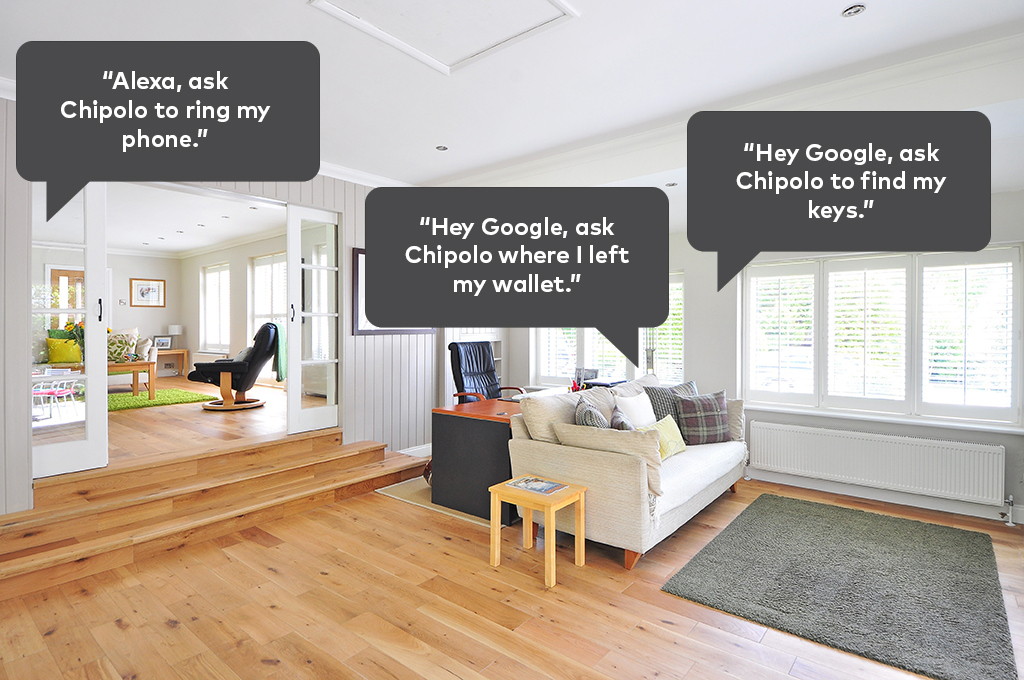 You can simply download the Google Assistant or Amazon Alexa app and 'introduce' your Chipolo. In a matter of seconds you'll be able to 'ask' your smart assistant where your keys are. (© Photo: Chipolo)
"Nothing is lost" – a motto for a global success
Due to the nature of the smart pendant and items tracker a third of their yearly revenue is generated in the last quarter. Last year their yearly revenue amounted to 4 MIO EUR, a 5% growth from the year before. In the beginning of this year they introduced additional products that complement the original round tracker: Chipolo Card, Chipolo Plus and a 'smart' wallet, developed in cooperation with Perry Ellis. Their initial path to global markets took them to San Francisco. Last year they moved their focus from the American in favour of the European and Middle Eastern market. By the year 2020 they plan to strengthen their B2B channels and relations, which they plan will present up to 60% of their income, while the other 40% will remain in direct sales. The founder and CEO, Primož Zelenšek believes that this way of cooperation with partner companies will make Chipolo stronger. They are still a relatively new product and their (potential) users need to get to know the full features and usability of the product.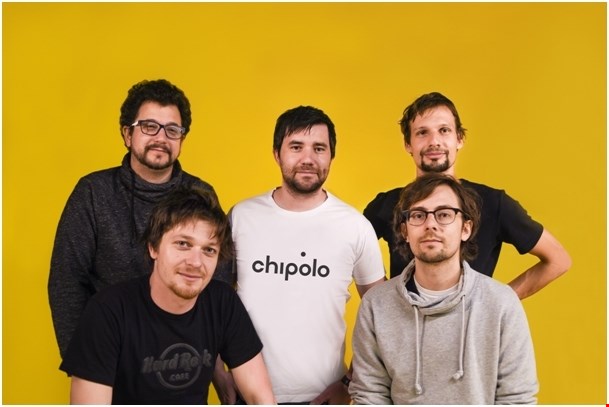 The Chipolo team (© Photo: Chipolo)
From Trbovlje into the world
The story of Chipolo started in 2013, when a team of 6 friends, who were constantly losing things, decided to put their project on Kickstarter. Along the way they also received an equity investment SK200 from the Slovene Enterprise Fund. With their steady growth, expansions and entrance into new markets they recently changed their enterprise structure into three connected segments; namely Chipolo Labs, with focus on development of new technologies, which is also the core of the company, Chipolo Consumer, with focus on direct sales and Chipolo Enterprise, responsible for B2B sales, which will also enable a wider array of integrating technologies into partner companies' products. The team, today consisting of more than 40 people, is led by founder and CEO Primož Zelenšek.
Contact
Chipolo d.o.o., Gabrsko 12, 1420 Trbovlje, Slovenia
Webpage:
https://chipolo.net/en/
Membership:
Technology Park Ljubljana
Source
Chipolo
Dnevnik
Startup.si