Smart Optometry
Digital solutions for the eye industry
Friday, August 17, 2018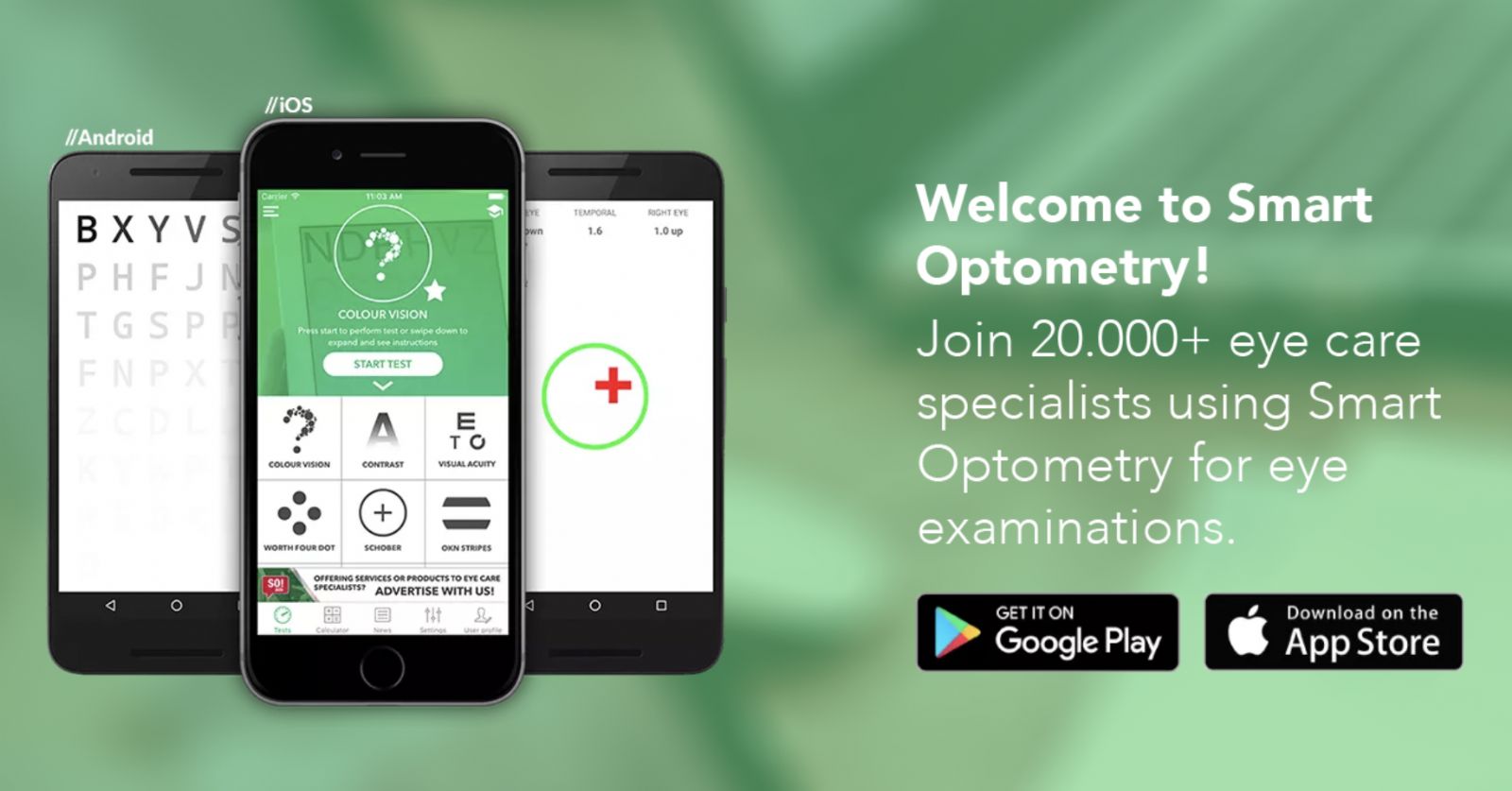 Smart Optometry is a globally-oriented startup company developing digital solutions for the eye industry and ensuring eye and vision health. Global trends indicate that due to the modern lifestyle, half of the world population will be visually impaired and 20% of the population will be on the verge of blindness by the year 2050. With their solutions, they are introducing digital approaches into the eye industry, expanding access to quality medicinal solutions, and ensuring timely care and treatment.
Smart Optometrists
Since its foundation in August 2015, Smart Optometry launched two solutions to the market. The first is the professional application Smart Optometry for eye specialists, which enables basic eye screening and diagnosis and is used by more than 25,000 registered expert users across the world. It was developed in cooperation with Slovene and foreign optometry specialists, who gave their feedback. It's an application that joins traditional optometry tests and forms, but enables the user to get better and more precise results. The optometrist saves valuable time and can care for their patients in a more user-friendly way.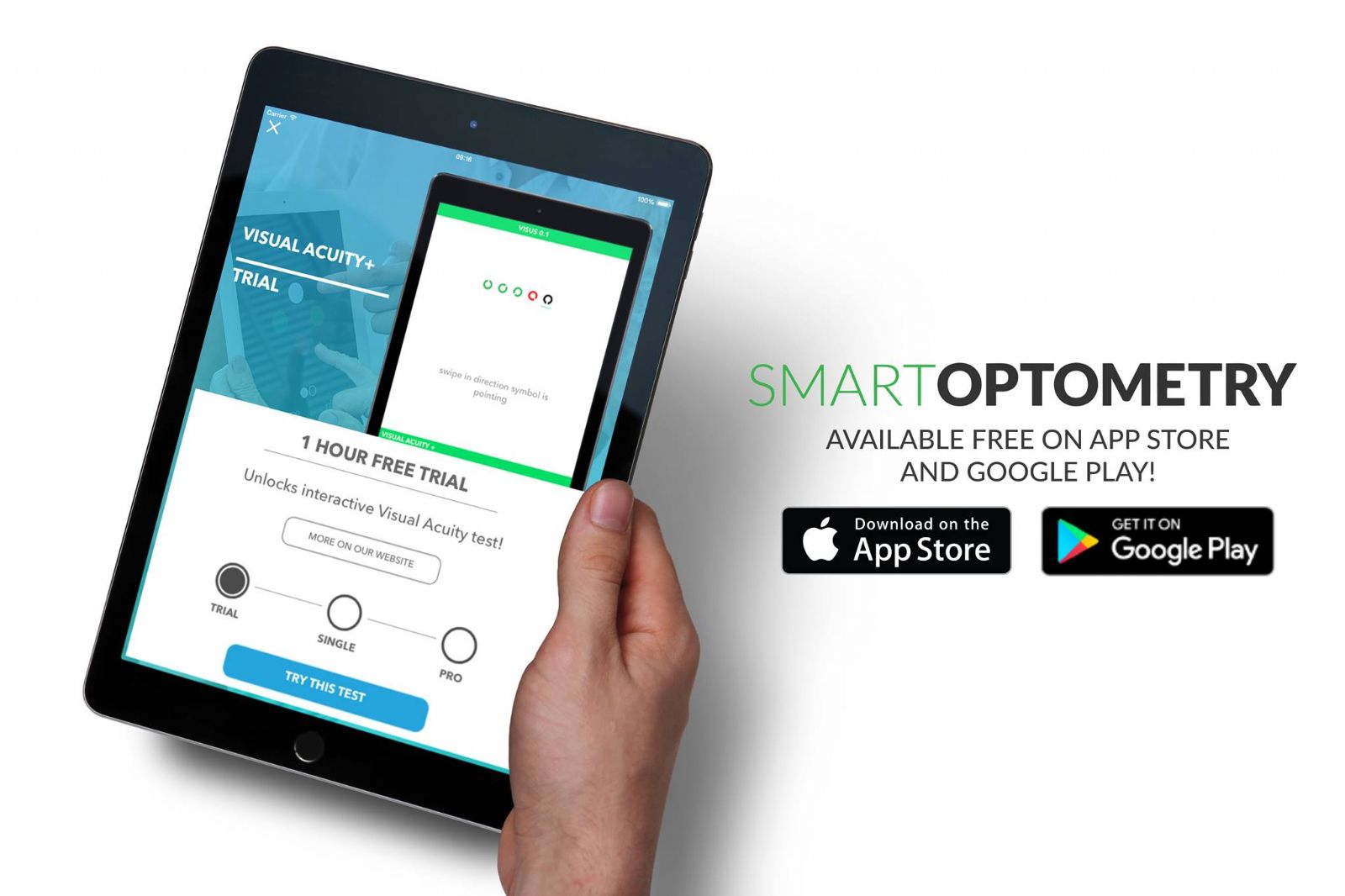 Vision therapy for kids
The second solution they are developing is vision therapy for kids, AmblyoPlay, helping kids between 4 and 14 years of age to eliminate vision problems such as lazy eye, strabismus, insufficient convergence and similar, which up to 15% of children face. In their solution development, the company is collaborating with leading Slovenian and international experts and institutions. The idea for the application came from the discussion with optometrists, where they discovered that kids often loose interest in the exercises aimed to better their eyesight condition. On the other hand, they have no problem playing various games on their computer or phone. The app connects the child, parents and their optometry specialist so they can monitor the condition of activities and progress.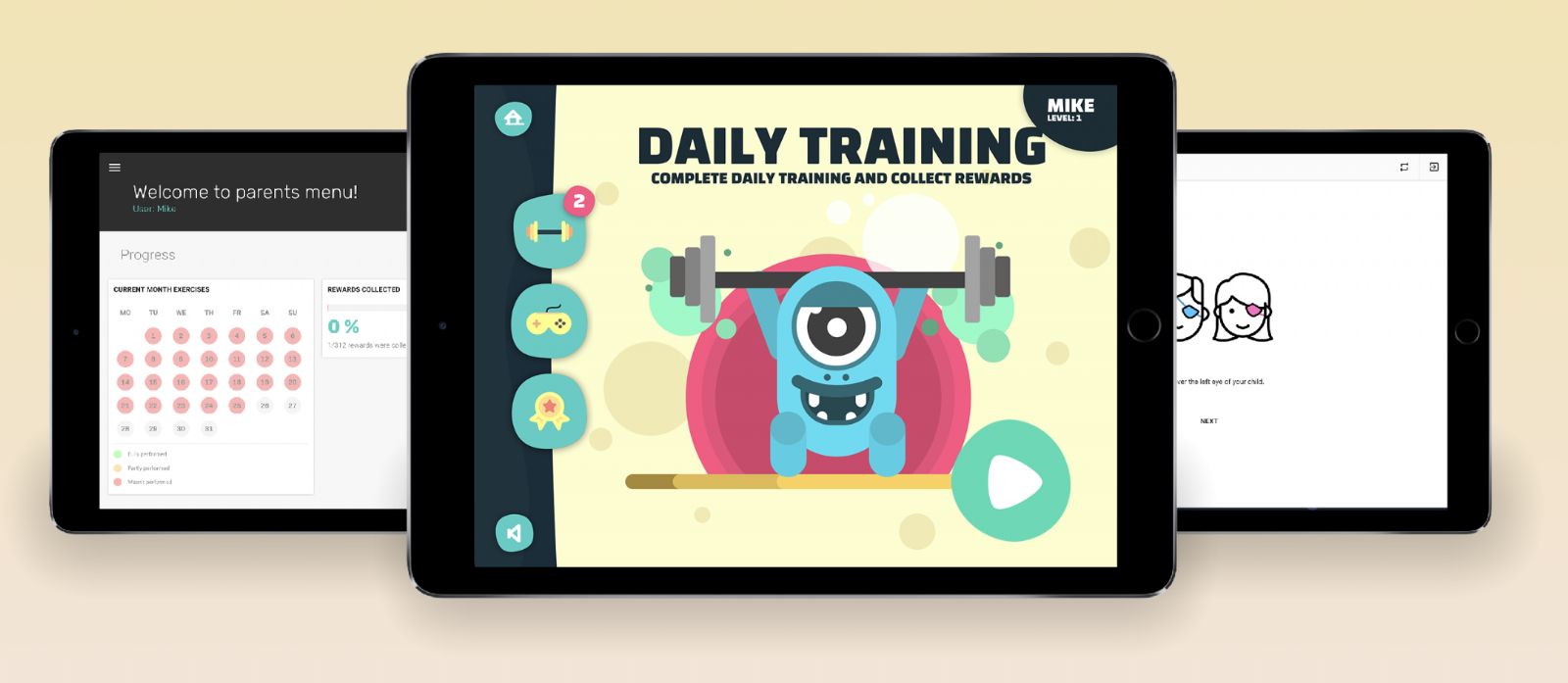 The Team
Their successful work in this niche segment and their incredible potential was also recognized by the EyeFocus accelerator of the German pharmaceutical giant Bayer and by the Kolektor Ventures fund, which also supported the company with an investment. In 2018 they were the finalists for the title Start:up of the year 2018 (Slovenia) and the competition Young Entrepreneur 2018 (Mladi podjetnik). The team currently consists of co-founders Blaž Grah, Matic Ozebek, Matic Vogrič and Žan Menart, who look forward to the possibilities that are open to Slovenian and European startups. As Menart said for
dnevnik.si
, the key element for a successful startup are a good team and organization, that the young team sets their goals very clearly, sets options and rewards and supports each other.