In the years 2016 and 2017, they mostly focused on developing the product and obtaining funds for the development and launch of manufacture. They fully succeeded in both. Besides this, they protected their product and brand and ensured a space for production and shipping in Nova Gorica, Slovenia.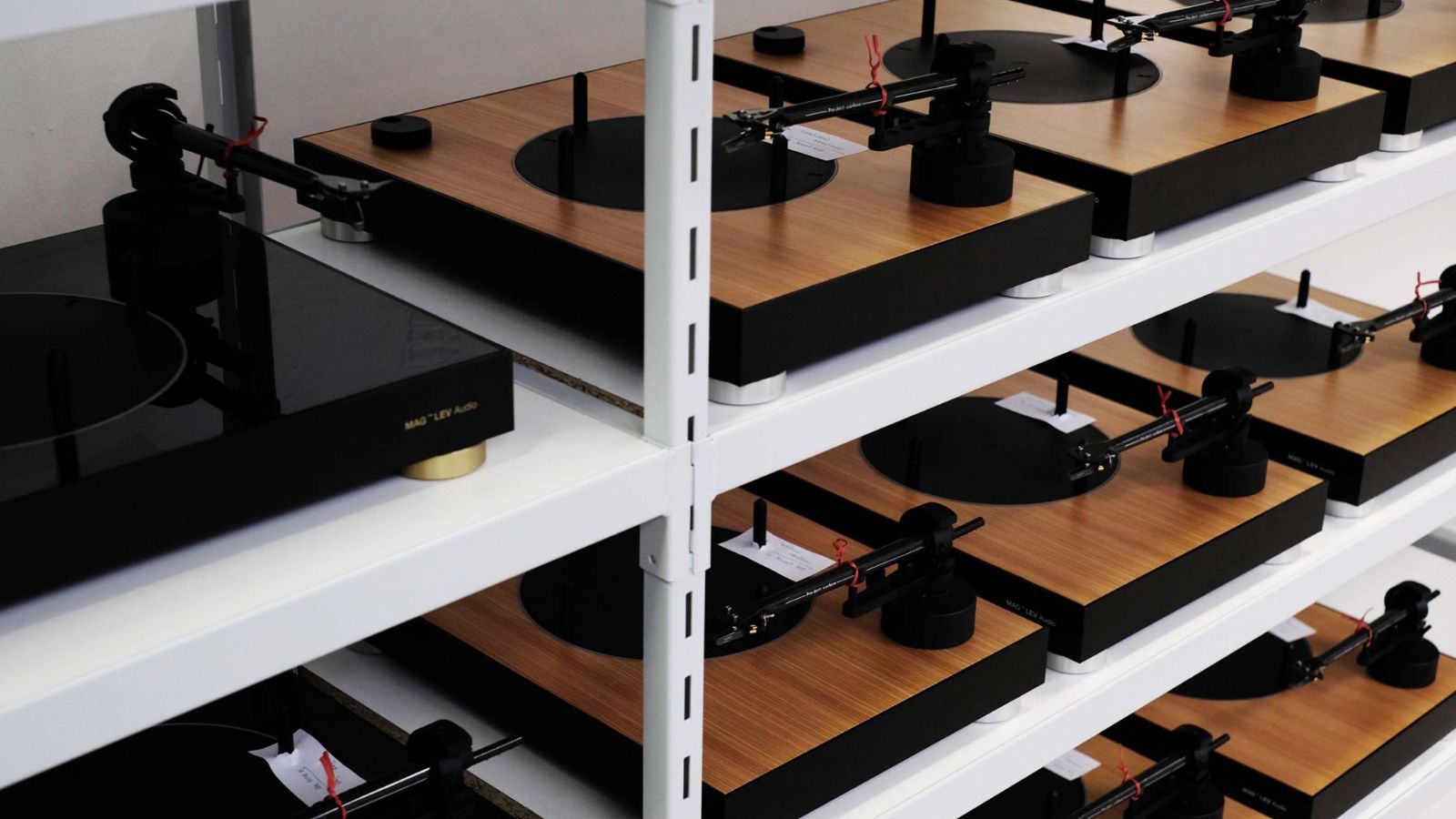 When they sent out a survey to potential distributors across the world, asking them to submit approximate orders, they drew an incredibly positive reaction and interest from more than 400 distributors. 52 of them have already given approximate orders for the following year, in the joint amount of 11.000
turntables
. Start of serial production has begun at the end of the first half of 2018, and soon they will start with shipping 800
turntables
to Kickstarter and Indiegogo supporters from 30 countries of the world, and shipping the first demo products for distributors.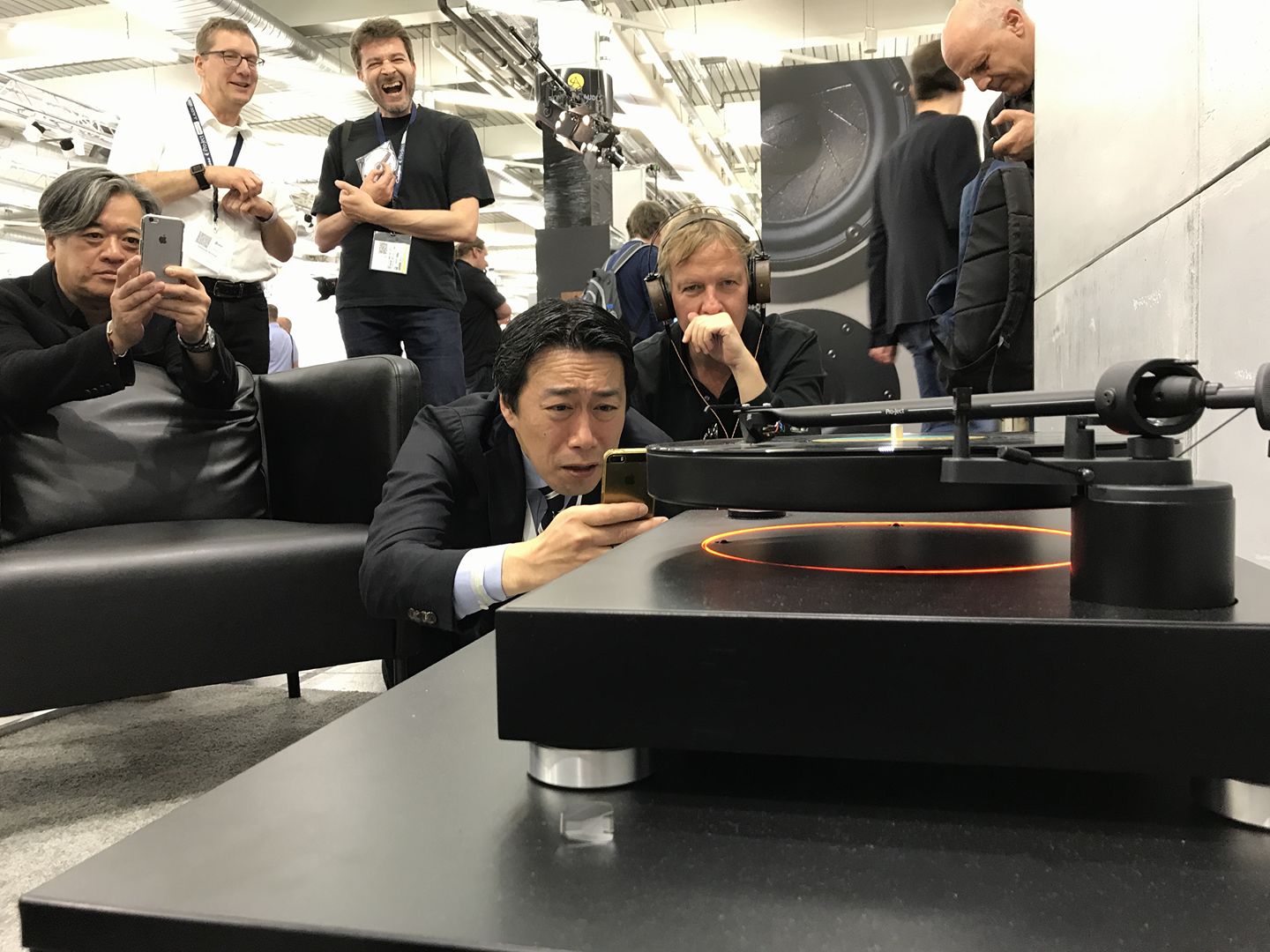 The team currently consists of 14 employees and 9 co-owners: Damir Islamovič, Davorin Furlan, Dejan Kos, Klemen Smrtnik, Matic Furlan, Tadej Dolores, Tomaž Pegan, Aleksander Pegan and Bojan Čebron. Their focus is on further development and optimization of the existing gramophone, for which they became a nominee for the Start:up of the year 2018 (Slovenia). By listing them among the seven most promising startup companies in Slovenia they received recognition for their impact on the home startup ecosystem, even though their product is aimed exclusively on global markets.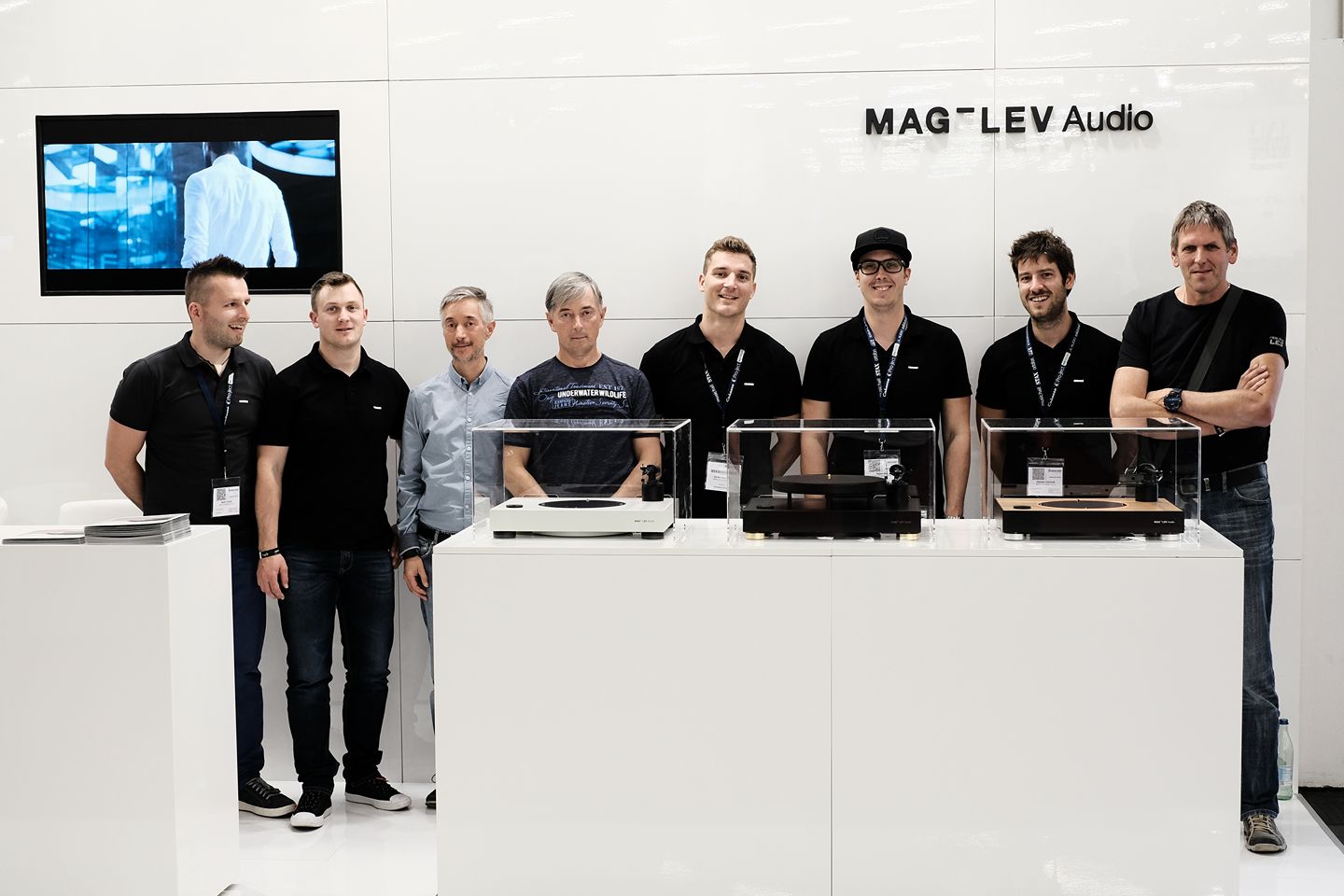 Photo source (all): MAG-LEV Audio Facebook
Contact
MAG-LEV Audio, Industrijska cesta 6, 5000 Nova Gorica, Slovenia
Webpage:
www.maglevaudio.com
CEO:
Damir Islamović
Source
MAG-LEV Audio
Dnevnik
Startup.si