Solution for the blind and visually impaired to feel digital content.
Feelif
has been established in 2015, by an innovator Željko Khermayer, with a mission to empower the blind and visually impaired people by using user – friendly and adjusted communication and information technology.

Feelif device uses an innovative patented technology that enables a blind or visually impaired person to sense and recognize shapes on the touchscreen. A unique application and a special transparent embossed grid provide an excellent user experience. With Feelif, learning takes minutes and the children and teachers feel less frustrated because learning feels like a game and that keep kids focused.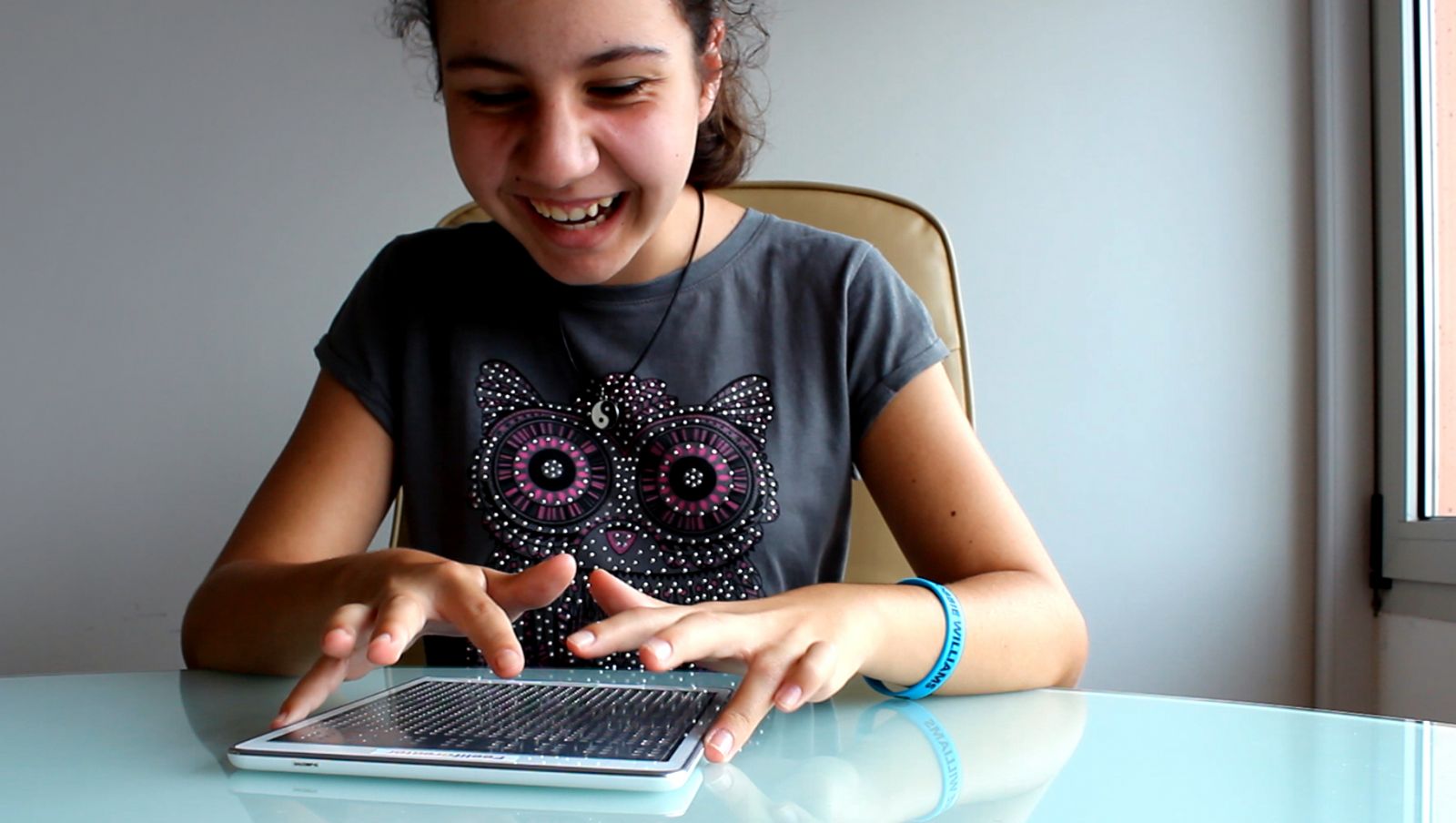 Feelif designed a Samsung tablet which uses vibration and sound to encourage learning of braille, maths, graphs, shapes and languages. The Feelif runs on Samsung device and it comes in 3 sizes with 3 specially designed relief grids for each device: Feelif Gamer with 5,2" screen, Feelif Creator with 9,6" screen and Feelif Pro with 9,7" screen. This innovation will boost current learning systems which are cumbersome and cause a lot of frustration for blind kids.

This breakthrough technology has also recently been noticed by a giant Google, which invited Feelif to present their technology in Brussels on 21st February 2018, where future possibilities to create more apps and tablets to meet the demand for digital content for blind and visually impaired people were discussed.