RibiskeKarte.si / Meetyour.fish
Professional tool for water managers and platform for electronic fishing licences for anglers
Monday, March 12, 2018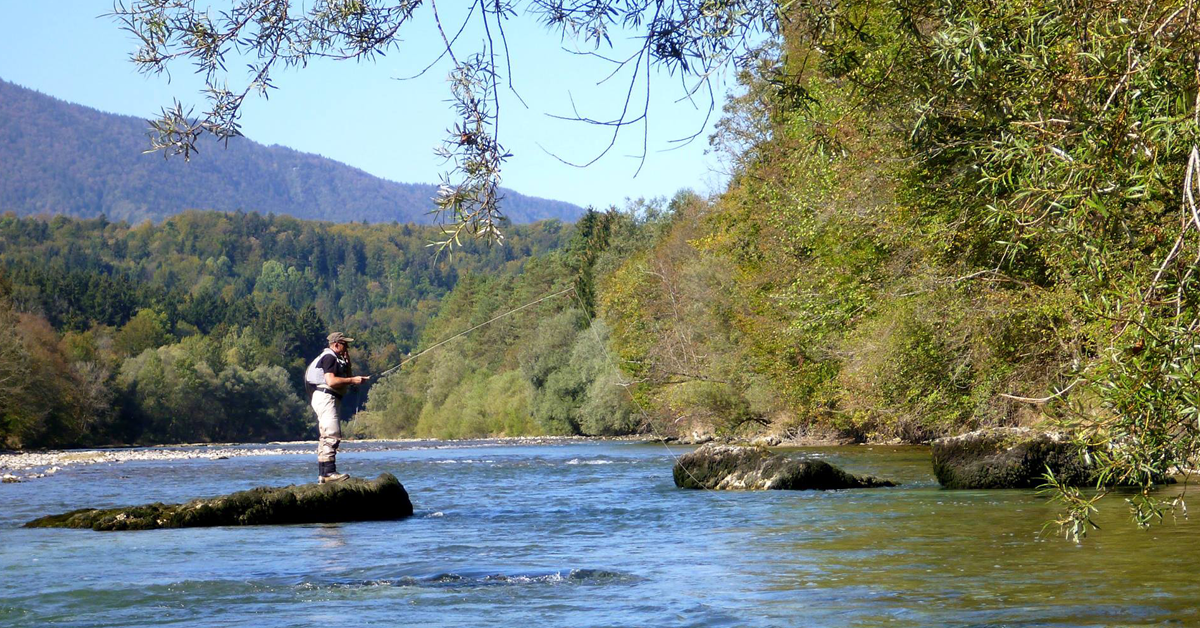 The start-up RibiskeKarte.si developed a professional tool for water managers. It's a unique system, established as a response to their needs. Web platform has been established with the purpose to sell fishing licenses online. Knowing that love of fishing
knows no borders, the platform has a cross-border touch - offering Slovenian and Austrian anglers a simple way to purchase their fishing licenses
through
ribiskekarte
.si and meetyour.fish.
Anglers in the 21st century
The system is used by more than 4000 paying customers to date, with a prosperous forecast for growth and expansion in the near future. This year, they are planning to merge Slovenian and Austrian platforms under one software, which will enable them to expand their entire offer (backend) to the Austrian water managers.
They wish to become the largest European system for water managers and greatest uniform platform for electronic fishing licenses for anglers.
All-in-one solution for a passionate community
Besides a comprehensive tool for water managers and anglers, the solution that the start-up developed offers other base modules as the possibility of international web sales of e-licences, customized module for physical points of sale, monitoring of the work of fishing guards, web and mobile-based review of the e-licenses in real time, collecting the data on the fish caught, module for international promotion, module for accountants and water managers and a professional tool to assist fishing guards at their water control. Besides assuring easy and simple access to licenses for one of the most popular hobbies in Europe, the platform also unites angler enthusiasts on their blog and forum community where they share different experiences with equipment, locations, bait and methods of fishing.

Contact