Bright Red Systems
Inline Quality Assurance
Tuesday, October 24, 2017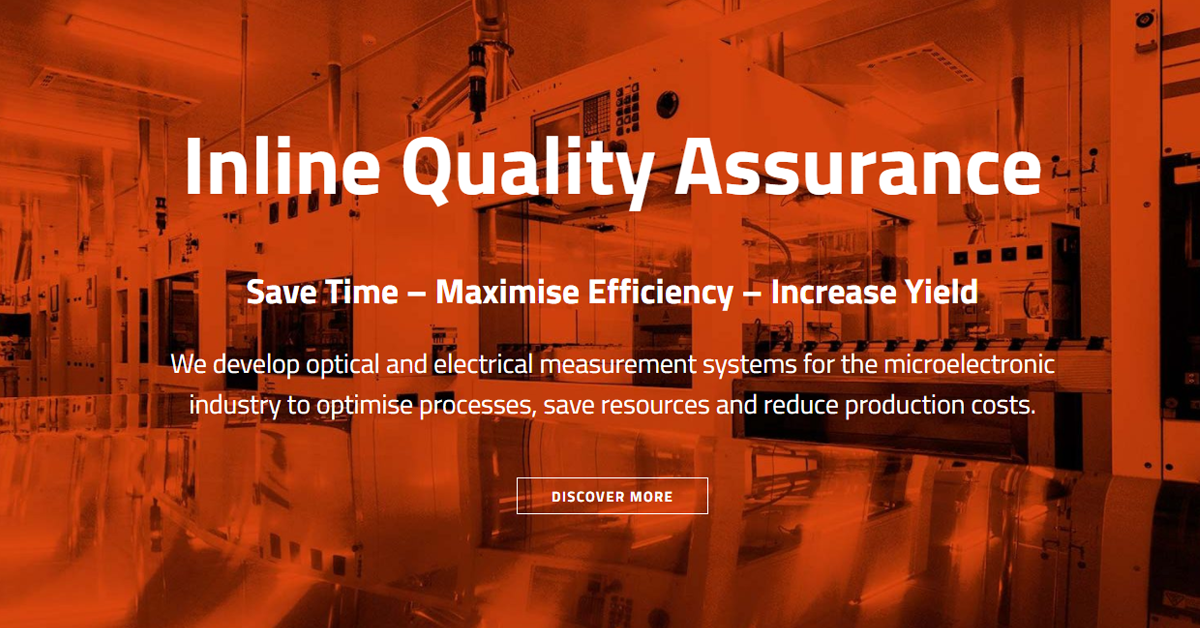 the Bright red systems gmbH (Brs) develops patented ranging edge Detection technology for measurement and inspection systems in the field of industrial manufacturing. These systems are able to optically measure object edges in two dimensions to monitor the quality of industrially manufactured products.
Right now BRS focuses on using its technology for Inline Wafer Edge Inspection for the semiconductor industry. Furthermore in October 2014 they successfully passed the ISO 9001:2008 certification for the following scope: research, development and realisation of industrial automation systems, particularly of measurement and test systems for quality assurance in assembly and production.
Being supported by Science Park Graz and the Graz University of Technology they are a dynamic company with a team of dedicated engineers which are able to meet their customer's individual needs as well as being able to deliver their range of measurement instruments. Company also offers know-how and consulting in the field of optical metrology and quality management.
Contact