Would you like to know more about 10 Growth Stage startups from Slovenia and Austria that have been selected to this spring's Start:up Alpe Adria acceleration program?
From March 2020 till the end of May 2020 they have been working on their startups together with experienced mentors and consultants as well as the Start:up AA team to bring their startups further.
Let's get to know these 10 startups:
NORDRIL TECHNOLOGIES
Data is the heart of modern business processes. But if you don't know how to use it it doesn't help much. Do you agree?
Nordril Technologies
, another Austrian startup, developed an easy to use solution Capture Suite to collect, verify and handle different internal and external data sources your company uses.
It provides an extensive scraping system that allows you to collect data from internal and external, proprietary and free datasources. Each datasource is validated by a learning system according to your needs. Data can then be transferred to other systems or used for analysis via their visualisation engine.
Nordril Technologies, we wish you a lot of success!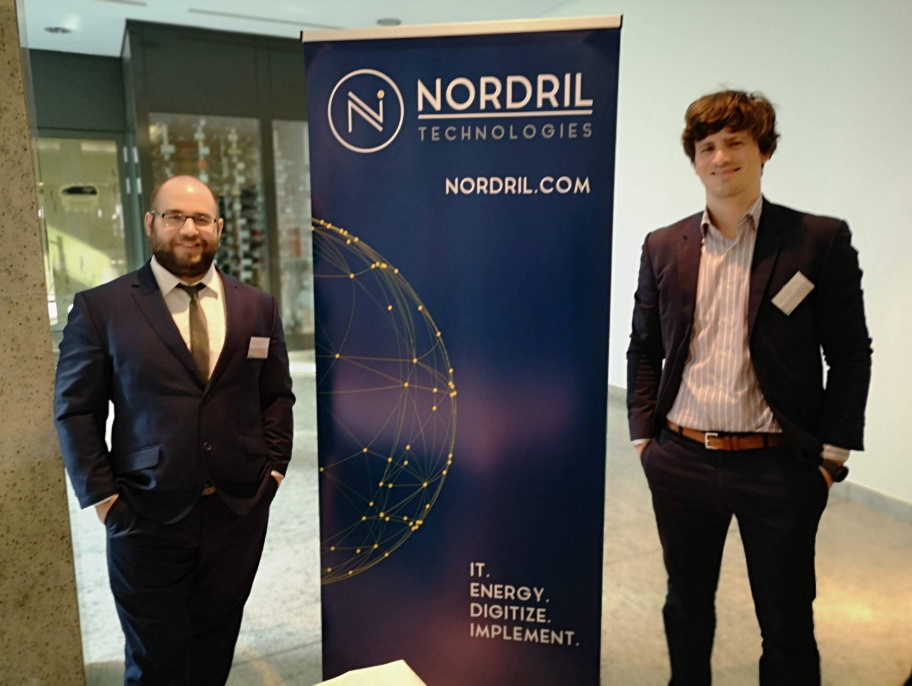 OPTI.SPACE
Do you need a space for work occassionally? Would you like to reserve it quickly and simply?
Opti.Space
developed the first platform in Slovenia and worldwide, which enables short-term rental and leasing of professional and equipped space of all kinds. It works on a similar principle as Airbnb and thus enables young entrepreneurs to significantly reduce the initial costs associated with renting business premises.
"Even when I was employed, I realized how difficult it is to find spaces that would be suitable for activities such as" teambuilding "or" brainstorming ". We said to ourselves that it would be great to have all offers in one place; that everyone can see existing options, the prices and that it is possible to make a reservation immediately. Similar to Airbnb in the tourism industry, we want it for business, "
said
Sabina Veronika Golob
, CEO at Opti.Space, who works in startup together with Apolonija Kurent Lebar.
Opti.Space, we wish you good luck.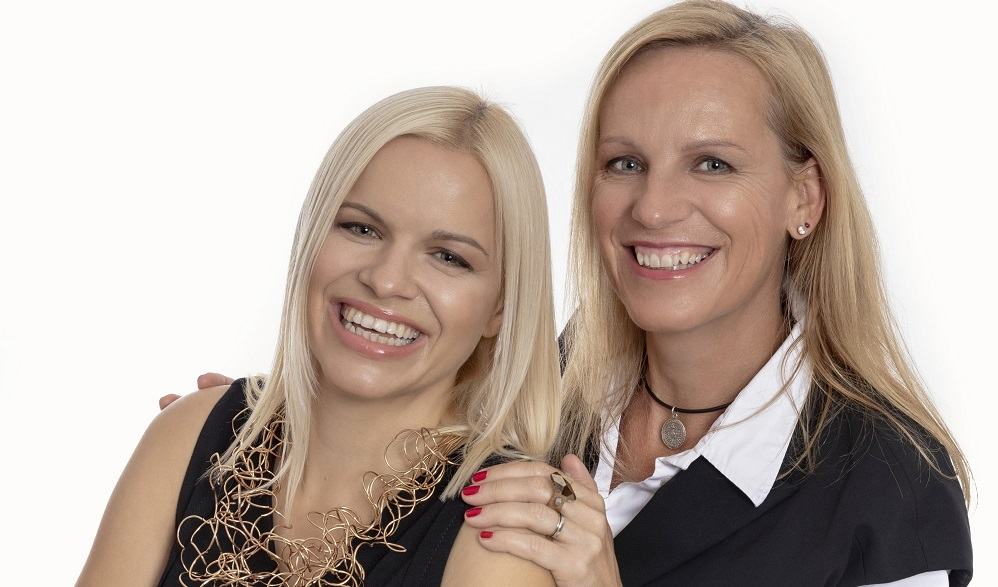 AGITRON
"We could say we are 'Google Analytics' for physical stores. ?With our solutions, we put into the hands of retailers analytical data comparable to those offered to website operators by Google,"
said
Marko Liccardo
, co-founder of startup
Agitron
.
Agitron's solutions are improving retail environments and experience with technology. Agitron is a fast-growing Slovenia-based startup of digital natives and avid shoppers that are focused on new technology-driven innovations in how in-store data can be captured, analyzed and presented in order to provide the best possible customer experience and service. Through that, Agitron provides retailers the tools for analytical insights and price automation that drive revenues, enable personalization at scale and reduce operational costs.
Congratulation Agitron and continue the great job!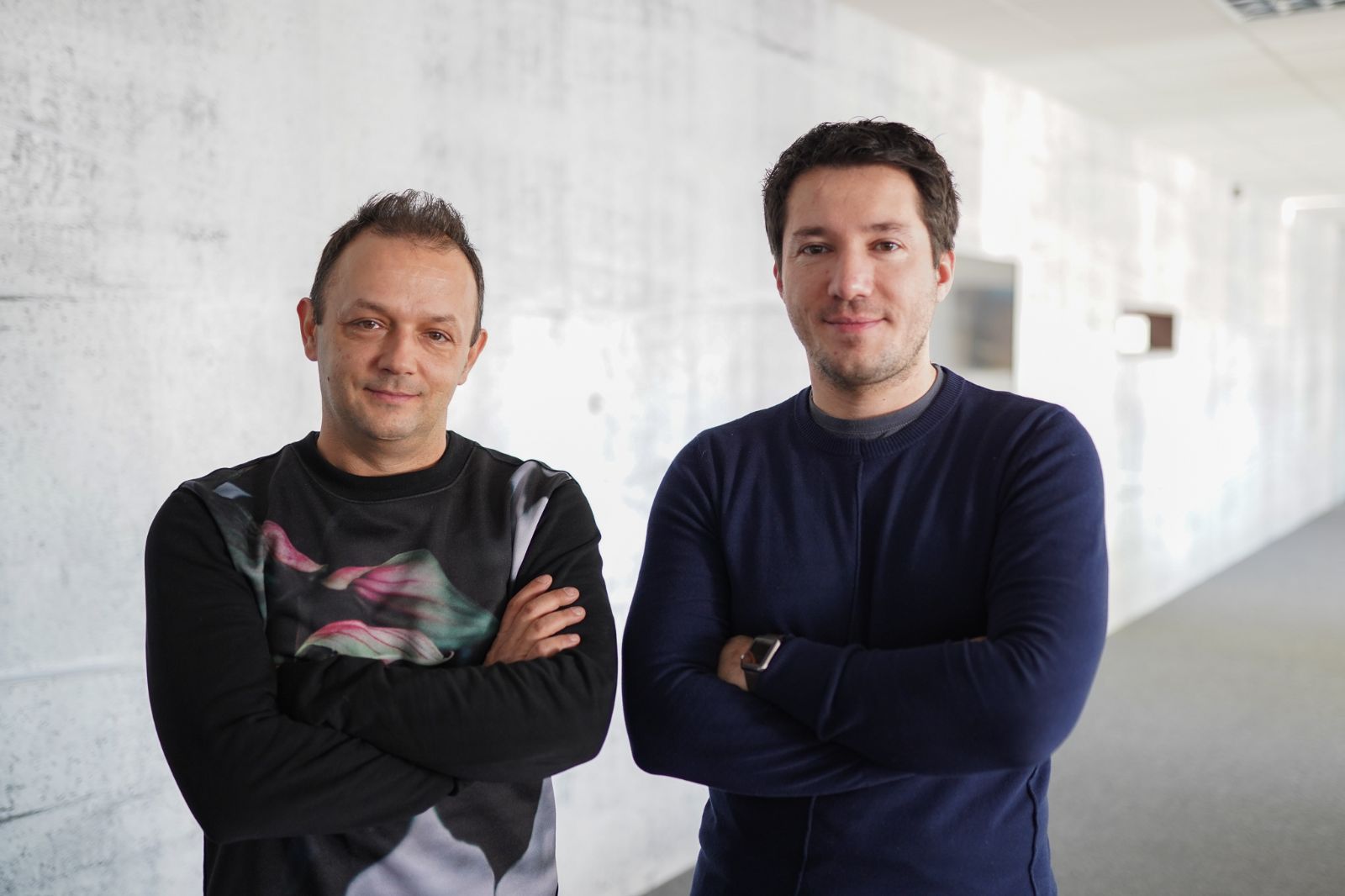 DELTAHUB
Do you know that as one of 1.5 billion computer mouse users, you are at risk of developing carpal tunnel syndrome, sixth most frequent occupational disease in the world, due to the unnatural posture of the hand and repetitive movements?
Now, you can prevent wrist injuries using the solution Carpio that has developed
Deltahub
, a Slovenian startup.
Carpio is an ergonomic wrist rest that was created together with physicians and physiotherapists. It is truly ergonomic and it moves freely with your hand while you are using your computer mouse and it comes in 2 sizes to fit almost every hand.
Thank you Deltahub for this great solution!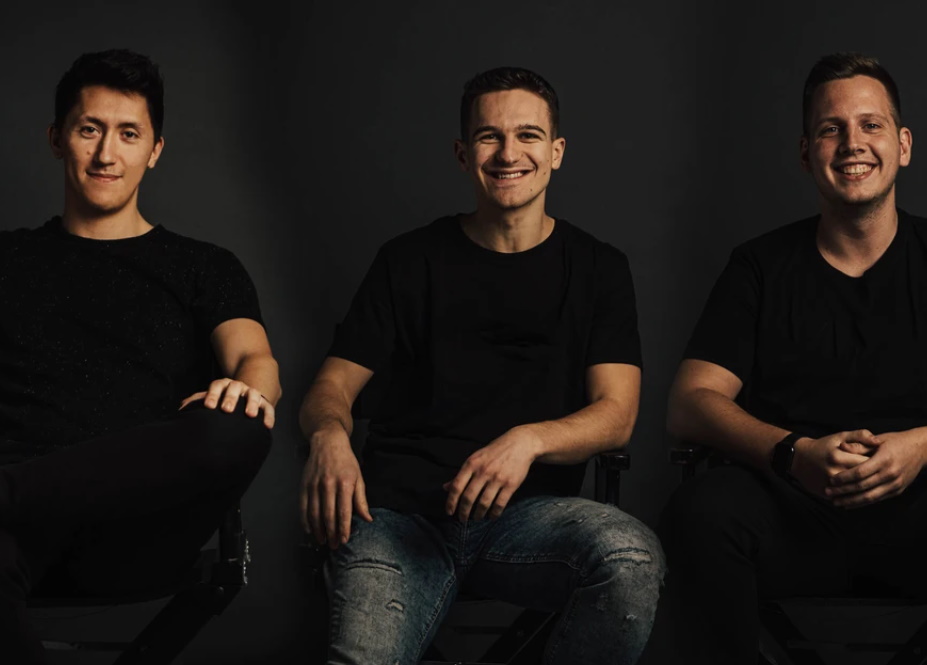 KALMIA
Would you like to improve your sales process to achieve better sales results? Have you ever considered that your sales could be runing automatically giving you more time for other important tasks in your company?
Startup Kalmia, a Slovenian startup, developed solution that can help you with exactly this challenge – to improve sales results.
Their solution
SaleSqueze
offers an easy and effective complex product configuration experience. It automates quoting and most of your sales process which allows your sales team to shift their focus from quoting to selling. SaleSqueze helps you increase your sales and accelerate your growth.
SaleSqueze team, we wish you good luck with conquering markets!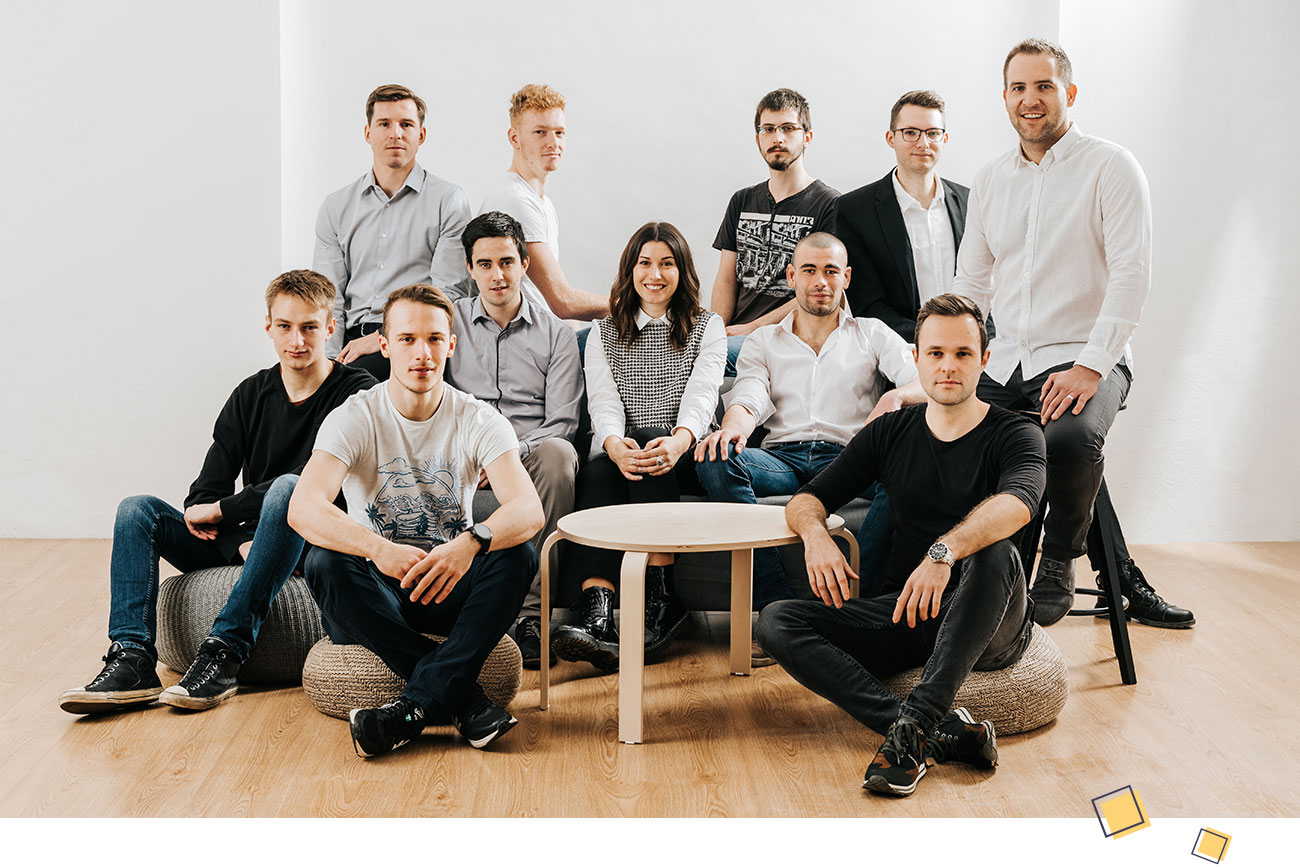 KLICKERR.COM
Do you want to start teleworking and have your office anywhere you want? Klickerr.com, Austrian startup, has a great solution for you.
The platform gives you opportunity to offer your knowledge and services and immediately reach customers from all over the world.
At Klickerr.com they know everything about the challenges of converting your business to teleworking. Starting with GDPR to the other 1000 things you have to consider.
And what is the best? Their solution is completely integrated for your needs! From payment to legal security, from video chat to social media integration. And best of all: it's completely FREE to use!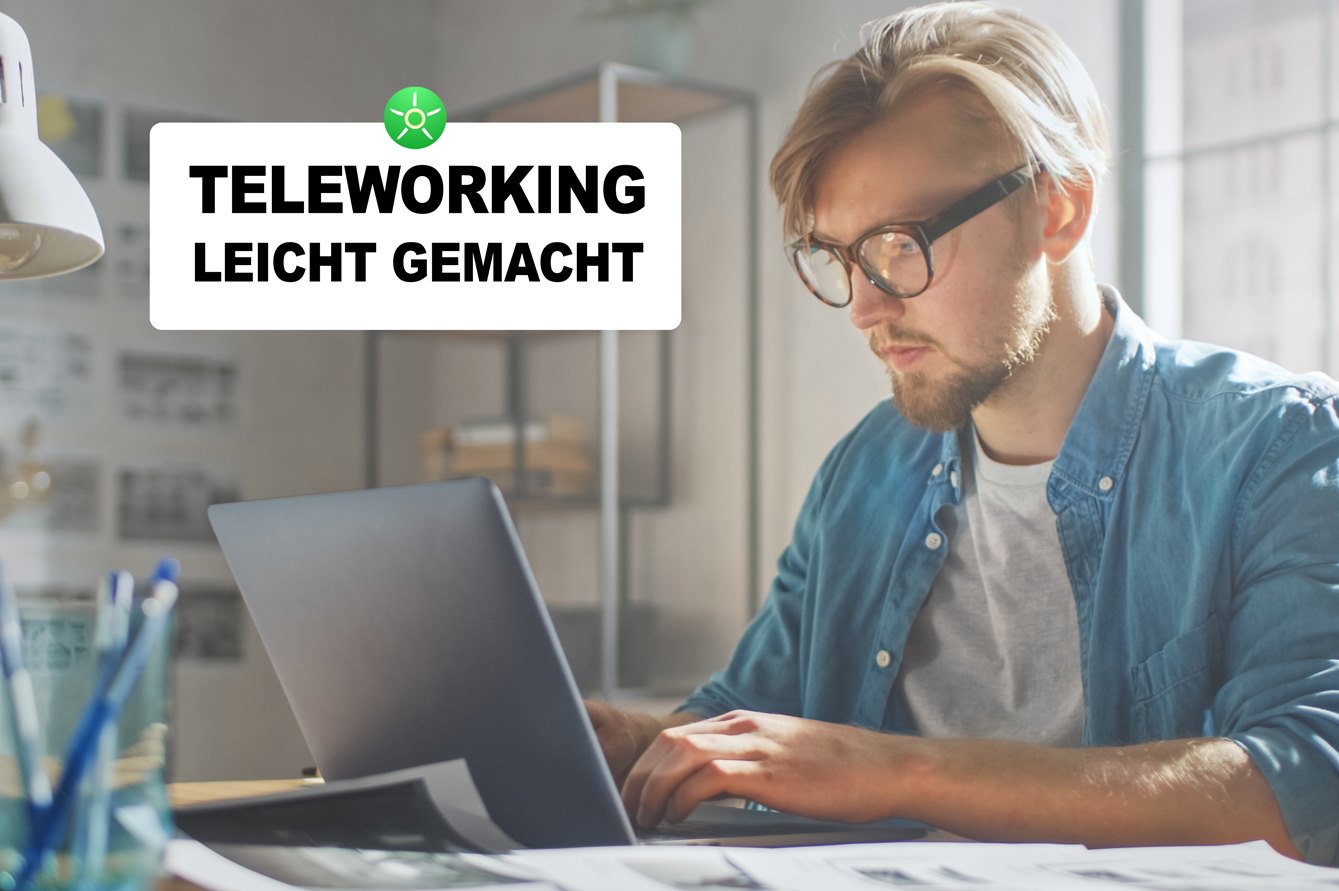 SQUALOMAIL
Did you know that e-mail marketing is one of the most efficient communication channels and that email automation that can help you save time and improve sales results? Are you already using any platform for email marketing to make it easier to send emails, track results and automate email marketing?
SqualoMail
offers you all of this. It is a great platform for email marketing developed by SqualoMail d.o.o., one of the growth phase startups that has been selected to the Start:up Alpe Adria acceleration programme.
It is being used by several hundred successful companies from Slovenia and Italy that send several millions of messages daily.
As explains founder Tomaž Štucin: »The beginnings of the SqualoMail story go back to the end of 2012, when we started creating an online shop that users could rent. It turned out that customers were particularly excited about the part for sending emails. Thus, the project pivoted in the direction of the email marketing platform and in early February 2014 the first version of the SqualoMail application was created."
SqualoMail team we wish you successful growth of your business!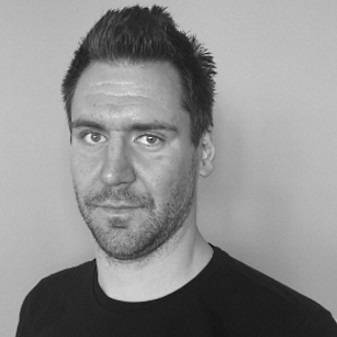 INFOTREND
Do you want to optimize industry processes?
Infotrend
has developed Mestric - easy-to-use MES software exactly for this purpose. To monitor, plan and predict your production process and save time and costs. It's perfect for use in the plastics processing industry and other types of industry. Integrates any type of machine or automated line for any type of manufacturing and can be used with almost any standard communication protocols like MQTT, Modbus, etc.
And more… It is flexible and customizable software with AI predictive functions.
Infotrend congratulations for your great work so far and wish you all the best conquering new markets.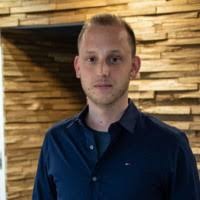 KREAL ENGINEERING
As said Albert Korošec, CEO at Kreal: "My passion is development of innovative solutions within collaborative teams all kind of knowledge and experience. Constant learning and experience exchange with respect to all team members, from scientists, developers, to production workers."

Kreal managed to develop an unique interactive solution for all climbing walls. This completely universal solution fits on any climbing wall, either old or new, and works with any brand of holds. Climbers can choose different problems, routes, circles with the option of analysing progress and also sharing results on social media.
Their solutions follow the principles of sustainable development and pursue the vision of the development of "smart cities".
Great job, Kreal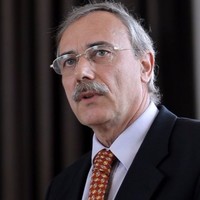 STORITVE ZDENKA ŠTAMPAR S.P.

Did you know that cancer is the second leading cause of death in the world? And that the first step in successfully treating it is a pathology report, which determines the precise type and the severity of the cancer as well as plays a crucial role in deciding on the best treatment for the patient.

A Slovenian startup Storitve Zdenka Štampar s.p. developed solution HistoGenie, a unique platform for rapid and effective analyses of histological samples.

It uses deep learning, a machine learning technique based on artificial neural networks, to help pathologists analyze the differences between normal and cancerous histological samples with the aim of a faster evaluation of anomalies.

Thank you Zdenka Štampar, the CEO of HistoGenie, with the team for helping saving lives