News
How to choose a mentor?
Thursday, April 23, 2020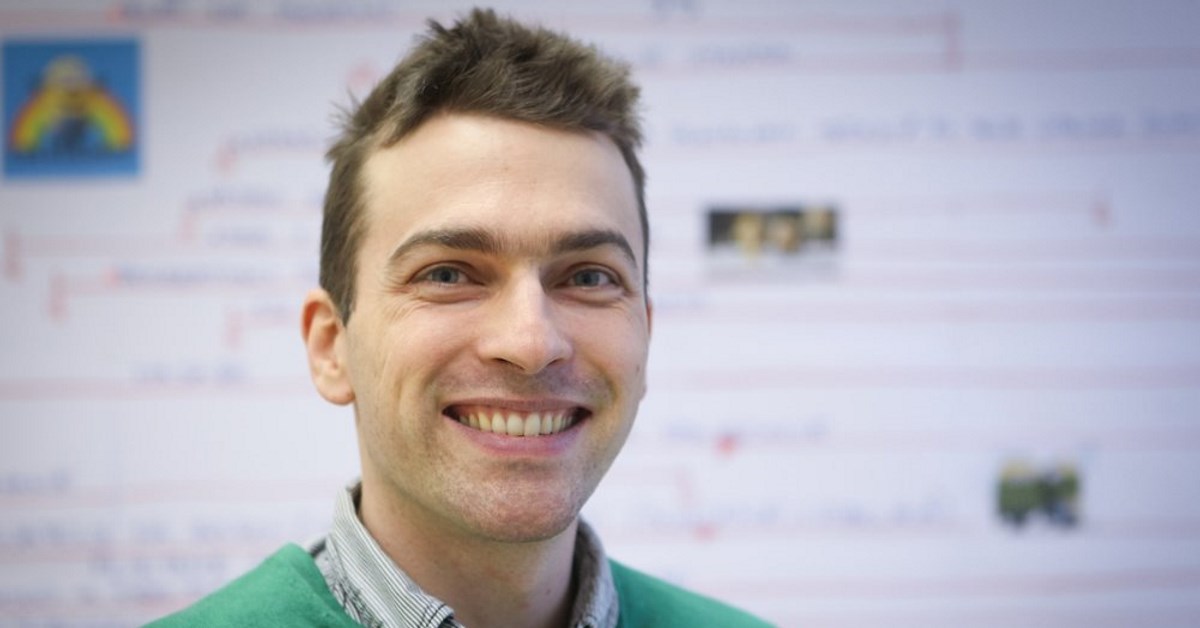 Blaž Zupan, experienced entrepreneur who has already set up 6 companies, opened the 5-day intensive programme with kick off workshop in the end of March 2020. With this online workshop we have started a series of 5 online workshops from Start:up Alpe Adria acceleration programme for growth phase startups.

After getting to know startups that participated kick off workshop, Blaž gave selected startups useful advice and information about the methods entrepreneurs need to take in the growth phase.

Among other, Blaž proposed it's really important to have a mentor. But you need to decide what kind of mentor do you want. Whether you need a business mentor that understands a startup world and what running a business means and covers different topics, from how to build a team, selling, to leadership, so that you can discuss different topics. Or do you need a mentor with specific knowledge who can help you with specific problem , e.g. helping you to setup online advertising or if you have questions connected with legal issues…

Blaž proposes to have one business mentor with whom you can discuss everything connected with your business and help you when you have dilemmas.

He also warned to be careful with the mentors who mentor everyone. It's difficult to be expert in all fields and in all industries. And another important thing is chemistry between startup and a mentor. If there is no trust between each other, it's not going to work.

But remember, mentors are not solving startup's problems, they just give you advice, show you direction in which you should go.

Thank you Blaž for this interesting workshop.