Would you like to know more about Seed Stage startups from Slovenia and Austria that have been selected to the autumn's Start:up Alpe Adria acceleration program that helped them bring their startup further?
From November 2019 till the end of February 2020 they have been working on their startups together with experienced mentors and consultants as well as the Start:up AA team which also brought them new entrepreneurial skills.
Let's get to know our 10 Seed stage startups a little bit closer.
Arvio d.o.o.

"Our mission is to shorten the mortgage approval process. When we analysed this process we have measured that we can shorten it by half by only automating the real estate evaluation side of the process. So we developed a tool that enables appraisers to do their real estate evaluations much faster", explains Ajda Mrzel Kaluža, founder of Slovenian Seed-Stage startup Arvio.
Arvio is offering technologically innovative solutions for real estate markets, which offer support for real estate professionals to enhance the quality of services and to boost the productivity of real estate professionals.
Arvio, we are crossing fingers for your startup and wish you great results and success in 2020.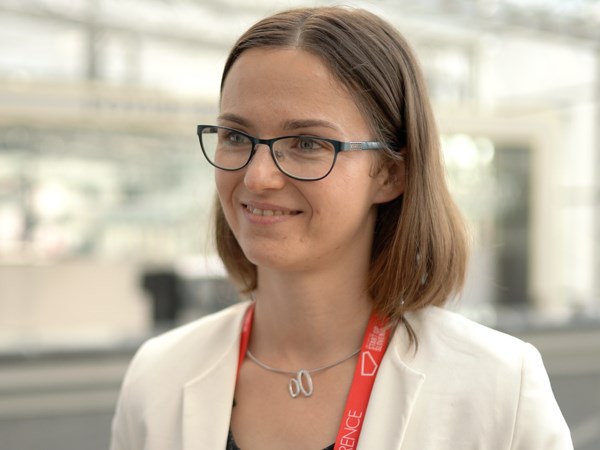 DiDios d.o.o.
Did you know that DiDios d.o.o., founded by sisters
Tamara and Sara
, is addressing a problem that 75% of women occasionally face, some even on a regular basis?
DiDios is a Slovenian Seed-Stage startup that is bringing to the market the first nourishing intimate oil Luxury intimate - Li Quandisa. Li Quandisa a line of natural products helping women and men of all generations to preserve the well-being of intimate areas.
At DiDios, they believe that only what is natural and organic is the ultimate choice for our bodies. They ensure the 100% natural production and plant origin with carefully-selected ingredients of the highest quality, free of chemical elements, perfume free.
DiDios, we are wishing you a lot of success with your products.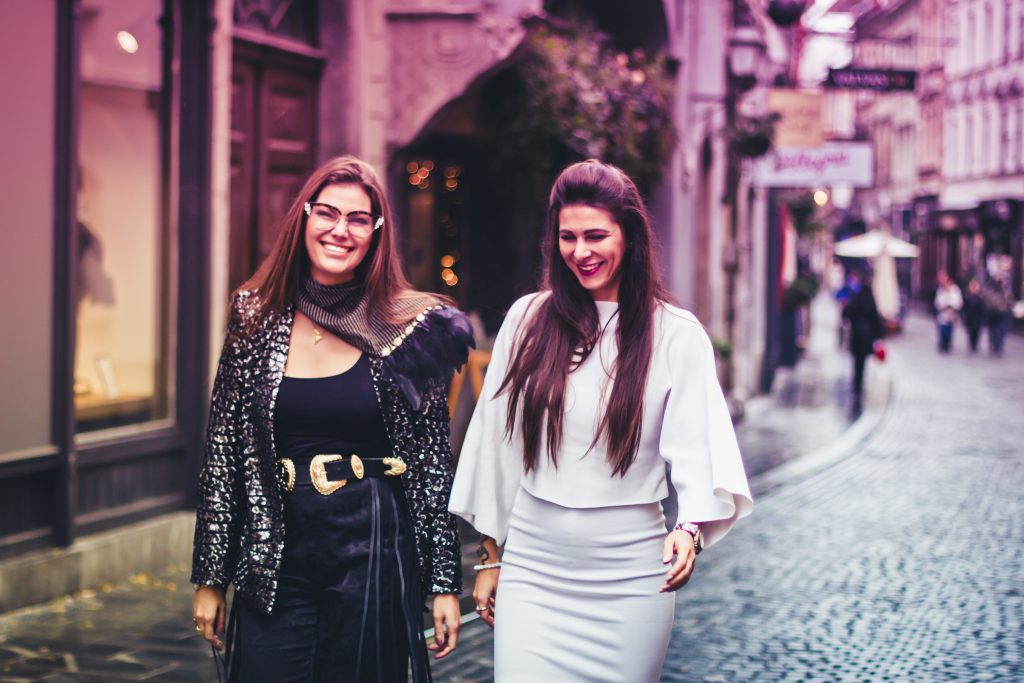 H2O Globe d.o.o.
"This is a platform I was searching for a long time as an instructor, traveler and passionate diver. In the end I decided to build it myself to give a perfect tool to the whole diving community,"
explains
Jure Daić
, CEO and founder of
H2O Globe
, that has developed a platform gathering a large community of both divers and diving businesses
on one website and giving them the space to connect, exchange messages, post reviews, share photos of their services as well as photos and videos of dives.
The idea behind it is to become the most significant diving online community by giving users as much real value in the website content as they can so that they can:
find diving professionals they will trust,
diving spots they will love and
(cheaper) diving supplies they need.
All this through helpful reviews, sharing photos, chatting with members, selling and buying second-hand gear, exploring dive spots with profound descriptions and more.
Last summer H2O Globe team also managed to get funded with Kickstarter. Congratulations and continue the great work.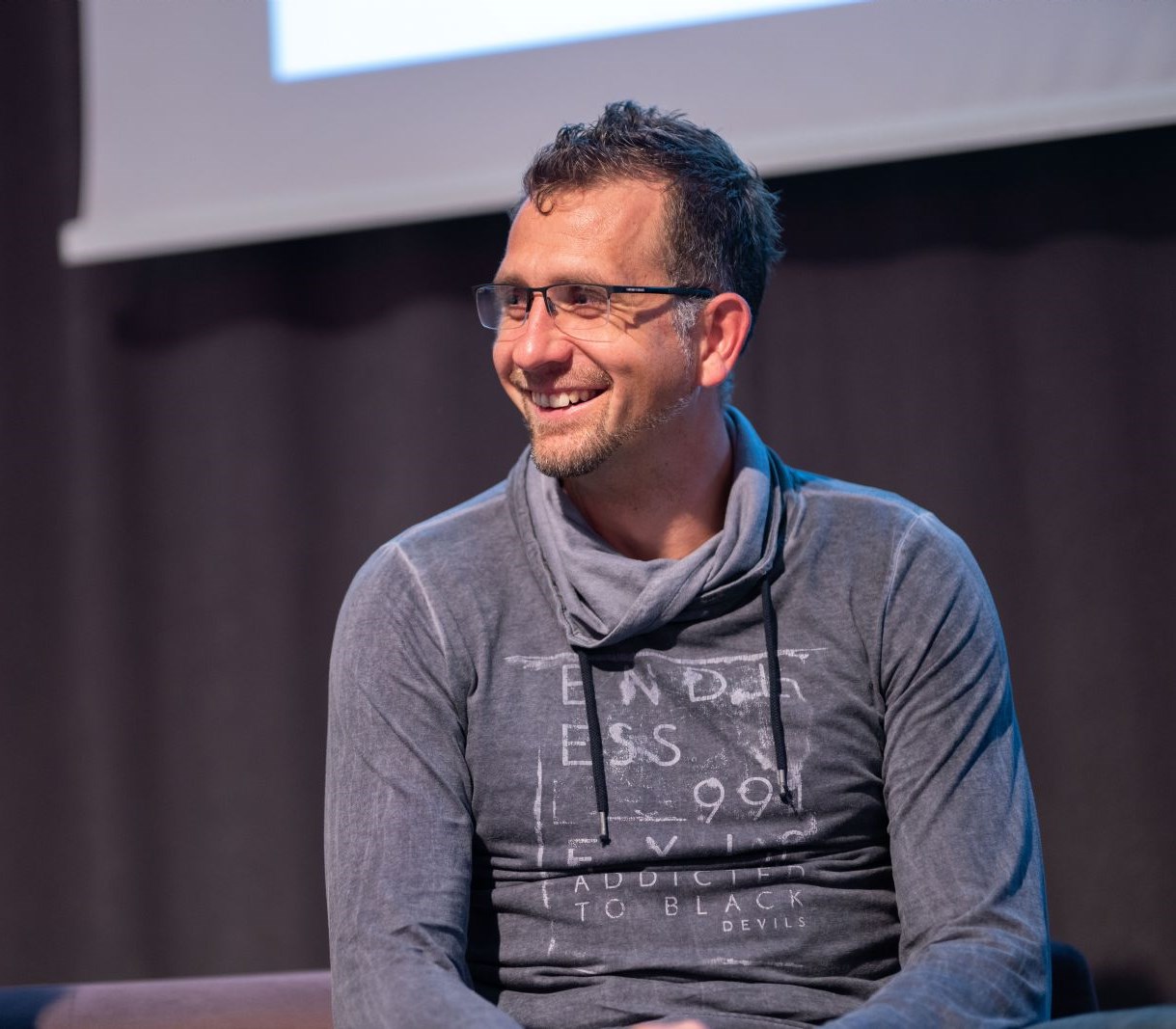 P.SYS, caring systems KG
Would you like to find out solution from Austrian startup that is addressing the population aging problem?
P.SYS, caring systems KG used innovative Information technology concepts for building self learning systems to detect the daily needs of senior citizens and dynamic, real-time social networking to find the best people to support them.
Their system connects elderly people to the most applicable support from their social environment in case of irregularities or extraordinary needs. In private households, this system allows elderly people to maintain their independence. And in cared living environments, it optimizes staff deployment.
Great idea and solution. We are wishing you a successful startup journey.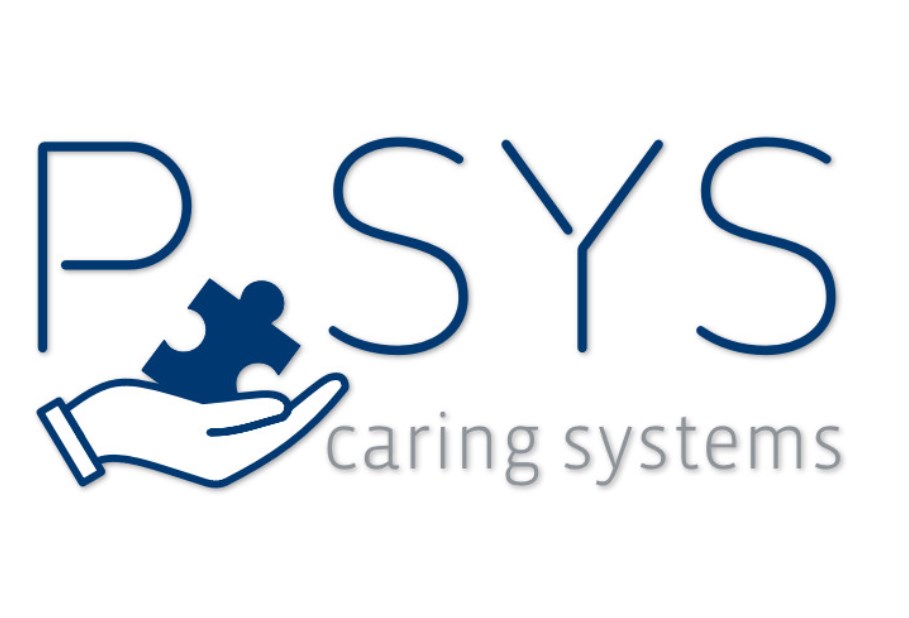 Pravi um d.o.o.
Have you heard already about the startup that is solving a problem that is facing every fourth adult? With their innovative solution
Tobiar
a family run Slovenian startup
Pravi um d.o.o.
solves problems caused by using the computer mouse.
The idea was born when Maja Rajterič, CEO of Pravi um, suffered from wrist pain due to over usage of computer mouse. Startup has developed a wooden massage device for preventing and alleviating carpal syndrome.
A wooden massage device resembles a computer mouse. It can be used in many ways, such as a vibrating wrist pad when working with the mouse, or as a massage device for the shoulder and neck, where constantly forced posture in front of a computer monitor also causes a lot of problems.
Bravo Pravi um. We are wishing you a lot of success!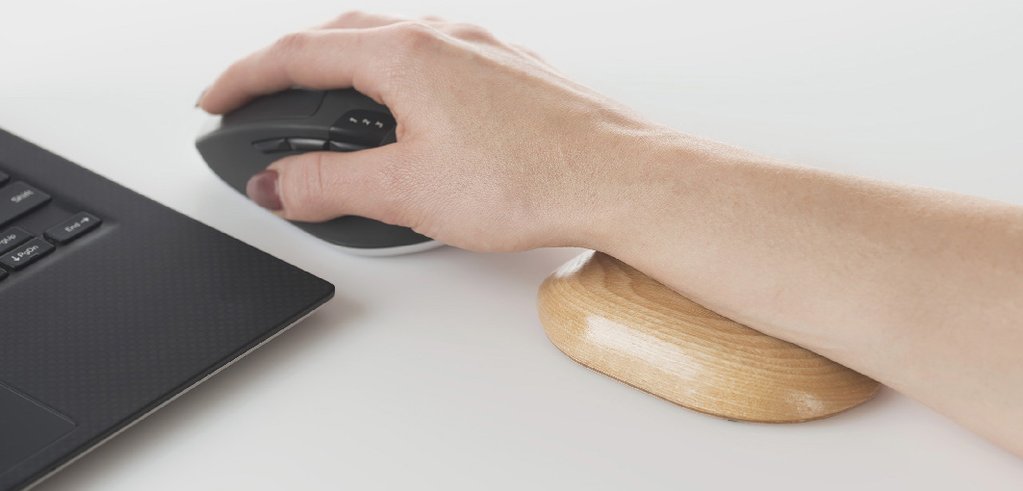 PRIOT, raziskave in razvoj digitalnih sistemov d.o.o.
"We are addressing extremely small market but nobody has addressed it the way we do. We have technical knowledge and good connections in the professional sport,"
explains
Blaž Jakopin
, founder and CEO of startup Priot that has developed
HiFlyer
, a smart sensory platform for ski jumping, helping ski-jumpers to improve their performance.
It brings real-time jump analytics to every practice and to any smart device. For every jump during practice the system can identify the jumper, measure and log in-run speed, start gate, wind compensation and distance.
Priot, bravo and continue with your great work!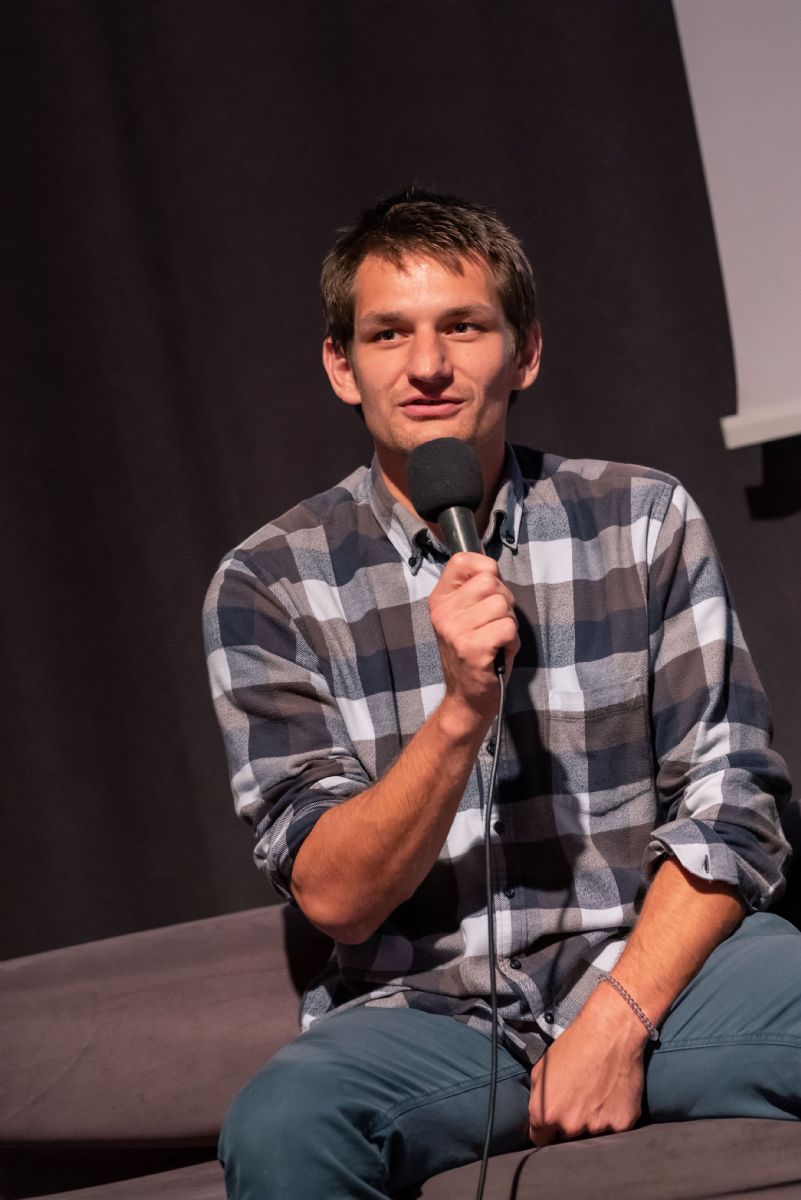 Qlango d.o.o.
Would you like to learn new languages or improve your knowledge?
Qlango
has made it possible to learn foreign languages fast and simple, wherever and whenever.
This Slovenian Seed-Stage startup has developed the Qlango application meant for learning foreign languages offering 5 different ways of learning to suit different users, since some prefer to learn by listening and others by observing.
The application has been created because Marko Požarnik loves to learn foreign languages. He believes he is not the only one and this is why he wanted to make it possible for like-minded people to use an application that they can set up according to their needs.
Qlango, continue the great job!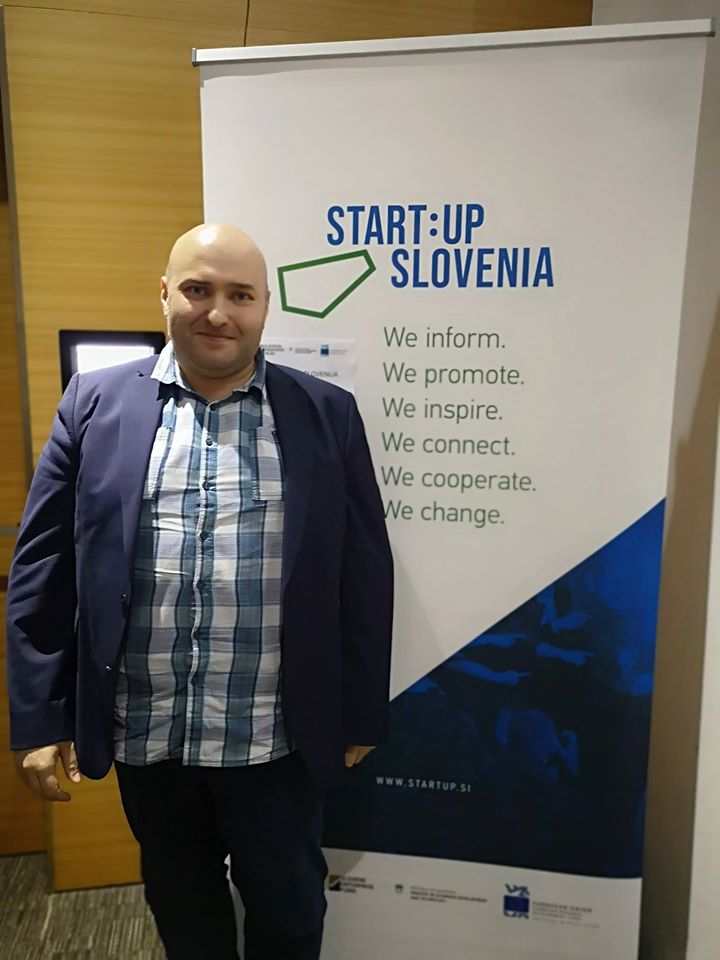 SparkLPG d.o.o.
Did you know that running a car on LPG (Liquefied petroleum gas) reduces the cost of fuel and reduces carbon emissions and pollution?
Slovenian Seed-Stage startup SparkLPG system is an automotive engineering start-up company, specialized in the development and production of LPG systems for gasoline direct injected engines. They are offering original solutions in the field of alternative fuels in transport.
SparkLPG direct injection LPG system is designed specifically for direct injection petrol engines. It injects the LPG in the cylinder through the original petrol injectors, it retains all the advantages of direct injection engines and it allows the car to run 100% on LPG in all conditions.
Great that somebody is taking care of our environment and providing us at the same time with better performance and lower costs!
Have a look at SparkLPG's video!

Tilen Tomazin s.p. (Inštitut 4.0, d.o.o.)
"We want to offer young people the knowledge of the future. And in all activities, we follow the principle: more paths can bring us to the goal,"
explains
Tilen Tomazin
, co-founder and manager of
Inštitut 4.0
, the leading and the biggest private school for programming and robotics in Slovenia.
The founding team of Inštitut 4.0 Miha Miklavc, Rok Žebovec and Tilen Tomazin is running Lego robotics courses for kids from 1st till 9th school year. Lego Robotics teaches kids the concepts of programming, robotics, technique and other knowledge of the future.
Inštitut 4.0, congratulations for your results and continue with great mission!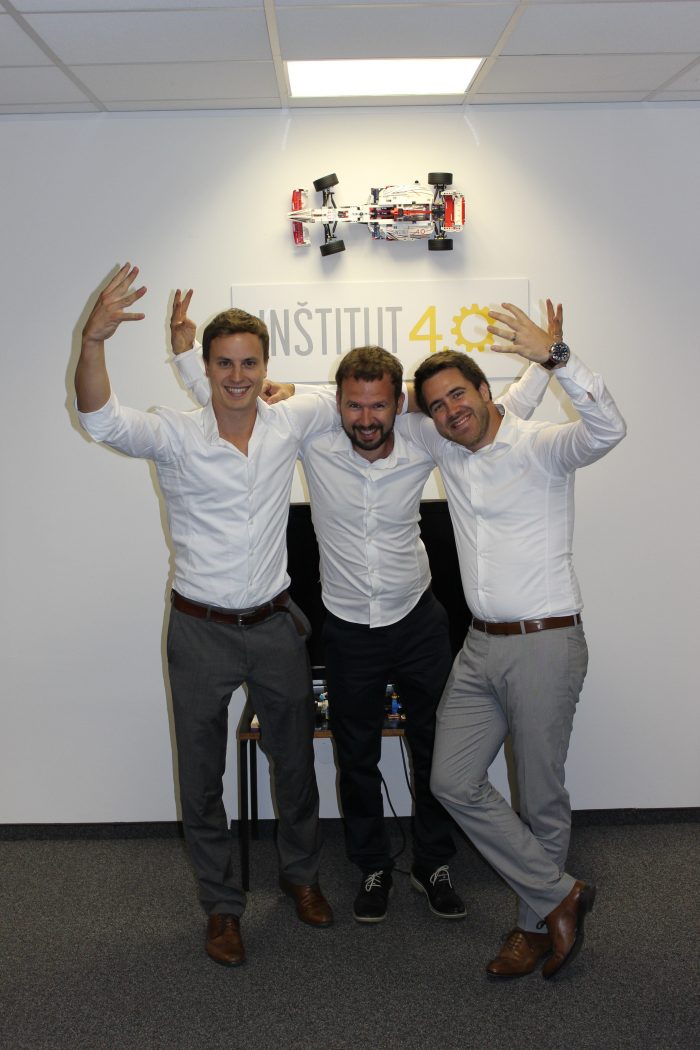 U-centrix d.o.o.
The development of joint innovative solutions with Insurance Company Zavarovalnica Sava, Travel Agency Palma, Energetika are some of successfull projects of the
U-centrix
company, headed by CEO
Uroš Orešič
.
The U-centrix team, having a diverse knowledge of new technology and an innovative approach, is specialized in digital product development for their partnering companies. Custom software, cloud-based systems, signal processing and mobile app development is what they daily do.
U-centrix, we wish you many successfull joint projects with established companies!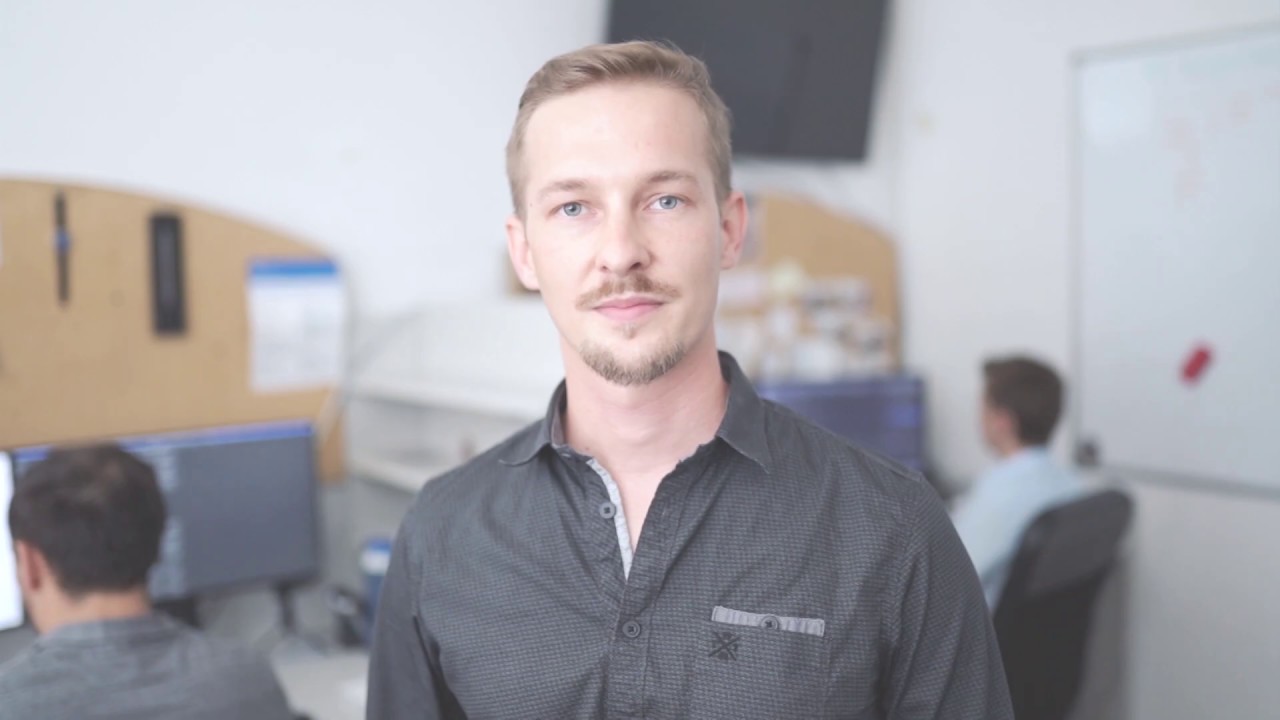 Congratulations to all startups for your great job so far. We are wishing all of you a lot of success also in the future!