News
How to build trust online
Tuesday, January 21, 2020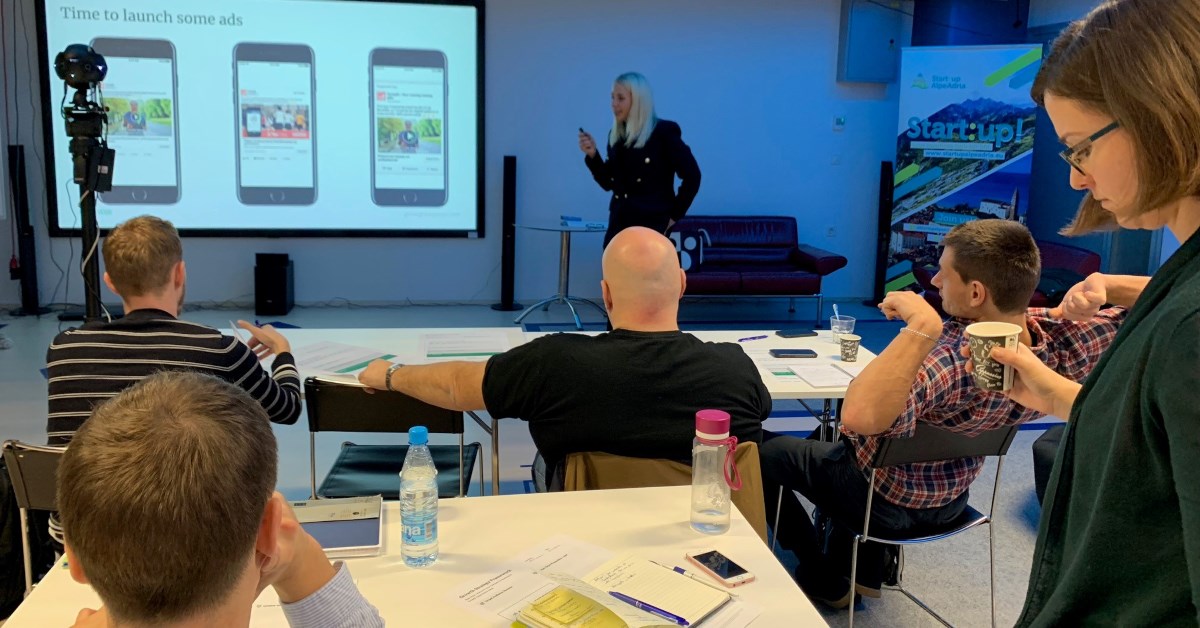 When buying online, people ask themselves "Can I trust this company?". Positive reviews are very important to show people you are a trustworthy company. If you don't have real users with pictures, you look
suspicious.
»You have to engineer wow moment for the users and when they are happy, ask them for reviews to get positive reviews. If you are selling online you should have people's reviews. Products without any ratings are bad,«
shared
Maja Voje
last autumn on the workshop from acceleration program with 10 selected Seed-Stage startups from Slovenia and Austria.
Here we share some of Maja's advice with you:
You need to build enough social media material: get photos from users, recommendations and reviews that could be used also in advertising. When customers are satisfied with the product or service, ask them right away for a review with their photo.
You should always try to get private feedback. Negative feedback should be transfered to support e-mail or private messages. You should avoid having public published negative reviews as it's killing conversion rates.
When launching apps, Maja suggested also to include your customers in early testing so that they are co-developing products as this is very positive for the community.
And for B2B? If you are having case studies showing how somebody solved specific problem using your solutions, it is an important tool as well. When somebody else says that you are great, it has bigger power.

So, if you still haven't got enough reviews from your satisfied customers, make a plan and start collecting them.