News
Open Call at ESA Business Incubation Center
Wednesday, November 6, 2019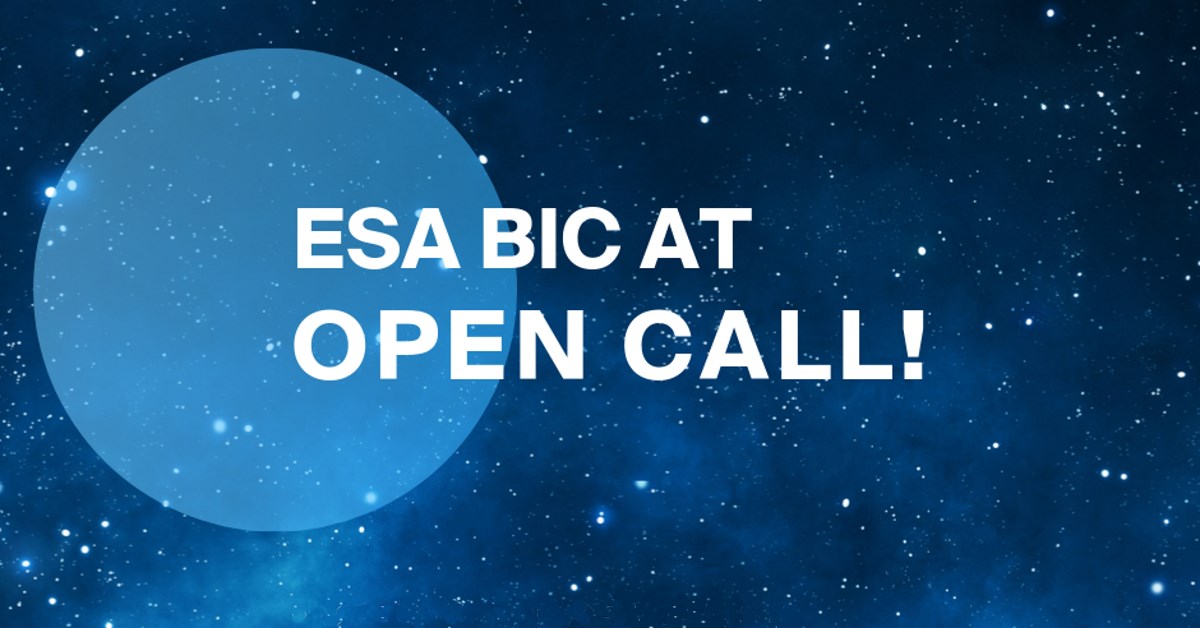 Do you have a business idea related to space that has a positive impact on our lives? But "space relation" doesn't mean rocket science, it can be related to:
satellite navigation,
mobile services,
positioning,
communications techniques,
Earth observation,
transportation,
materials,
signals,
robotics…
Now you have a great opportunity to get a great support package to take your idea forward!
Apply for call
at European Space Agency - Business Incubation Center and show them how is your business idea related to space and what positive impact it brings on our lives. Give your idea opportunity to move further!
Who can apply?
Start-ups based on space technology, using space technologies, expertise and/or applications in a non-space environment;
Start-ups based on innovative, technology-driven ideas;
Start-up companies that are less than five years old;
Citizens or companies from an ESA membership country.
The application deadline is 15th November 2019
, so don't wait too long.
Find more information here.