It was time again for the traditional
networking cross-border event - hike "Gemeinsam Gehen" or simply, "Let's go together".
On 17th May 2019, we went hiking along the Milje hills together with the Austrian and Slovenian startups.
The purpose of this event was to connect and exchange startup experiences between the two countries.
The host, Lakeside Science & Technology Park Klagenfurt, took us along the most northern part of the Slovenian coast, ending with the Debeli rtič in the west.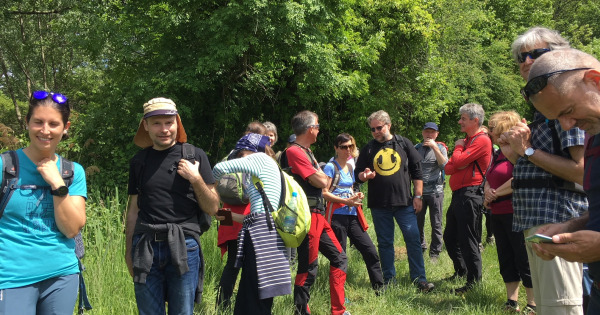 The energy was good, and the weather was perfect!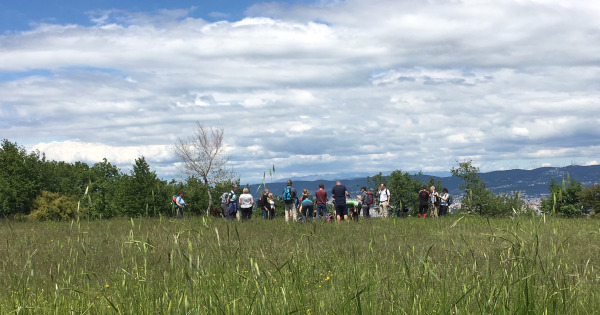 The path between olive groves and other Mediterranean vegetation, and a great view of the Slovenian sea on one side and the Gulf of Trieste on the other side, gave us new inspiration!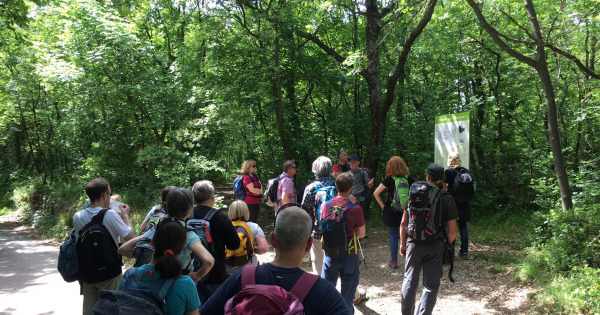 We hope you will attend next year the the event "Gemeinsam gehen" -
"Let's go together" as well.