The Vienna-based startup
Medicus AI
has developed support software for diagnostic laboratories. A Series A investment of 2.75 million euros has now been announced, and will be increased to 5 million euro in the upcoming months.
Easy-to-understand and interactive health information
Around 200 billion findings are currently being generated in diagnostic laboratories worldwide each year. This is where the medtech startup Medicus AI comes in. The startup's software empowers everyone to easily understand their medical and health info, engage them with personalized health insights, and coach them every step of the way to stay or become healthy.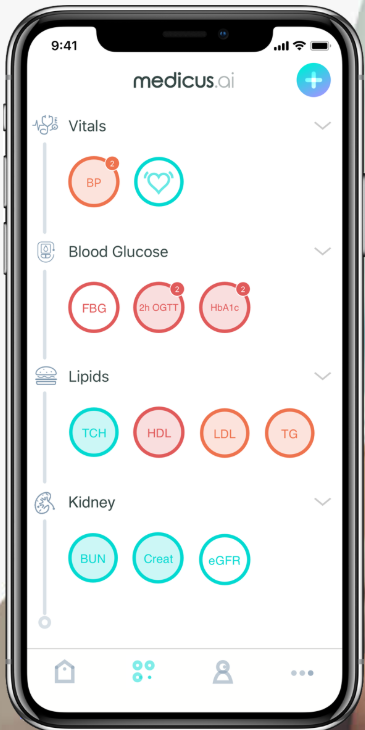 Medicus app (Photo: © Medicus AI)
"Today, consumers are used to seeing content presented in a simple, clear way, while health systems are still complex and impenetrable," says Medicus CEO, Baher al Hakim. The startup's goal is to use the application to trigger a domino effect in the entire healthcare system.
Global expansion
The investment will be used for further global expansion and scalable distribution strategies for existing and emerging markets. It is intended to promote the development of Medicus products for diagnostic laboratories and insurance companies in core markets and new languages. Headquartered in Vienna with offices in Berlin, Paris and Beirut, the company also signed a collaboration agreement with Roche Diagnostics in late 2018 to expand its global reach. Currently, Medicus offers its products in German, French, English and Arabic. In 2019, Italian, Chinese, Portuguese and Spanish versions are planned.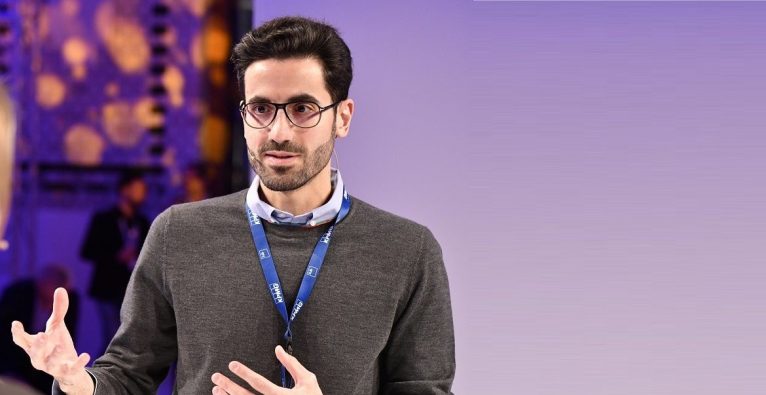 Baher al al Hakim, CEO of Medicus (Photo: © Medicus AI)
"We believe that lab managers will only have a few years to decide how to respond to the upcoming wave of innovation that will fundamentally change their entire industry. The market is struggling with increasing commodification, lower profit margins and stricter regulation," says Medicus CEO. The startup's solution would help labs create an attractive, comprehensive service package.
Read the full article at Der Brutkasten.com (in German).
Header photo: © Medicus AI