News
Redstart Instrumentation: startup with a top pharmaceutical innovation
Thursday, February 7, 2019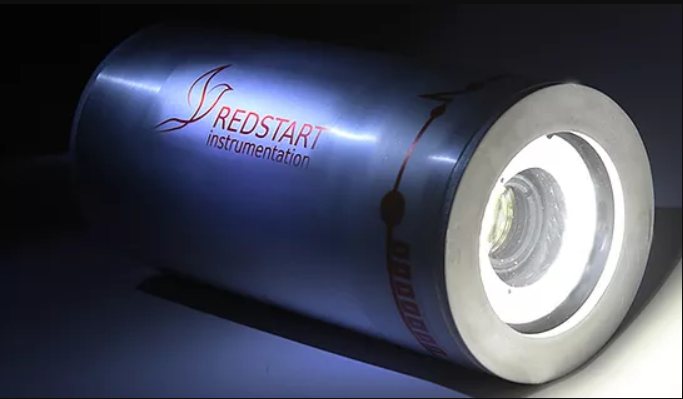 Slovenian high-tech startup company Redstart Instrumentation, which came into existence in 2017, is developing advanced measurement devices for quality control in pharmaceutical manufacturing. Their technology was recently featured in the American journal Pharmaceutical Manufacturing, which is a big professional recognition, according to the company.
The SWIFT device is a Slovenian innovation that's based on machine vision technology and enables exact and quick measurements of particles during the manufacturing process in real time. It is up to a thousand times faster from comparable devices. Compared to the technologies currently used in the pharmaceutical industry, it represents significant progress in speed, exactness and simplicity of use, and is designed for Industry 4.0. "In less than two years, we succeeded in developing state-of-the-art technology in the field using the agile business approach. For this, I can thank our highly motivated team, possessing top knowledge. The pharmaceutical industry has already shown interest for our technology, the publication gives us momentum, and we hope it will also open new business paths and opportunities for obtaining investments," said founder of Redstart Instrumentation,
dr.
Nika Oman Kadunc
, who started her journey as a scientific researcher.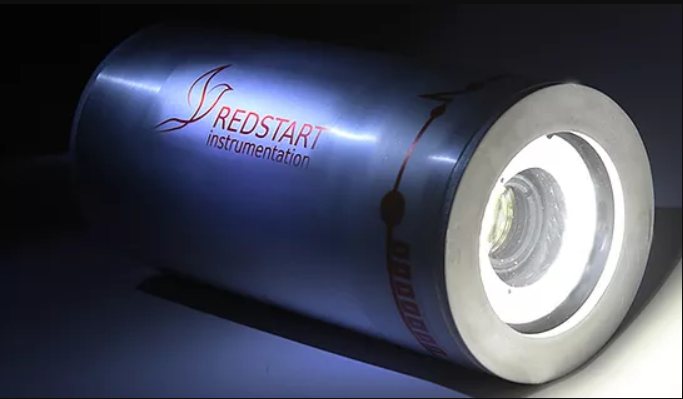 SWIFT device from Redstart Instrumentation, recently featured in the Pharmaceutical Manufacturing journal (photo:
©
Redstart Instrumentation)
Read an article about Redstart Instrumentation at Dnevnik.si (in Slovene).
Header photo: © Redstart Instrumentation