News
Maribor startup DaiBau receives a six-digit investment from international funds
Thursday, January 24, 2019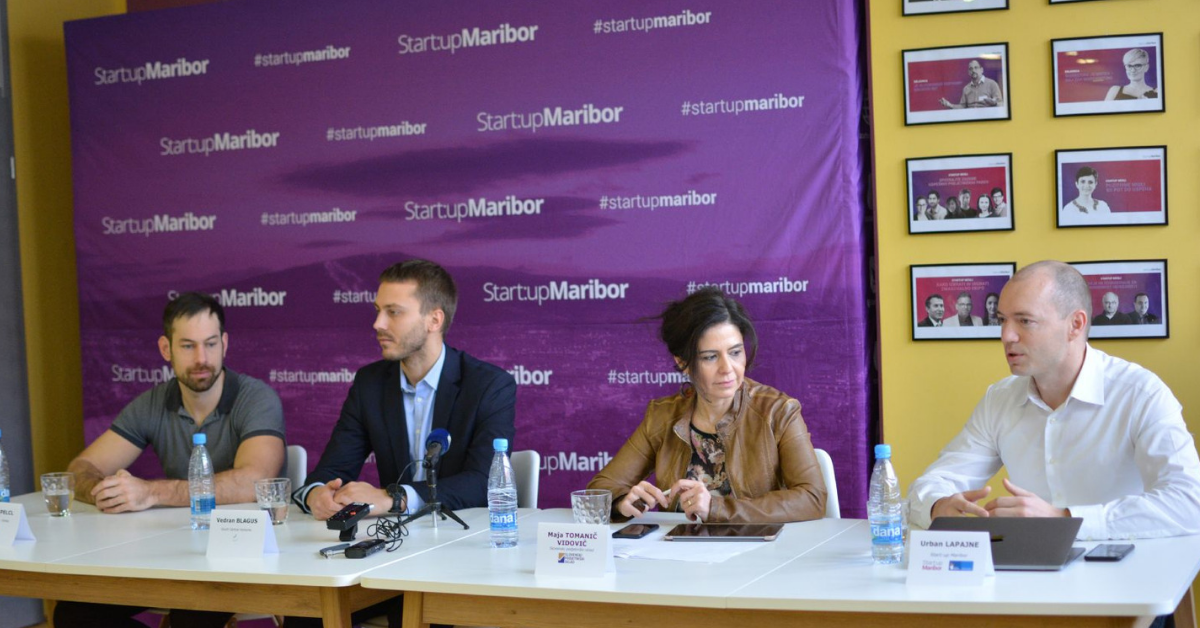 The team of the online portal

MojMojster – DaiBau, connecting construction service seekers with constructors, has received a financial investment from two international funds, South Central Ventures (SCV) and Vito ONE, in the amount of 700,000 EUR. The investment will support further development of platforms under the brand DaiBau, and faster expansion in CEE region.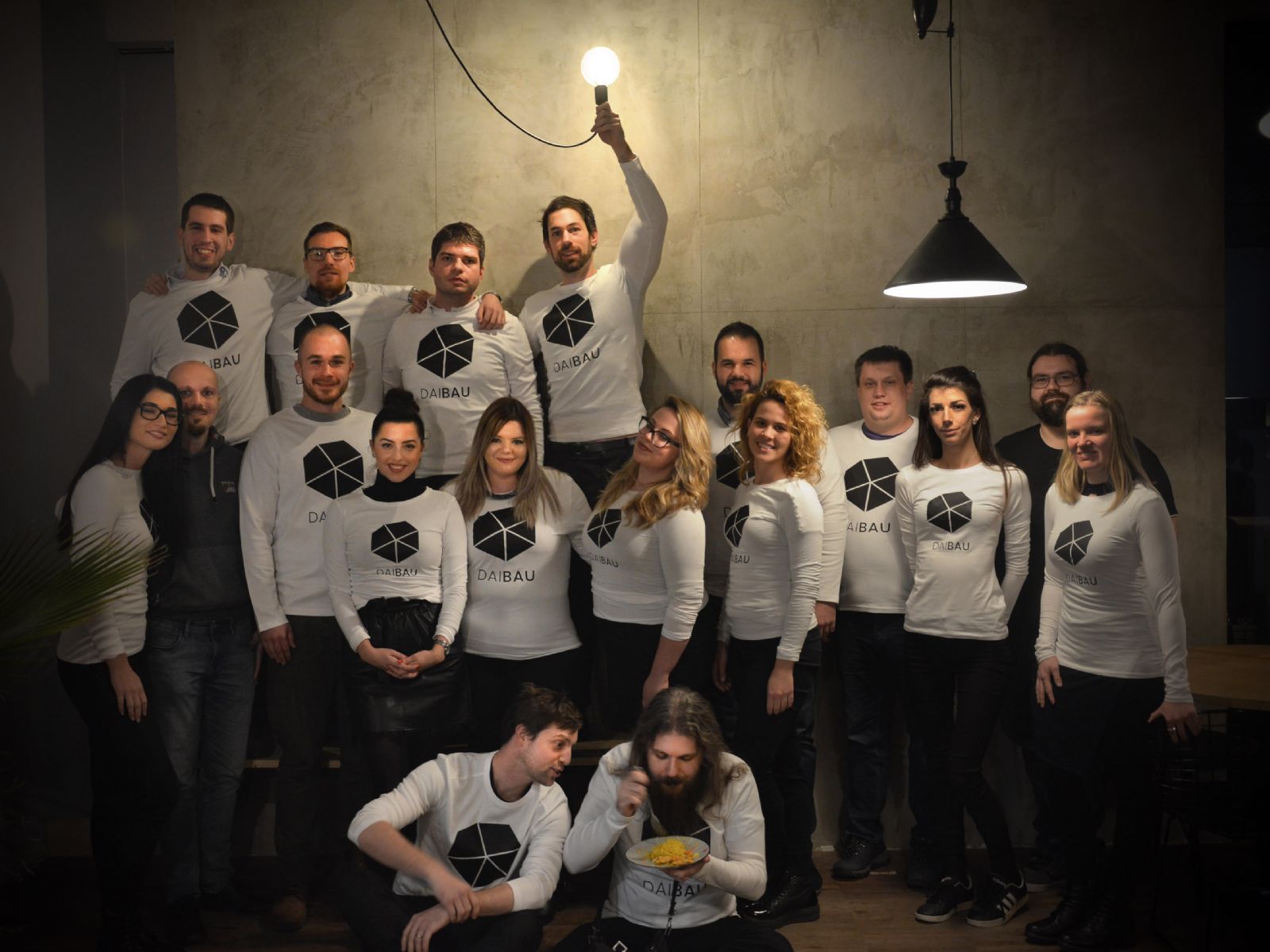 The company was founded in 2014 by architects Martin Pelcl and Gregor Černelč. In the past four years the team grew to 20 members in ofices in four countries. (

Photo: © Daibau)
With offices in Maribor, Zagreb, Graz and Novi Sad they manage four portals;
Mojmojster.net
in Slovenia,
Emajstor.hr
in Croatia,
Daibau.at
in Austria, and
Daibau.rs
in Serbia. DaiBau platforms enable easier planning of house construction and renovation projects for contractors, with automatic matching and generating leads, which makes account management and customer communication easier. On the other end the platform recommends construction companies, architects and other professionals to potential investors. The platform has over 30.000 contractors in four countries and processes more than 1 million EUR worth of projects daily.
Read more about the startup and their recent success at

Dnevnik.si and Startup.si (in Slovene).
Header photo: © Start:up Slovenija