News
Pitch your mobility solution to leading players in Austria's economy!
Tuesday, January 22, 2019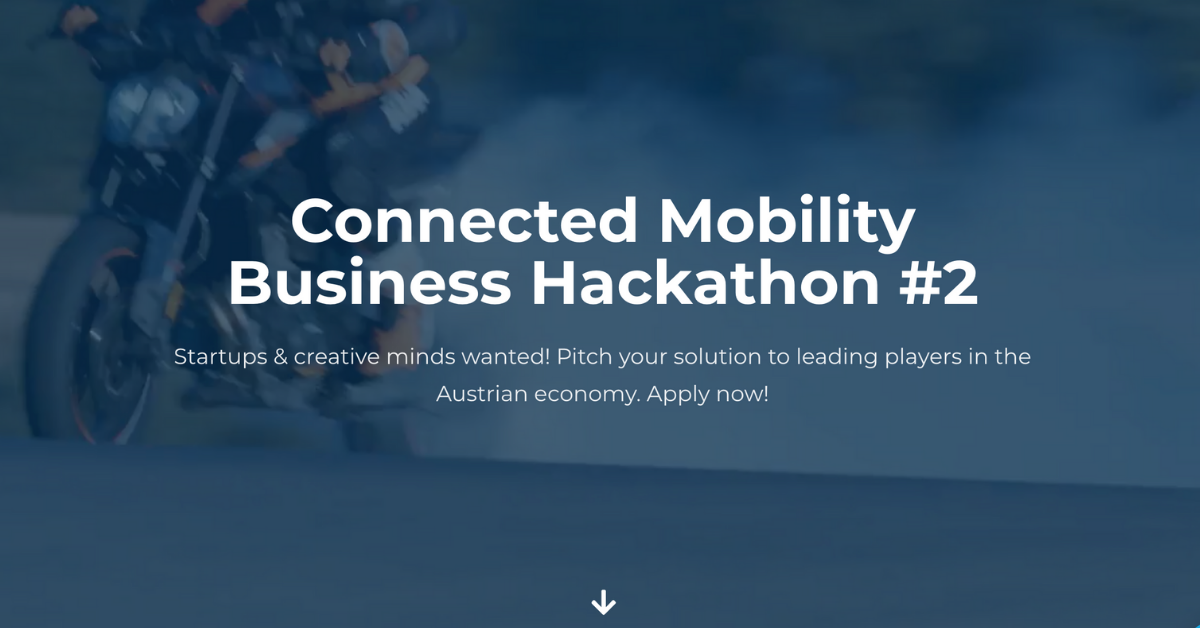 KTM AG is Europe's largest motorcycle manufacturer and is the holding company for a group of premium powersport brands that produce high-performance motorcycles, sports cars and components. Raiffeisenlandesbank Oberösterreich AG, one of Austria's largest banks, supports a large number of private, corporate and institutional customers with tailor-made financial services.
Rosenbauer International AG is the world's leading manufacturer of systems for firefighting and disaster protection. The company develops and produces vehicles, fire extinguishing systems, equipment and telematics solutions.
Together with you, these leading players in the Austrian economy want to develop breakthrough solutions for their current challenges. Help them shape t
he future, establish yourself as a partner, and benefit from a leader's know-how, resources and network in order to grow your business.

The Hackathon will take place form 24 to 26 April 2019.

The application deadline is 28 January 2019.