News
A million euro investment for Styrian MedTech 'ilvi'
Monday, December 10, 2018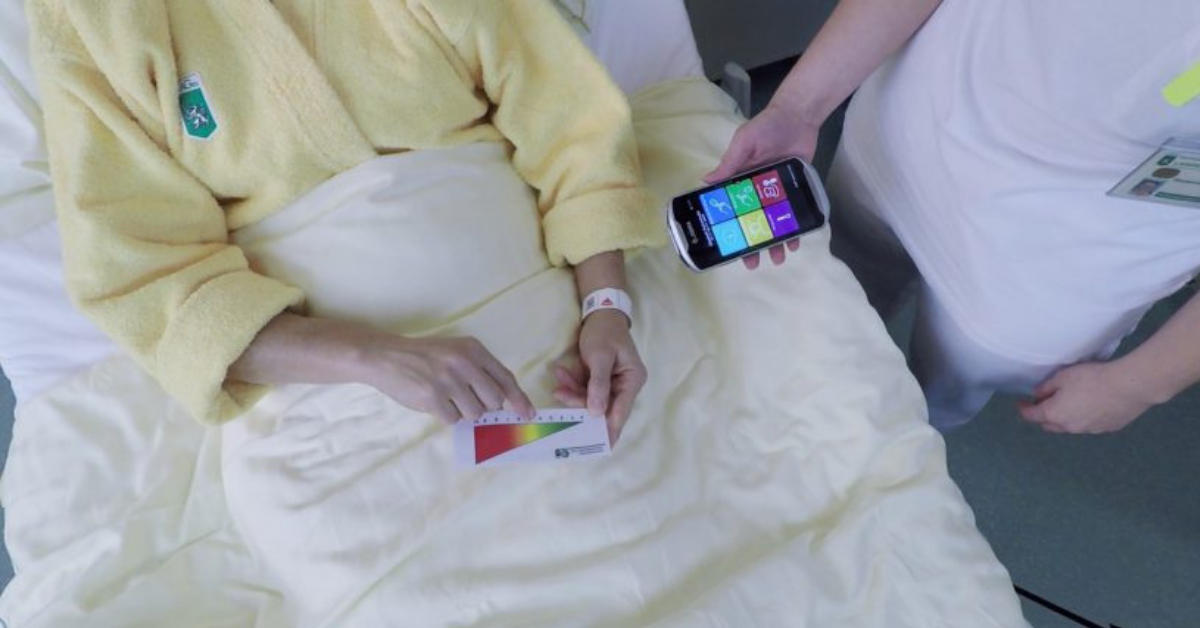 The eQventure from Graz is probably one of the busiest VCs in Austria this year. The list of investments has been getting longer in the last days and weeks. The latest addition is the Styrian MedTech

ilvi, which records digital health and vital signs directly at the bedside. eQventure was lead investor in a nearly seven-figure round of financing and now holds around 28.3 percent of the company, which was founded this year.
"In healthcare, a variety of vital signs such as blood pressure, temperature, heart rate, oxygen saturation, blood sugar or the healing process of a wound are recorded daily. It is still common for this information to be primarily documented by hand," explains ilvi CEO Erwin Berger.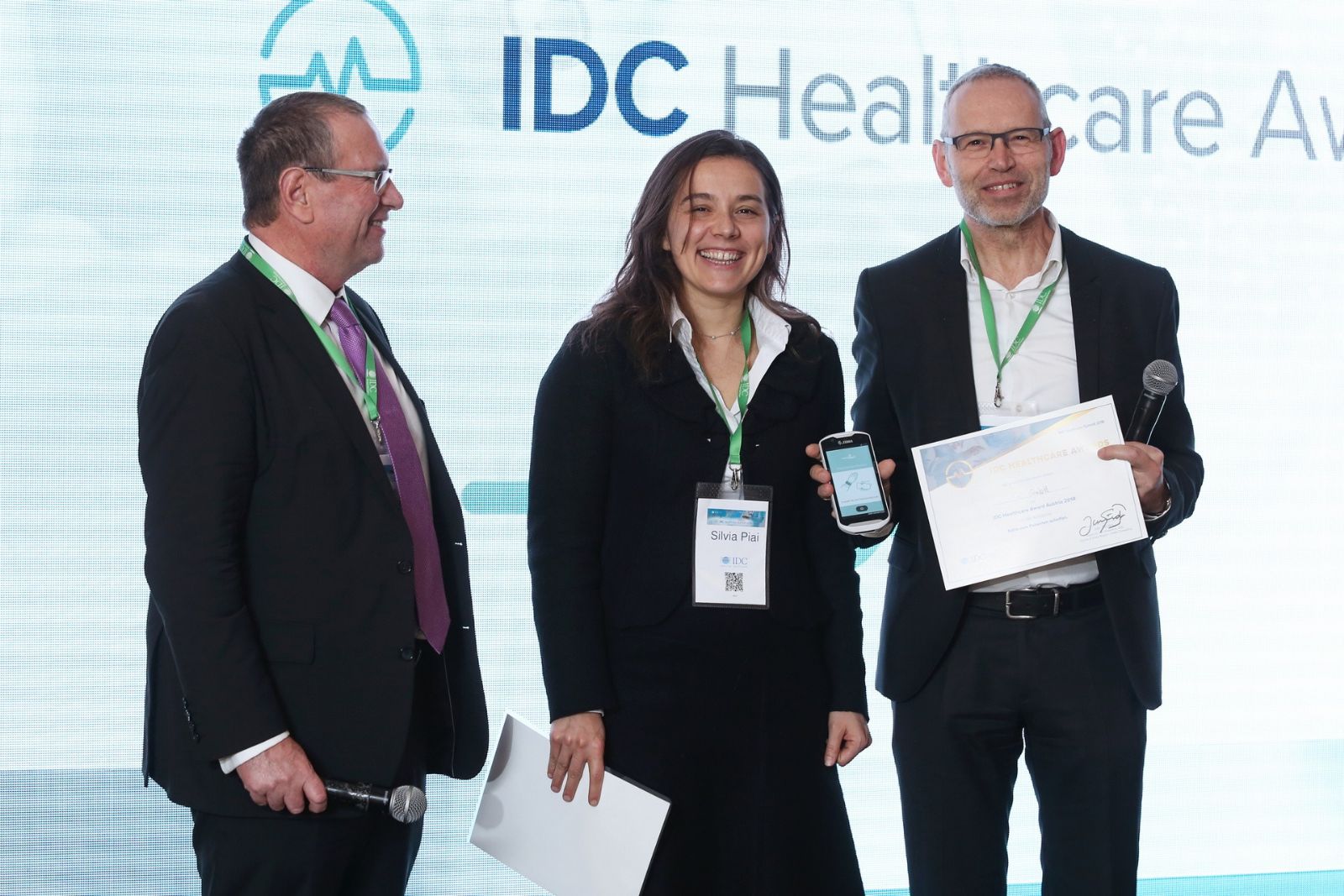 The team of ilvi already won the Healthcare Award Austria 2018, received by CEO Christoph Kauer, right © IDC
This type of data monitoring has a high potential for error and is a major cost factor for hospitals and nursing homes. ilvi has developed a hardware and software solution that records these values directly at the bedside by communicating with various devices via Bluetooth. The data is then transferred directly to the hospital information system (HIS). The system also has an interface where third-party apps can easily dock.
"Ilvi is small, handy and fits in every pocket," says Berger. The staff logs on via NFC and then collects the personal data via the barcode on the patient's wristband. After the measuring ilvi connects without contact with the measuring device and transfers the data. A caregiver can also add notes and photos to better document the condition.
Read the full article on the

trendingtopics.com and derBrutkasten.com (in German).
Photo header: © Ilvi