The managing director of the psychological online platform Instahelp from Graz, Bernadette Frech, spoke to Meine WOCHE about her experience of being a managing director of the platform, through which qualified psychologists help more than 38,000 clients. Companies such as Lidl, trivago and Renault have put them in their portfolio for occupational health care for their employees. With Lucia Schnabl she also spoke about the founders scene in Austria, the leap into the international market and emotions.
"How did you become the manager of Instahelp?"
"During my PhD thesis at Aston Business School in England, I dealt with the subject of emotion management and looked closely at how clients' feelings affect their behavior. When I finished my studies, I became self-employed as a management consultant and supported companies like Bayer, Austrian Airlines and Binder in their internationalization. Instahelp founder Martin Pansy actively approached me with the job offer. It was a perfect fit and I decided to take the chance."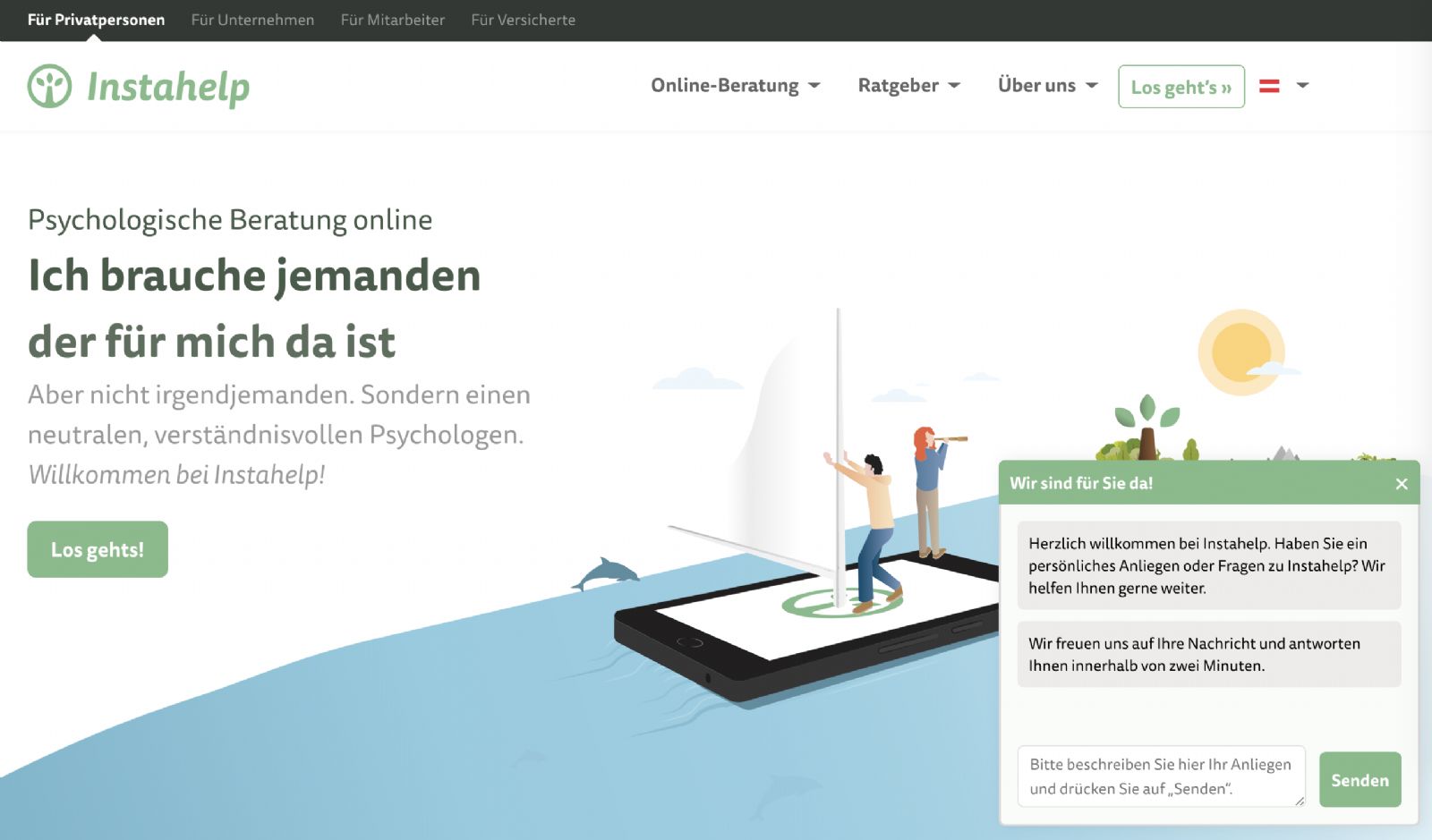 The platform Instahelp has already conquered Germany, France, Great Britain and Switzerland in addition to the Austrian market.
"As a lecturer at the FH Joanneum you are also responsible for the management of the Global Entrepreneurship Monitor. What's the reason Austrians are deciding for entrepreneurship?"
"For us, the 'pull factors' outweigh the reasons not to: the Austrians want to start a business because they see an opportunity. Unfortunately, in other countries, people start out of necessity."

"What about the women's quota in the start-up scene?"
"It is a fact that fewer women than men choose to start their own companies. Nevertheless, women are becoming increasingly important."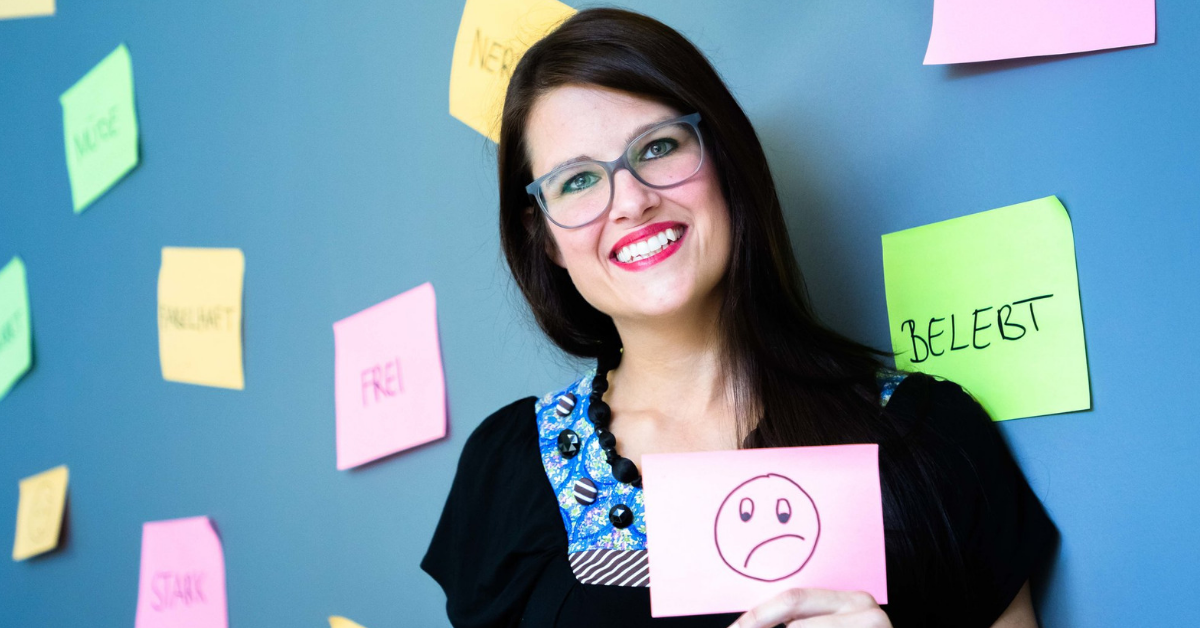 With a PhD in emotion management Frech was a perfect fit to be the managing director of the platform, which helps individuals with life-challenges and individual growth. (Photo: Jorj Konstantinov)
"As a woman, how do you feel in a male-dominated field?"
"In particular, I see it as an advantage in my role as Managing Director of Instahelp, since terms such as 'empathy' and 'emotion' are more likely to be associated with women. Instahelp should be a place of well-being for our customers in which they can be themselves and be accepted."
"When is a company ready for the leap into the international market?"
"There is no perfect time, the internationalization of a company is like childbirth. The question is not When am I ready?, but rather How will I get ready?."
"What are the biggest challenges in the internationalization of a company?"
"Developing the right feel for the customers and building a network are, in my opinion, one of the most difficult tasks in conquering a new market. However, both are needed to gain customer acceptance and gain brand awareness."
"What are your plans for the future?"
"Together with my team, I want to make Instahelp the leading mental health platform in Europe. We are actively working on using artificial intelligence for our work. Recently we have expanded our offer with the Chatbot "Relaxa", and are also working with the Sigmund Freud Clinic on a "Mental Health Tracking" program. In my private life, in ten years I still see myself as a proud mom of two sons."
"How do you stay healthy?"
"I like to cook and I make sure I'm having a good time while doing it. Dessert is also good for the psyche. I also like to meet with friends and their children. And, I make sure I get regular advice about Instahelp. That's good for me."
Read the interview on MeinBezirk.at (in German).
Photos: Jorj Konstantinov