ABC Accelerator recognized and awarded as the best startup accelerator program in the CEE region by CESA for the second year in a row. Startups, this is your chance – ABC is accepting applications for the #8 BATCH starting on January 7. This award comes at the most opportune of times because ABC has just begun accepting applications for the next chapter of their program, the #

8 BATCH 2019, which will begin in January next year. Even though the program already has an impressive history – almost 130 startups accelerated since 2015, EUR 30 million raised, and a vast pan-European network of partners – this newest recognition of their quality should be a clear sign to all interested startups that ABC Accelerator is where they want to be.
"
For us, CESA represents an important recognition for the work our team has done in the past year. It speaks of the quality of what we do, it shows that startups support us and with that in mind, we are very optimistic about our next batch, beginning on January 7, 2019. We invite startups to join us in our award-winning acceleration program and I look forward to our future cooperation."- Bernard Grum, ABC Accelerator's CEO & Founder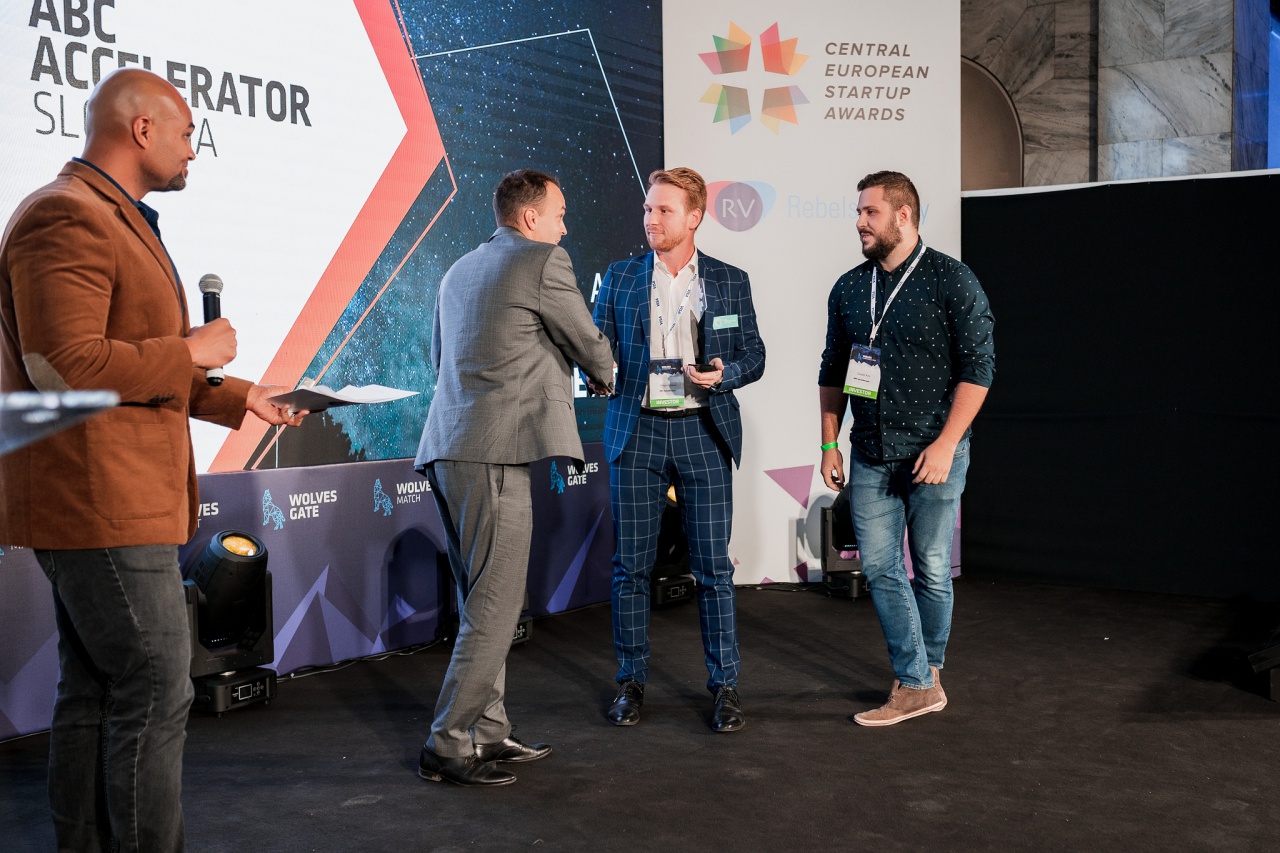 ABC has brought aboard experts from renowned entities such as Google, as well as international investors and door openers in the global market. As a result of such stellar staff, participants in ABC's program have already left an important mark in the business world. ABC' Startups
Homey and Beeping were awarded at the biggest regional startup conference PODIM, where Beeping was proclaimed the Slovenian startup of the year and Homey received first prize in the startup PODIM Challenge. Both Homey and Beeping are simplifying people's everyday lives: Beeping by providing professional and safe cleaning services, and Homey by enabling people to control all of their home devices in just one app.
Since its inception in 2015 ABC's efforts have always been focused on engaging in varying startup environments and acting as a bridge between ecosystems. Due to cross-border acceleration, global expansion, and strong investors' network, ABC has become a go-to accelerator for startups in the region who wish to secure funding, optimize their business and prepare for a fast sales growth.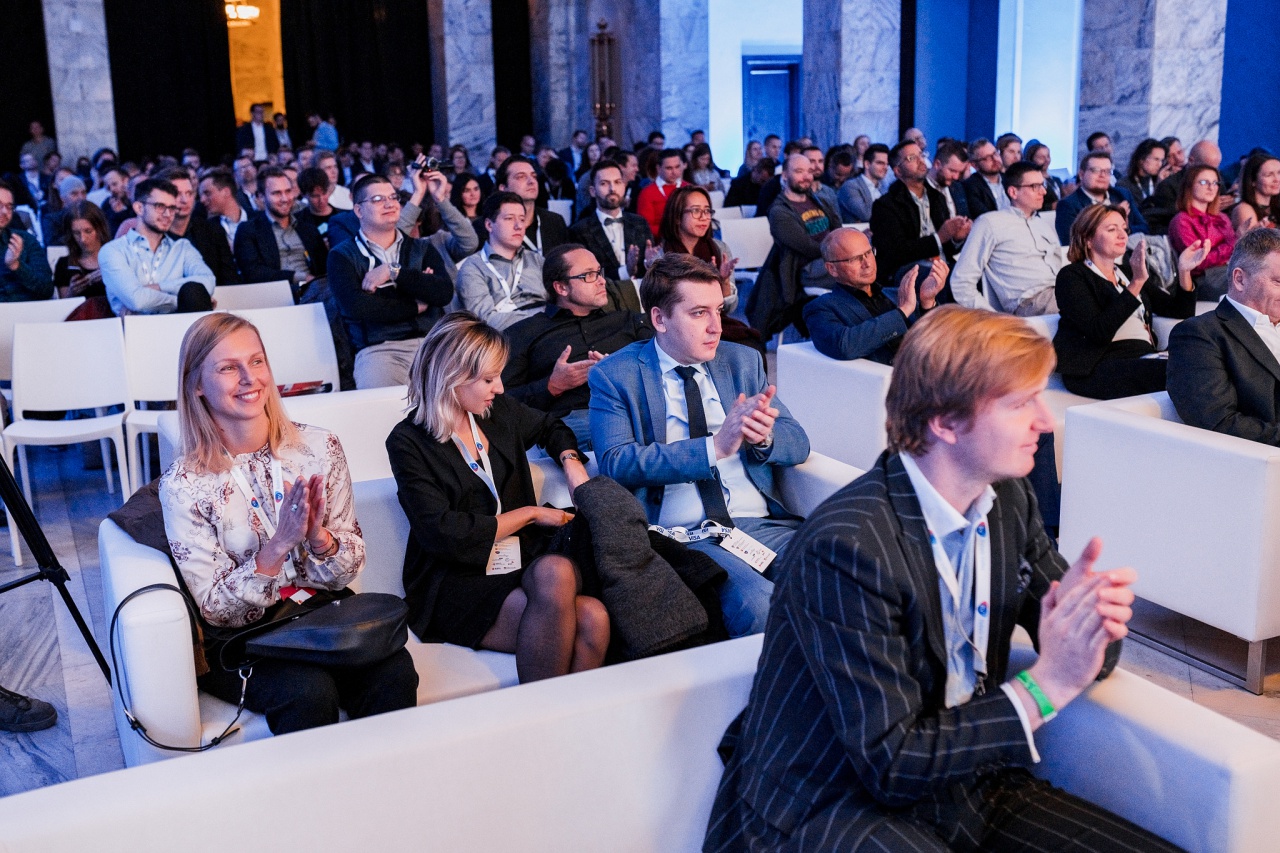 ABC's new program
is focusing on finding a strategic fit between startups and partners, granting them a competitive advantage with cross-acceleration in local markets and global expansion through their partnership network. To that end, they are looking for startups with business traction, early revenue, the winning formula to scale, and a motivated and dedicated team.
You can read more about the programme and how to apply here.
Photos/Author: Rebels Valley