News
Google Austria now has a woman at the top
Thursday, November 8, 2018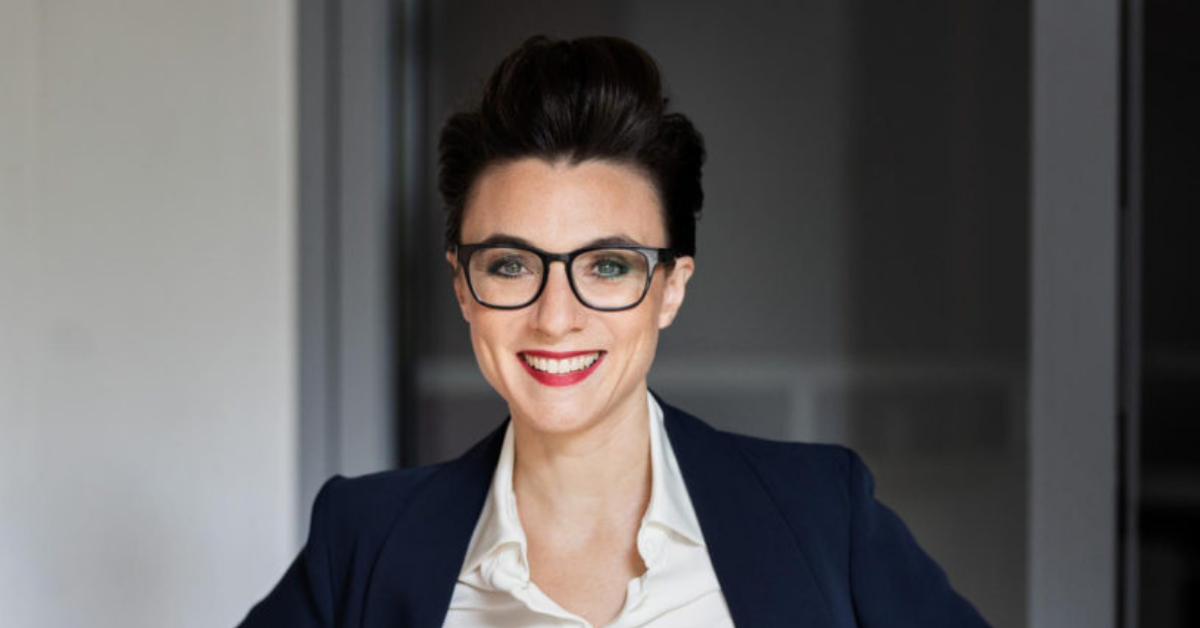 Christine Antlanger-Winter, well known in the Austrian digital industry is making the next big career move: she is following Markus Kienberger as the new head of Google Austria and is taking over the management of the office of Internet giant in the city center of Vienna.

Previously, Antlanger-Winter was CEO of the media agency Mindshare Austria, where she worked for ten years. "We want to help Austrian companies to develop strategies and solutions that offer them opportunities for growth and success," said Antlanger-Winter in her first statement. Their task is also to keep Google advertising in Austria more attractive, since there is an alternative for online advertising, especially in its major competitor Facebook. Unlike Facebook, Google employs its own people in Austria.

Antlanger-Winter is a graduate of the FH Hagenberg in media technology and design. She was also President of the IAB Austria (Interactive Advertising Bureau) and member of the board of the Austrian Advertising Council and Secretary General of the International Advertising Association (IAA). She knows the digital advertising business inside out, plus she is quite interested in working with startups.

Read the full article on the TrendingTopics.at (in German).


Header image: Google Austria boss Christine Antlanger-Winter. © Google