News
Ikea is looking for startups!
Thursday, November 8, 2018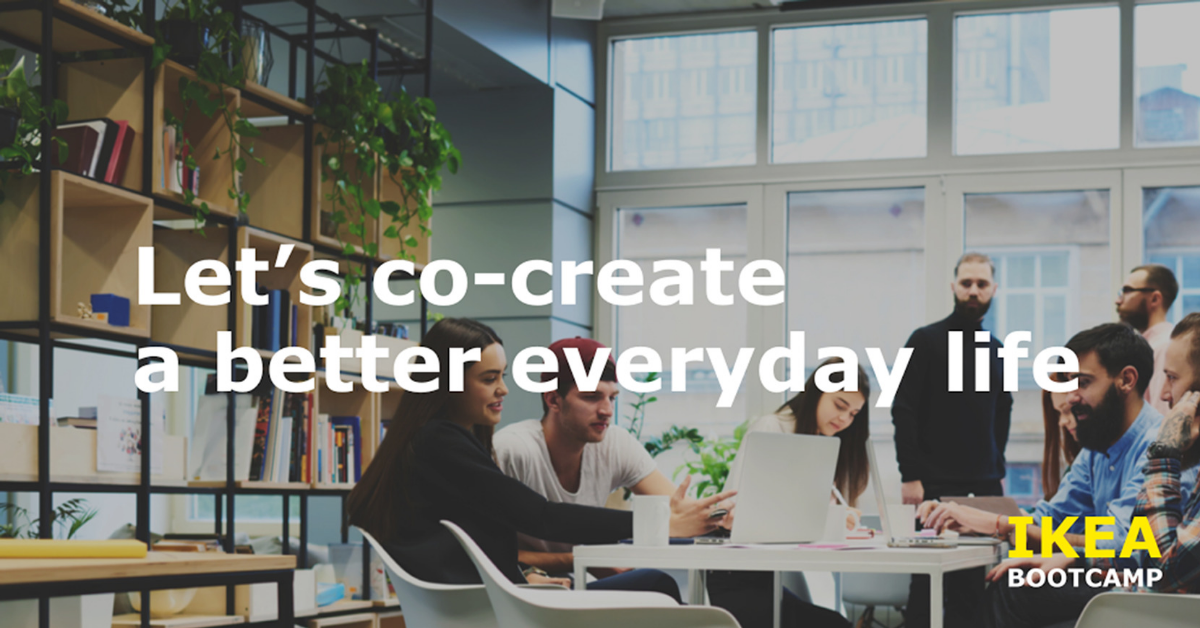 Ikea is inviting startups with solutions for the home and garden from around the world to apply for their Ikea Bootcamp! The 3-month long programme for 20 selected startups will begin in March 2019. The goal, of course, is to find the new breakthrough product. Application deadline is 31 December 2018.
"Ikea is looking for partners that will help us to overcome the obstacles in shaping a better life for people all around the world" said the Ikea representative Janice Simonsen. "The challenges which will be posed for the participating startups are affordability of the products, connecting and reaching all around the world and a positive influence on the environment and society as a whole.

A similar off-site camp already took place in 2017. The participants presented various solutions and products, for instance an Israeli startup Flying Spark presented acquiring protein from larva of flies and a Swedish company Mimbly presented an addition for washing machine that recycles water. This time around the Bootcamp will be on-location in Älmhult, hometown of Ikea. The company will cover the cost of living and work spaces, as well as travel costs. Not to waste anyone's time they will let the selected startups know if a potential collaboration will happen during the first 14 days of the programme. "We do not wish to waste anyone's time. Only the team's who we will be very interested in will remain for the full three weeks program" said Simons.

You can find more information here.
Read the full article on deloindom.si (in Slovene).