News
A portable solution for detecting gluten
Thursday, October 25, 2018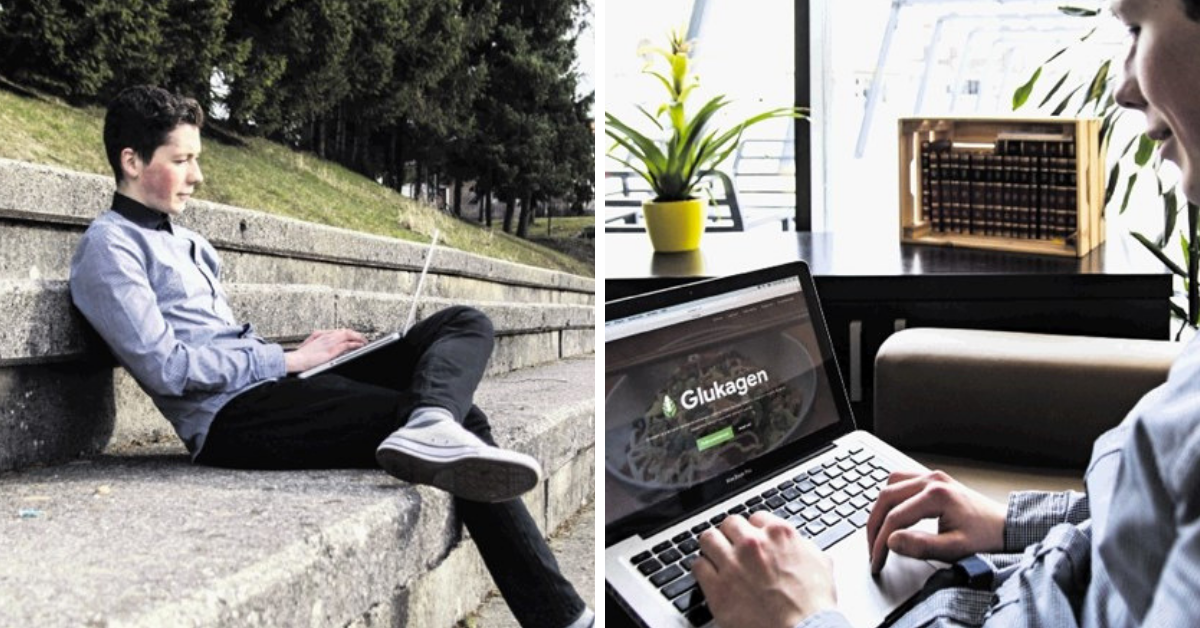 Luka Nikolič started flirting with entrepreneurship at only 16, when he got the idea for a portable device that would detect gluten in food -

Glukagen.

The founder of the project, Luka Nikolić, student at the Faculty of Chemistry and Chemical Technology in Ljubljana, has been fighting celiac disease since he was 14. Because meals in restaurants and declarations on products aren't always reliable about the content of gluten, Luka got the idea for a pocket device which would detect it. He was offered business help by Nejc Konjevič from Nejko, while companies

Katapult, a business accelerator, and Dewesoft, also collaborating with NASA, helped him with his entrance to the market.
After forming the team and making a prototype plan, they started looking for an investor. The
school center Postojna
enabled them to purchase prototype components, but they also established connections with the Business Incubator Perspektiva Postojna. With help of
Zavod 404
, Luka and a student of electrical engineering, Jure Potočnik, started making the electronic part of the device. For the lab work they connected with
Biosistemika
, who are currently helping developing the final part of the prototype. It was recognized as the best project at last year's Startup weekend in Celje. Public agency
Spirit Slovenia
also declared it to be one of the three most promising business ideas of young people in the year 2017. Glukagen is expected to be launched on the market in 2020.
Read the full article on
Dnevnik.si (in Slovene).
(c) Photos: Jana Gombač