News
Tilen Travnik: "When a customer comes to Slovenia, things just happen by themselves"
Friday, September 7, 2018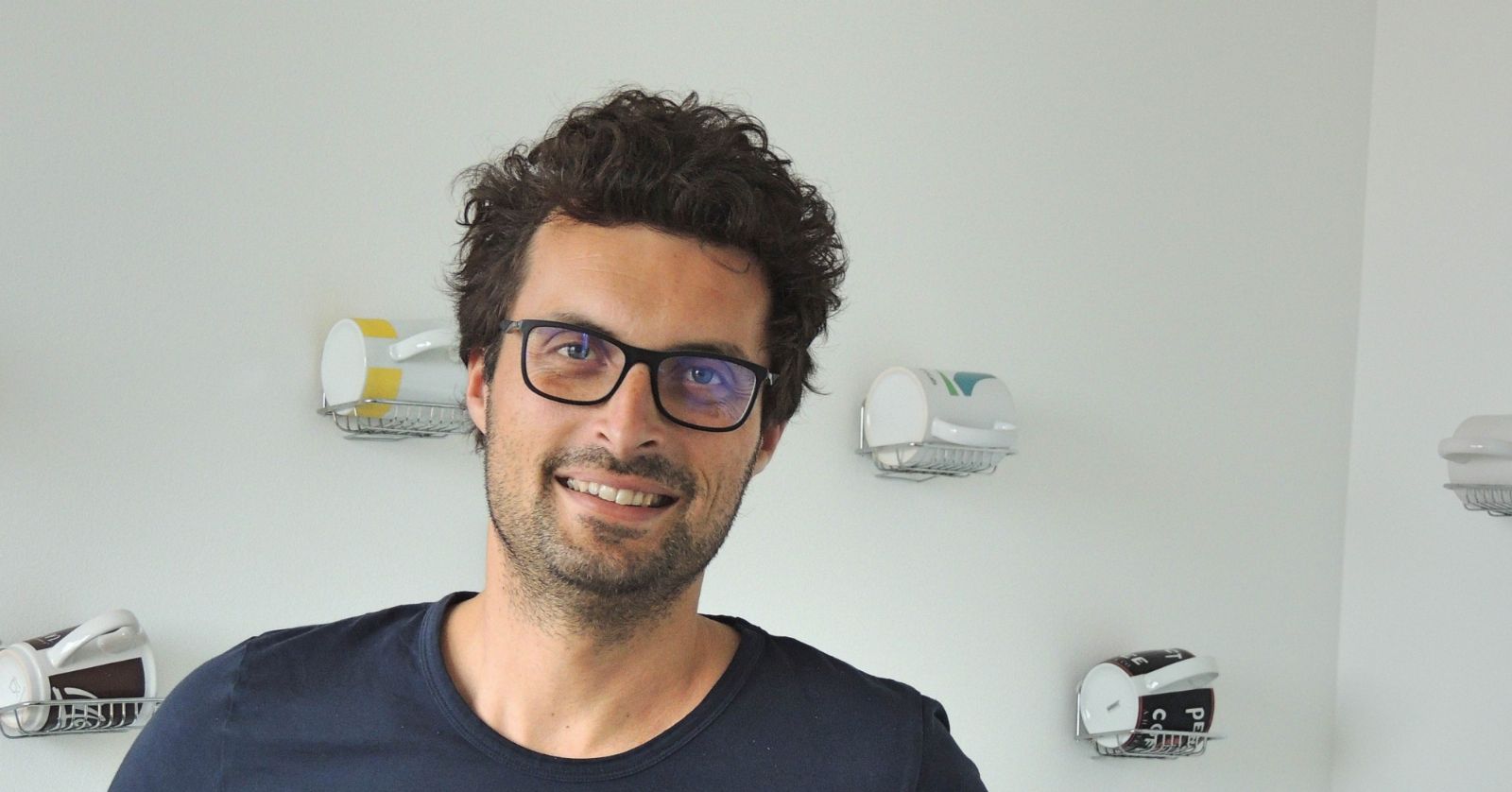 Slovene company

D·Labs is amongst the most successful consulting and development companies for startups. They successfully conquered the demanding British market and helped many startups from there as well as from entire Europe, in initial and later stages of business operations.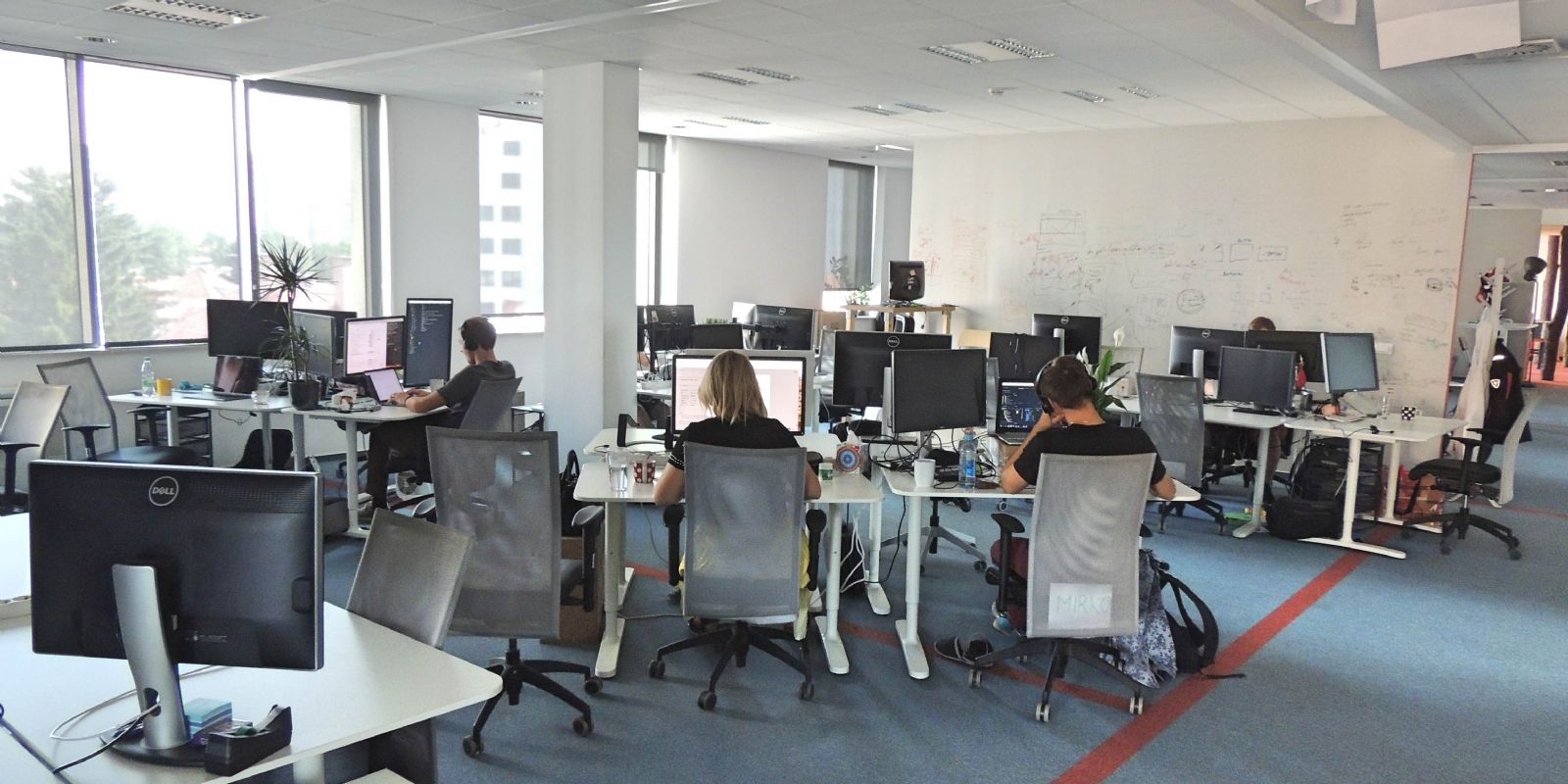 "Every European town with a lively startup scene and ambitious investors is very interesting to us," says co-founder and partner of D·Labs Tilen Travnik (photo: Simon Maljevac)
One of the cofounders and partners of D·Labs, Tilen Travnik gave an in-depth interview for the
Young Entrepreneur portal
, wherein he presented the key challenges of their organization, which carries the title of a company, startup and laboratory.
So how should we label D·Labs? As a company, startup or lab?
I'd say we're a service company with very specific services, with which we help entrepreneurs that wish to make their business idea come true through digital products. The word Labs comes from the startup world, where an enormous number of certain hypotheses is being tested. If I generalize, I'd say we are in favor of a scientific approach to entrepreneurship.
Over the years, has there been a change in the way the company works?
We started with technical support for companies – programming and software development. We then started upgrading these basic services with others. Years ago, we started with user experience. At a time when the competition only knew graphic designers, we already had user experience planners. We added product management, infrastructure management, quality assurance and visual graphic design.
Read more on

Mladipodjetnik.si (in Slovene).