The current

Gazelle Dnevnik award recipient, 3fs from Kranj, Slovenia, is expanding its operation with a Maribor office and team. Despite a lack of programmers, they are not worried about the staff growth of the team, which now already has 80 colleagues.
Autumn for expansion
The Kranj-based 3fs is excited to enter Autumn. The company's main activity is digital technical and product consulting for companies at the highest level, for example checking existing technical and business-technical solutions as well as implementing them. They were the regional Gazelle of 2017 and since recently, they have a branch in Maribor whose official opening will be in October, announced
Andraž Logar, CEO of 3fs. Last year the company created 3 million EUR in profit.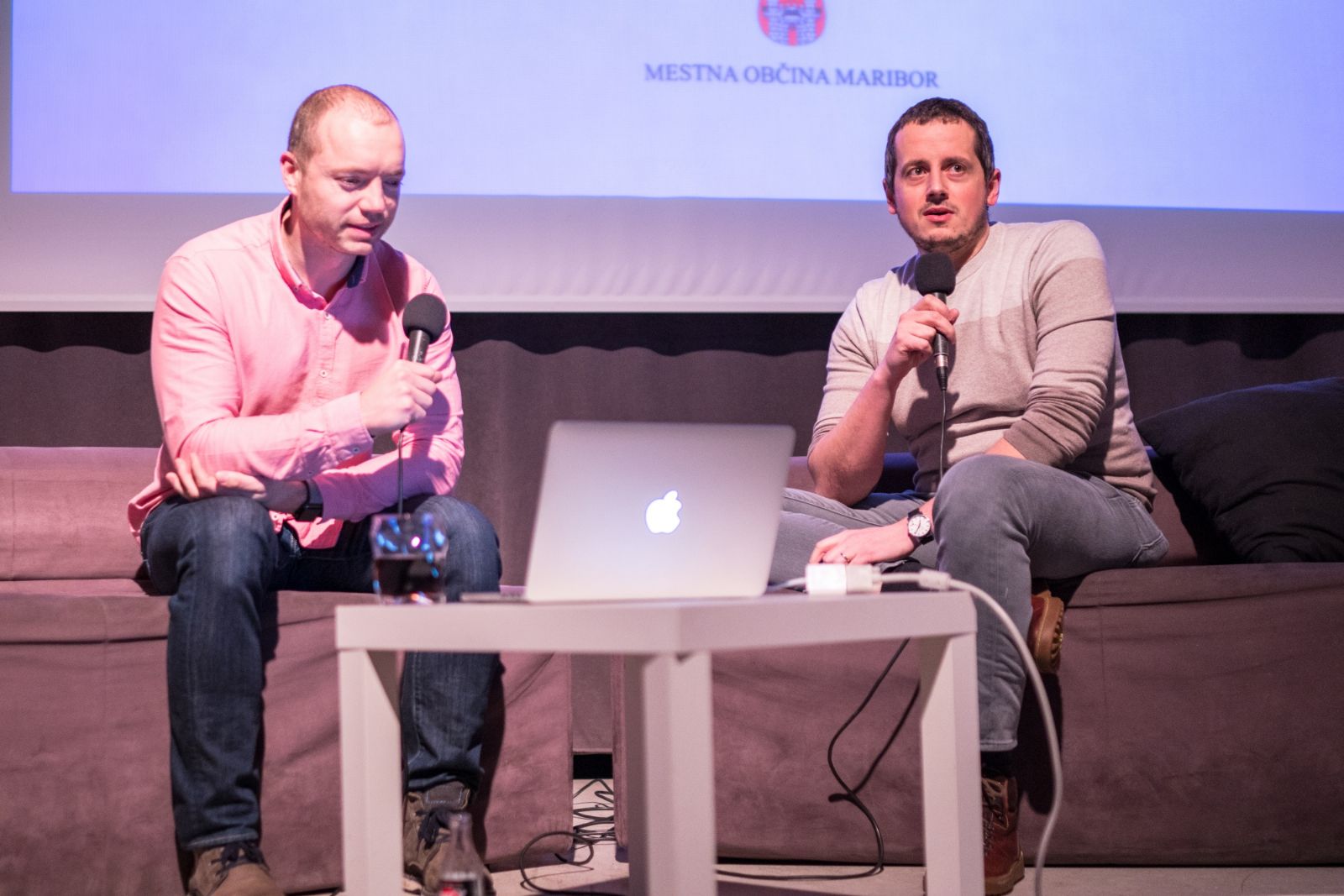 The news of an additional regional 3fs office was announced this year also at the Start:up Maribor event Start:up Musli (photo: Jure Bauman).

The future is intelectual property
The company, founded in 2005, can amongst other things boast with long years of collaboration with Ericsson and four products that have grown into independent companies: Toshl, Trickytribe, Lake and Iryo. "In Maribor, where seven engineers are already working, the office is led by Samo Bračič. We have space for a 14-member team and we are hoping that it will be formed within a year. We are very satisfied," says Logar without hesitation. He is not expecting any problems with gaining new co-workers in Maribor, the capital of Štajerska region, because 3fs is recognized as a good employer to the public, also thanks to the visibility they gained at the Gazelle selection. They choose the best but also ensure excellent working conditions and development for the best, while encouraging them to pursue an entrepreneurial path through spin-offs.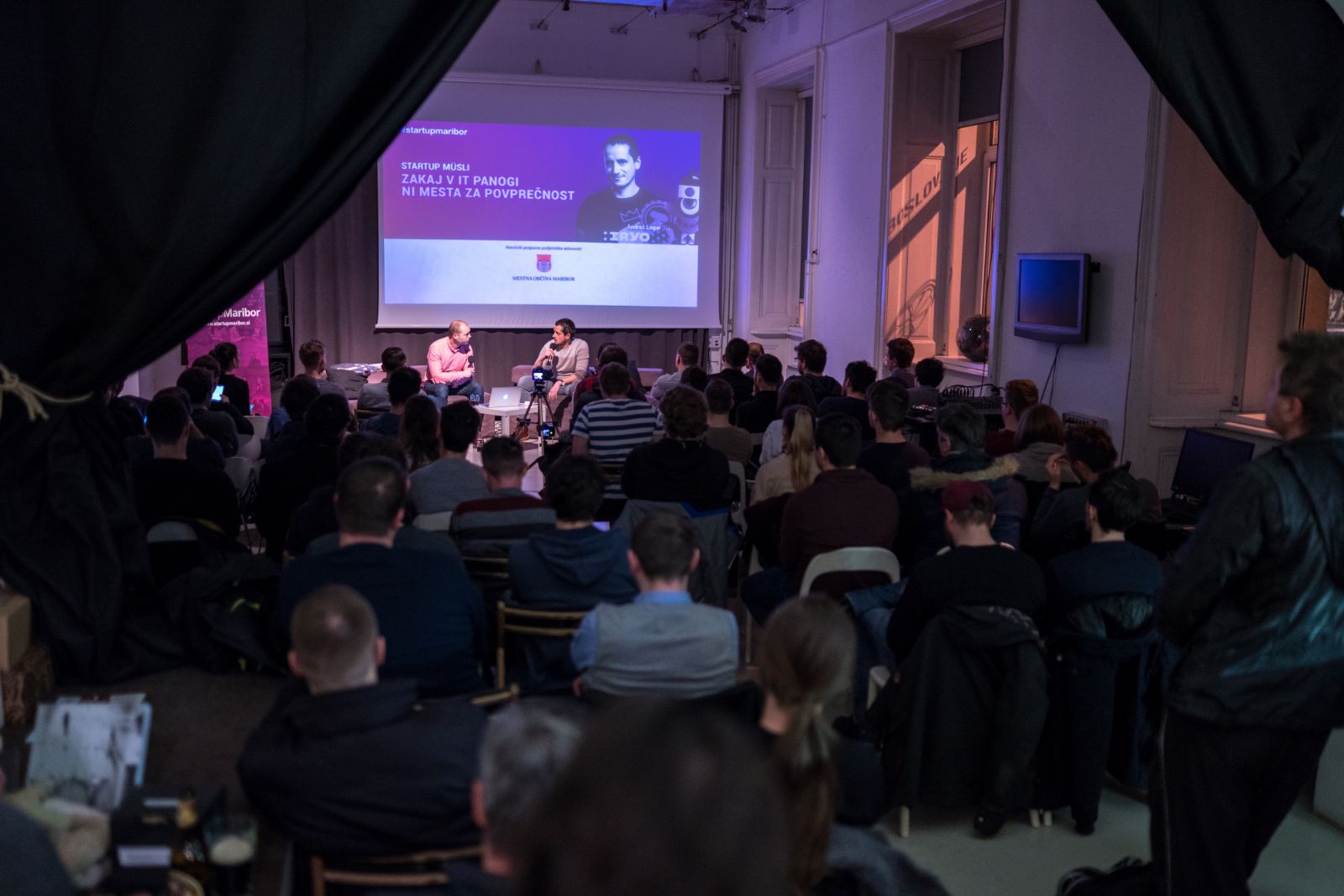 At the Start:up Musli event Andraž Logar gave his thoughts on his company's vision and future development - intelectual property is key. (foto: Jure Bauman)

Excelent conditions for good workers and encouraged 'spin-offs'
3fs grew in Kranj, where it has its headquarters and where they obtained 250 square meters of additional facilities for the 80 co-workers, modernly equipped them and created a nicer working environment for employees, also in accordance with new concepts of architecture, ventilation and an entirely new concept of lighting that follows sunlight. "We continue to invest into our own intellectual property, meaning our own products. We are also continuing to expand the service part of the company. Over the past few months, we have been offering our consulting and development service in the field of digital identity security and IoT (Internet of Things). We've opened ourselves to the wider local environment even more. We will prepare more educational events in Autumn. On 12 September, there will be a workshop on the topic of augmented reality, dedicated to beginners," listed the first man of 3fs.