News
Lady Unicorns: The women who founded multi-billion startups
Wednesday, March 21, 2018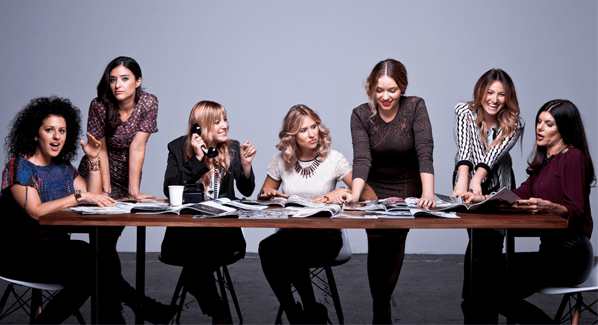 Less than one in ten 'unicorn' startups were founded by women. However, they had their hands on the most innovative startups in the world. Women are almost as rare in the startup scene as unicorns in the real world. The fact that some start-up 'unicorns' were successfully founded by women, proves that there should be no real divide between the sexes when it comes to business. In light of the March - month of women, the Austrian news portal derbrutkasten.com recently published a list of some remarkable female founders:

Houzz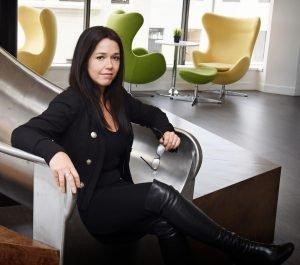 Adi Tatarko and her husband Alon Cohen founded Houzz in 2009. It started with a website designed to inspire DIY decorators. In 2010, the first app came out and now the company has several million images and a virtual marketplace, where the now 40 million users can buy furniture and other products. Market value: 2.3 billion USD


Quanergy Systems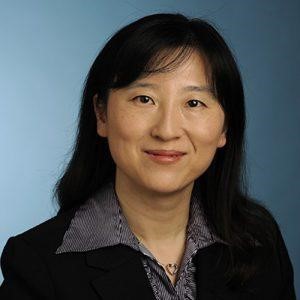 Tianyue Yu (C) Quanergy Systems
The company Quanergy Systems
specializes in 3D sensor technology used in self-propelled vehicles. Yu, the founder holds a degree in Chemical Physics from the University of Science and Technology of China and a PhD in Nanomatter and Nanotechnology from Cornell University. She holds over 15 patents in the field of sensor and nanotechnology. Market value: 1.6 billion USD.
C3 IoT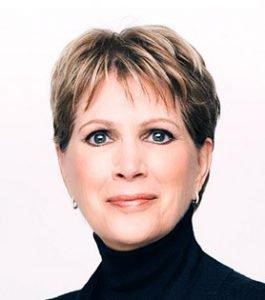 Patricia House (c) C3 IoT
Patricia House is co-founder and vice chairman of C3 IoT, which provides artificial intelligence and "Internet of Things software platforms". House launched its business in 2009, having previously co-founded a software company. She also works as a writer and has published a book with the book "Cyber Rules" on how to raise a successful Internet business. In 2016, C3 IoT received 70 million USD in funding, and in 2017 the company completed its 25 million USD US State Department energy usage monitoring contract. Market value: 1.4 billion USD.
Medallia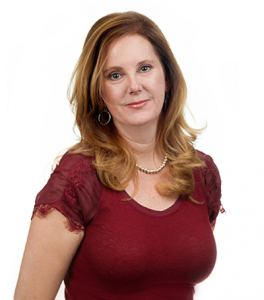 Amy Pressman (C) Medallia
Medallia, co-founded by Amy Pressman in 2001, distributes software that helps companies receive customer feedback. Pressman studied history at Harvard and later worked for the Peace Corps in Honduras. She has an MBA from Stanford and worked for Goldmann Sahcs and Capitol Hill. The fact that Pressmann has entrepreneurial energy is reflected in her hobbies and private activities. She once completed a transcontinental bike trip of over 4,200 miles. Market value: 1.2 billion USD.
The full article is available on derbrutkasten.com (in German).