News
A seven-figure investment for Klagenfurt's Symvaro!
Monday, February 12, 2018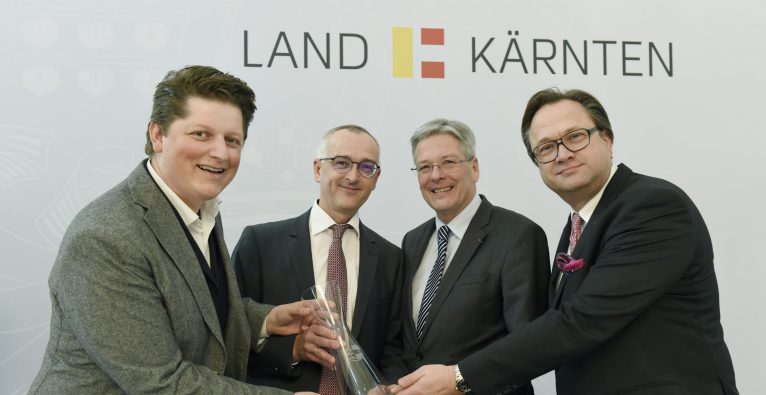 Great news for Carinthian startup Symvaro! The Diehl-Gruppe is entering the Klagenfurt smart city startup through its VC fund. The German group will get 16 percent of the shares for an undisclosed seven-figure amount. "We want to be carried away by young companies and grow together," said Mathias Glasmacher of the Diehl-Gruppe at a press conference where they announced the investment.
Symvaro convinced the Diehl-Gruppe with its Waterloo system, a smart city application for water supply management. It increases the efficiency of the supply system and reduces water waste. Just last year, Symvaro won the Austrian overall ranking of the Central European Startup Awards and the overall in the Smart City category. The founder and CEO Rudolf Ball still holds around 79 percent of the company and in addition to a few small investors, the management team is also involved in the company.
Read more at derbrutkasten.com (the article is in German).