News
'Holidays On Wheels' with a crowdfunding campaing to make accessibility visible!
Wednesday, February 7, 2018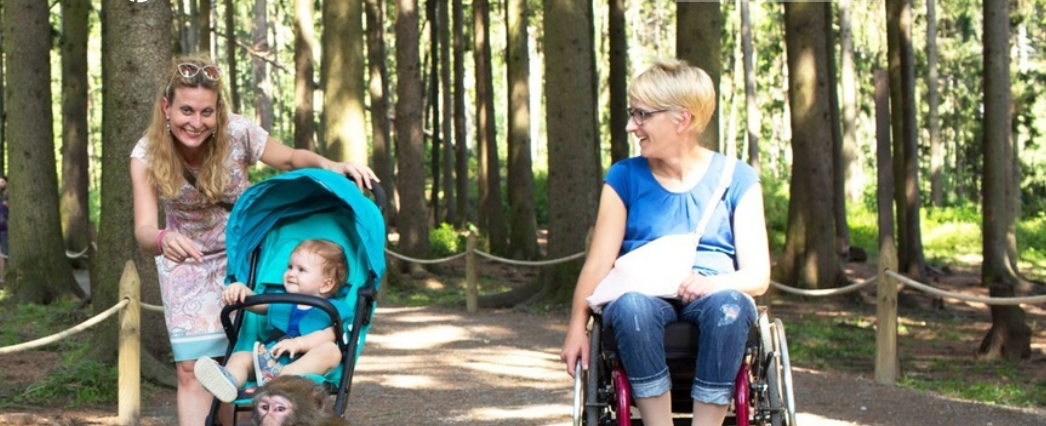 The Carinthian startup 'Holidays On Wheels' has a unique mission. They are developing an app that makes architecture accessibility visible. What do we mean by that? In the beginning, the service was aimed at the disabled, but soon the founder Agnes Fojan discovered that mothers with babies face similar obstacles.
"Holidays on Wheels - Accessible Holidays" is the only app in Europe that offers barrier-free holiday and leisure offers, taking into account accessibility criteria. People with disabilities or other individuals who are influenced by architecture barriers, for instance, mothers with strollers, can access information to barrier-free experiences, spontaneous activities, culinary impressions, adrenalin-rich adventures and other useful information (for instance Eurokey WC finder).
They are launching their
StartNext Crowdfunding campaign
where they are raising funds to further develop their app and include an Austria-wide array of leisure possibilities.
For more, you can take a look at the conversation that the founder had with der Brutkasten here (the conversation is in German).