News
A student from Udine developed MonuMeet: an app for unique turist experiences
Wednesday, November 15, 2017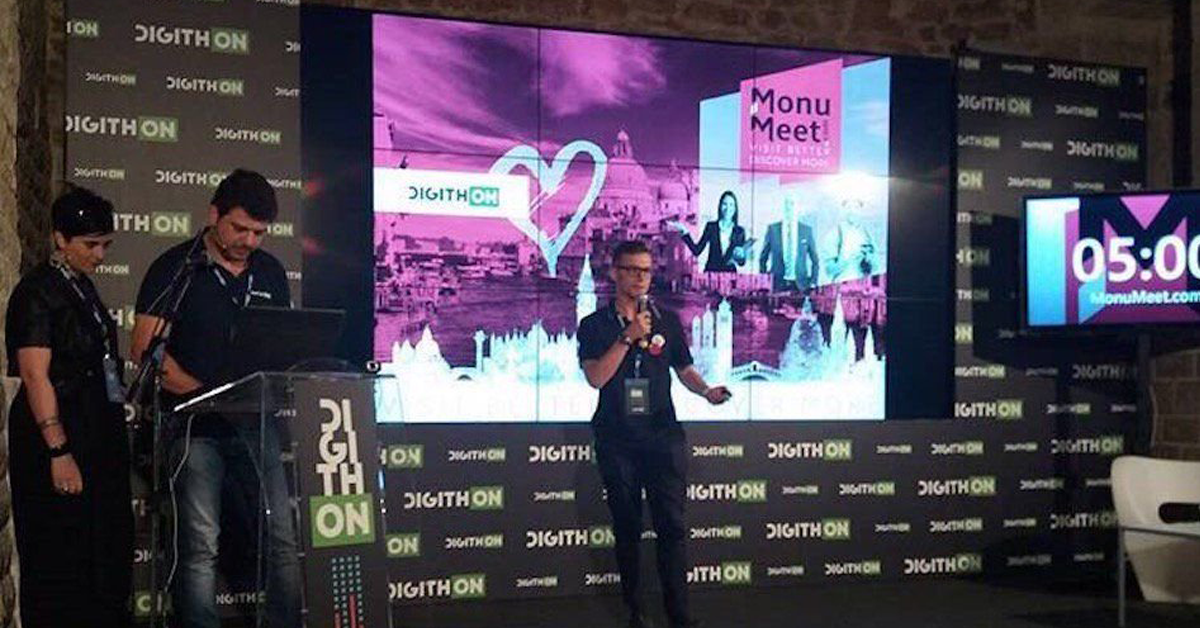 What started as an idea presented at Friuli Innovazione Digithon has grown into a very real start-up. The founder of startup MonuMeet, 17-year old Nicholas Ferramosca, loves travel and unique experiences in various European cities. Thanks to his parents (and low-cost airlines) he has had the opportunity to travel frequently and sometimes wondered how he could spend his time a little bit differently. Being a student at the high school for tourism and economics, he combined his knowledge and tourist experiences gathered so far, into the MonuMeet App.
The platform connects certified tour guides, museums and other attractions with tourists. Thanks to an algorithm the tourist can get a reduced price on the ticket since it varies based on interest from other tourists - the more people are interested, the lower the price goes. Lucky for the Italian startup, they will begin their testing in tourist paradise - Venice and continue in Florence, Milan, and Rome.
This article has been published at StartupItalia! and you can read it
here
.