Cofound.it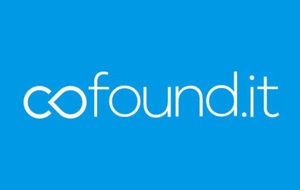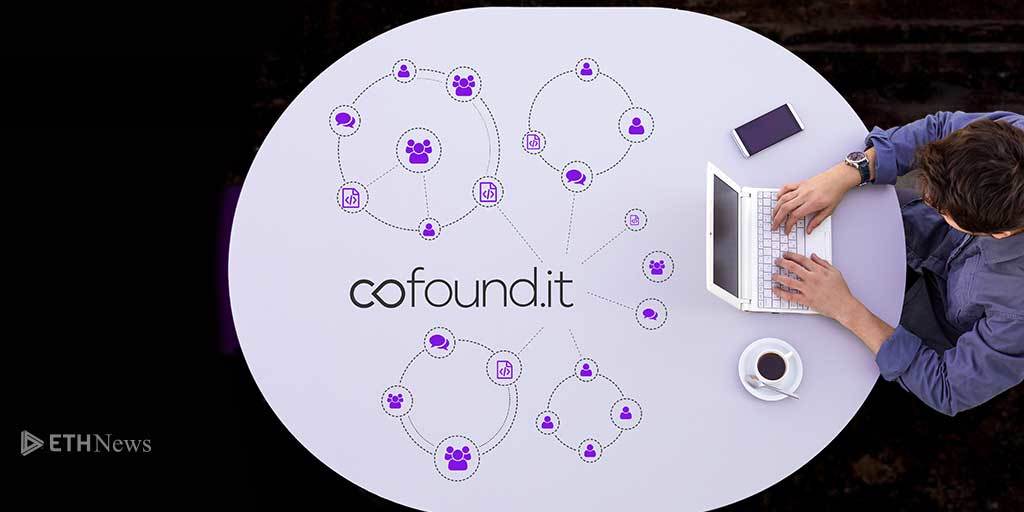 Who are we?
Cofound.it is a platform that is revolutionizing the startup funding and incubation process. The blockchain technology will revolutionize business just as the internet did. And as always, the startups will be the ones to take full advantage of it. However, being an outstanding startup or picking one as an accelerator is far from easy. It requires a solid understanding of technology, the early adopter space, token economics and the blockchain startup landscape. Becoming a blockchain unicorn of the future is hard and that is where our experience and funds come into play.
Which phases of startups do we support?
Business idea
Seed/startup
Growth
Startups from which industries are we servicing?
Business and Productivity
We are looking for blockchain startups or startups interested in adding the blockchain magic to their core business. Our Blockchain Seed Fund is actively investing in seed stage startups to help them reach the next level.
What kind of services do we offer?
Blockchain startups can have a hard time due to an extremely quickly shifting regulatory landscape and crowd sentiment. Selected startups will receive equity financing in fiat to quickly scale operations while preparing for the next round or an ICO. We offer:
Business know-how
Work with our coaches and kickstart your business
Our experts and community evaluators will review your submission.
Networking & matchmaking
Selected candidates will be showcased to the Cofound.it community
Funding sources
Access to markets
The platform offers the opportunity to engage with early adopters
What is our vision?
"Cofound.it is a group of talented teammates with a variety of expertise and knowledge. Constantly working in an atmosphere of consideration, experimentation, and creation, strong values and relations are even more important to us."
How can you contact us?
In case of interest to participate or questions you can contact Matjaž Slak at
matjaz@cofound.it
.
Location:
Cofound.it One d.o.o., Kersnikova ulica 10, 1000 Ljubljana, Slovenia