Startup funding (VC, banks, ...)
KWF, Kärntner Wirtschaftsförderungs Fonds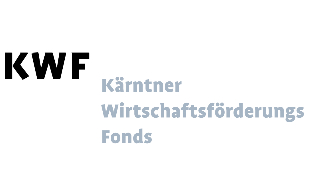 KWF, Kärntner Wirtschaftsförderungs Fonds (KWF) principal goals are the improvement in the innovation capability of small and medium sized enterprises, internal and external corporate development and promotion of high-tech projects and clusters.
The KWF is the only economic promotion institution of the Province of Carinthia. Its decisions are made independently and directive-free.
KWF supports Carinthia enterprises, especially SMEs - small and medium-sized enterprises - in regard to their international competitiveness. When incentives are provided, special attention is given to companies which create qualified all-year jobs and contribute to the increase of exports.
In Carinthia the KWF offers a bundle of different measures and grants to support start-ups.